HUNTER: Robyn Keeney, Houston, TX
HUNT: Alaska Unguided Caribou Hunt
CONSULTANT: Russ Meyer | OUTDOORS INTERNATIONAL
September, 2018
We booked for our first hunting trip to Alaska. Our communication with the transporter was good prior to the trip. We contacted her several times to tell her about our travel plans, ask questions about what we needed to bring, and get an idea of how the season was going. All our questions were answered in a timely manner. Once we arrived in Kotzebue, Alaska we were picked up and taken to the staging area.
We had planned to go out into the field that day, which is why we booked that early flight out of Anchorage, but she said the wind was too strong and it wasn't safe to fly. We hung out at the staging area for a while, since it was unclear whether we'd go into the field or not. Everyone was rushing around during this time, because another set of hunters were still there and had been scheduled to go out the day prior. They asked us to go get breakfast and she would let us know.
We did that, and called her afterward to get picked up. We waited a few hours longer at the camp, and still no specific information was given. Late in the afternoon, the two guys who were supposed to go into the field the day prior, were loaded up and taken to the airfield. We waited at the camp, with four other hunters. When the plane returned, they told the other pair of hunters who came in on the same flight that we did, to get ready because they were going into the field. She told us to get a hotel in town, as we would be delayed another day. It was never explained how that decision was made.
While we understood the changing weather conditions were not in anyone's control, it would have been great to understand who was next up to go out and why, so we would have known a lot earlier in the day what the plan was going to be. We still don't know why the other set of hunters were chosen to go, and it was an extra $330 cost to us for the night in the hotel room, and another $50 for dinner.
The next day we got the call early and got picked up to go into the field. We weren't told much about our camp or how the prior caribou hunters had been doing in the past few weeks. Information was very general, and again we understand that all animals are different and the outfitter can't dictate their movements, but a little more transparency would have helped us plan our caribou hunt a little better. On the phone prior to our travel, she had said some hunters were seeing hundreds of animals per day, but that was backed off once we were on deck to go into the field.
Our camp was great and we were pleased with the tent and cots, along with the food provided. All of that was as promised, and in good condition.
Would you book another trip with OUTDOORS INTERNATIONAL in the future? I hope to.
We did end up getting a nice bull on the third day of the hunt.
We spent the next few days trying to fill our other tag, but only seeing one other legal animal. That was a bit frustrating as we had hoped to see a lot more caribou, and we covered quite a few miles looking! Again, we understand it's a hunt, but we were hoping for a little more information about where the animals were moving, how many the other hunters were seeing daily and that sort of thing.
On the day we were to come out of the field, she told us to have everything packed up, but that they weren't sure they could come get us that day. We checked in again a few hours later, as requested, and again she wasn't sure, so we kept our tent up and packed up the rest of camp. On the third check in, she assured us the plane was coming and would be there in an hour. We packed the tent and had everything ready to go when the plane arrived.
Overall, we loved the experience of hunting in the arctic circle, but there were a few things that could have been improved. We understand weather is unpredictable, and we were warned about that ahead of time, but a little more info about the decision-making process, and who might go into the field when, would have helped us understand and plan our time better.
We chose the unguided option. The rest of the information about the outfitter is included above.
Overall, my trip was a great Alaska caribou hunting experience.
My outfitter's communication before, during and after the trip was fair.
Physically, the trip was moderate.
The food and accommodations were good.
We were pleased with the communication and guidance we received from Russ. His communication before, during and after the trip was good.
My consultant was very knowledgeable, and a pleasure to talk to.
Can we use your stories and/or photos on our website? Yes.
Can we use this in social media? Yes.
Ask Us About a Hunt
Request pricing and availability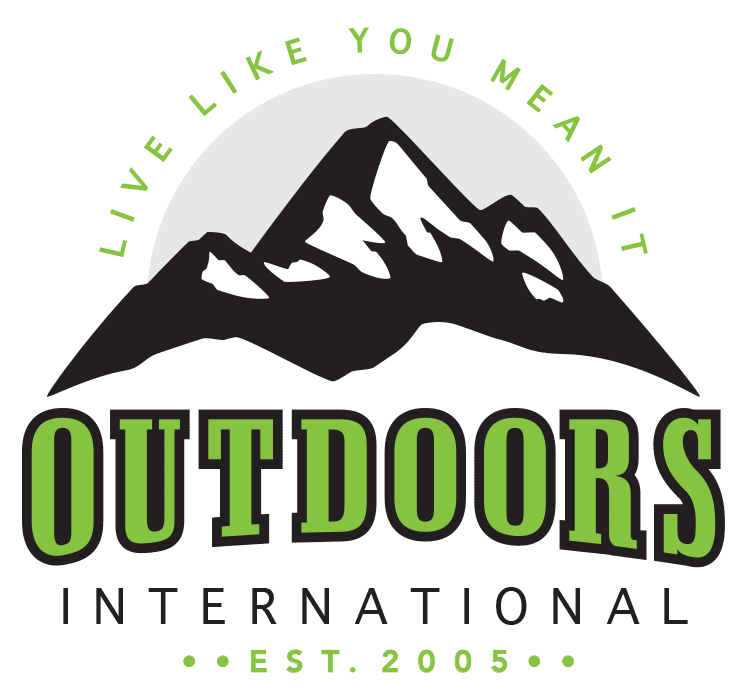 Discover why thousands of people have trusted Outdoors International to help plan their hunt.
Outdoors International has a team of hand-selected hunting experts to help you book your next hunt. Our job it is to help you in researching, booking and planning a great hunting trip with one of our amazing outfitter partners around the world.
My hunt was absolutely top notch.
The outfitter is a fantastic man and incredibly hard working and knowledgeable, there is no doubt he will do everything within his power to make peoples hunts successful and enjoyable. I plan to do it again with him next year for sure.
Wade Zuver
Our hunt was excellent.
We saw bucks every day along with all other sorts of wildlife. Mountain goats, bears, and foxes were common sights. Fishing and crabbing was special bonus. The food was excellent, the crew was amazing. Outdoors International did a great job of finding exactly what we were looking for.
Jesse Neveau
What an amazing experience!
The hunting lodge was out of this world!, Rooms, food and the scenery were all A+. Our guide was exceptional and had us on Shiras moose all five days. We saw over 30 total with at least 10 bulls. They had a plan for everything including taxidermy and game processing.
Kayla Redmon
LET'S START PLANNING YOUR NEXT TRIP
Be specific so we can find exactly what you're looking for.
Apply to Win a Trip in the OI Draw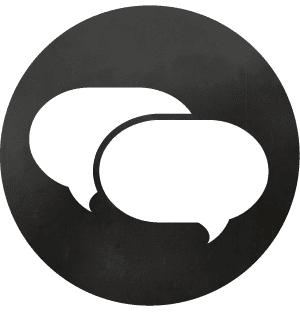 Step 1
Browse the active draws above.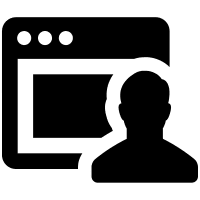 Step 2
Apply for any trip(s) that interest you as many times as you want to increase your odds.
For every $100 spent, you'll receive a free entry for our Yearly Grand Prize.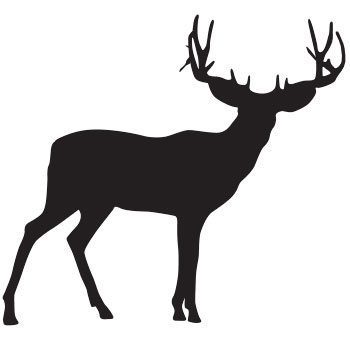 I am so grateful for the opportunity
"Thank you to Outdoors International, all the PHs and their awesome staff. I made some new friends and will be back to Africa to see them again 100%."
-Brye Mangum | 2023 Winner
Thank you Outdoors International
"Very excited for the trip! I'll be bringing my dad along with me. If you haven't put in for the OI draws you should these guys are legit!"
-Tyler Kirk | 2018 Winner
It was the trip of a lifetime!
"I won an OI Draw and it turned out to be one of my most memorable and rewarding hunts. I always dreamed about Africa, but never thought it'd be a reality for me."
-Dason Lasater | 2018 Winner
Subscribe for Notifications