Hunter: Michael Fresco
Date: October 29 through November 8, 2021
Hunt Taken: Colorado Mule Deer & Elk Combo Hunt
Consultant: Kyle Hanson | Outdoors International
This is a top-notch outfitter.
They have you covered from the time you get into town to purchase your tags, to after you leave, and they oversee your trophy shipment. Our hunting lodge was nestled in hundreds of acres of private forest overlooking snow covered mountains. Dinners where prepared every night and served family style amongst the hunters and guides. Which becomes more appropriate as you do become like family with this outfitter. Every day multiple animals of several species are seen. This year in particular it seemed like the game was abundant. Mule deer in every open field and elk in herds of over a hundred.
My hunt started before ever getting to Colorado, when the owner would text me photos of target bucks and bulls.
This is really when I started to get excited for the trip ahead. Once in Buena Vista, Colorado they met my wife and I at the licensing agent to pick up our tags. On this particular trip my wife had a mule deer tag and I had a bull elk tag, as well as deer. On the first night back at the Lodge we were made aware of a giant muley that had come out of the mountains onto a huntable property. This deer became our obsession. With Ben Junior or Little Ben as we called him as our guide, we spent 3 full days scouring the properties for him. Finally on our fourth afternoon after only having a couple brief sightings, our paths met on top an overlook field. This Muley is truly a once in a lifetime buck and the pinnacle of my hunting career thus far.
I would absolutely recommend you give this outfitter a try. They will do everything possible to get you your trophy animal.
How would you rate your trip overall? Great
How were your guide(s)? Great
How was your lodging? Great
How was the food? Good
How was your outfitters communication? Good
How physically demanding was your trip? Easy
How would you rate your consultant? Great! Kyle is extremely passionate about hunting. You can hear it in his voice when he's talking about a trip, especially if it's somewhere he's been in the past. This excitement translates into being very informative when choosing an outfitter and helps you be prepared for the hunt you choose.
Would you book another trip with OUTDOORS INTERNATIONAL in the future? Yes
Can we use your stories and/or photos on our website? Yes
Can we use this in social media? Yes – @michael.fresco.5
Ask Us About a Hunt
Request pricing and availability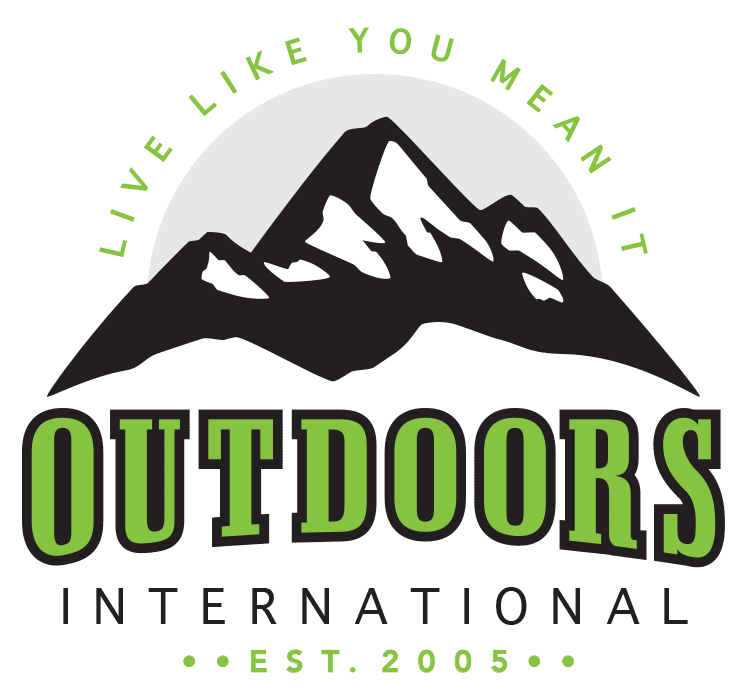 Discover why thousands of people have trusted Outdoors International to help plan their hunt.
Outdoors International has a team of hand-selected hunting experts to help you book your next hunt. Our job it is to help you in researching, booking and planning a great hunting trip with one of our amazing outfitter partners around the world.
My hunt was absolutely top notch.
The outfitter is a fantastic man and incredibly hard working and knowledgeable, there is no doubt he will do everything within his power to make peoples hunts successful and enjoyable. I plan to do it again with him next year for sure.
Wade Zuver
Our hunt was excellent.
We saw bucks every day along with all other sorts of wildlife. Mountain goats, bears, and foxes were common sights. Fishing and crabbing was special bonus. The food was excellent, the crew was amazing. Outdoors International did a great job of finding exactly what we were looking for.
Jesse Neveau
What an amazing experience!
The hunting lodge was out of this world!, Rooms, food and the scenery were all A+. Our guide was exceptional and had us on Shiras moose all five days. We saw over 30 total with at least 10 bulls. They had a plan for everything including taxidermy and game processing.
Kayla Redmon
LET'S START PLANNING YOUR NEXT TRIP
Be specific so we can find exactly what you're looking for.