Hunter: Doug Petersen
Date: September 9-15, 2021
Trip Taken: Elk Hunt in New Mexico
Consultant: Kyle Hanson | OUTDOORS INTERNATIONAL
I'm usually hesitant to write reviews for hunting trips mainly because I'm afraid once people find out how awesome the place is they'd start making it an annual thing and closing out my chances to potentially go back. Haha.
I've been hunting since I was 9 years old and this was hands down my favorite hunt.
An absolutely amazing elk hunting trip that had me wishing I was the next guys showing up in a few days to hunt. The whole outfit was exactly what I was hoping for when I showed up. Nice, humble, and determined to help you get your animal.
I shot a huge 6×6 elk on my third day with a bow and we ended up not being able to find it unfortunately. But the amount of time and effort that went into trying to find it was impressive. Aside from the hunting though, it is just a beautiful area with lots of game. I couldn't think of a better way to spend my time.
How would you rate your trip overall? An absolutely amazing trip. The outfitter runs a smooth operation and has an amazing team. Very easy to get along with. Felt like I was leaving old friends from highschool when we left as opposed to a business.
How was your food and lodging? Good.
How was your guide? Amazing.
How was your outfitters communication? Perfect.
How physically demanding was your trip? Moderate.
How would you rate your consultant? Great.
Would you book another trip with OUTDOORS INTERNATIONAL in the future? Yes
Can we use your stories and/or photos on our website? Yes
Can we use this in social media? Yes – @gnprice
Ask Us About a Hunt
Request pricing and availability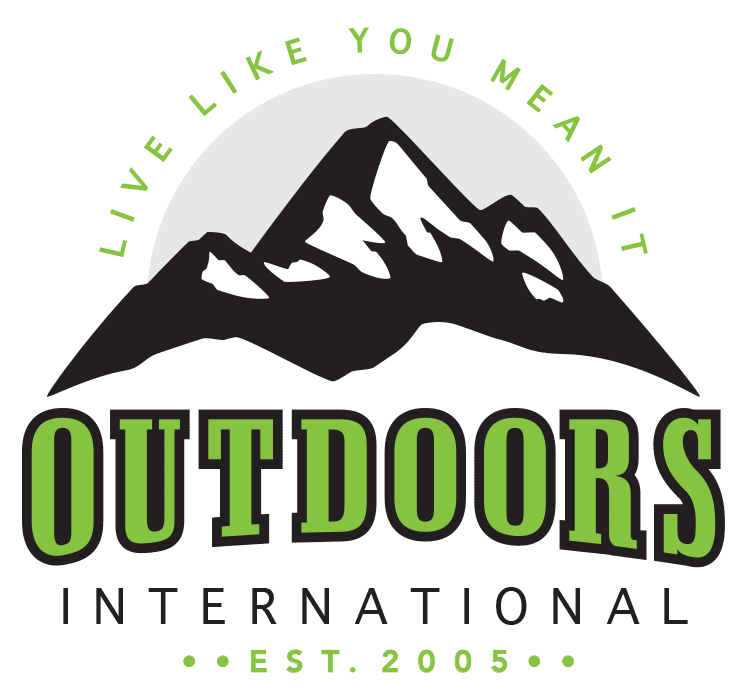 Discover why thousands of people have trusted Outdoors International to help plan their hunt.
Outdoors International has a team of hand-selected hunting experts to help you book your next hunt. Our job it is to help you in researching, booking and planning a great hunting trip with one of our amazing outfitter partners around the world.
My hunt was absolutely top notch.
The outfitter is a fantastic man and incredibly hard working and knowledgeable, there is no doubt he will do everything within his power to make peoples hunts successful and enjoyable. I plan to do it again with him next year for sure.
Wade Zuver
Our hunt was excellent.
We saw bucks every day along with all other sorts of wildlife. Mountain goats, bears, and foxes were common sights. Fishing and crabbing was special bonus. The food was excellent, the crew was amazing. Outdoors International did a great job of finding exactly what we were looking for.
Jesse Neveau
What an amazing experience!
The hunting lodge was out of this world!, Rooms, food and the scenery were all A+. Our guide was exceptional and had us on Shiras moose all five days. We saw over 30 total with at least 10 bulls. They had a plan for everything including taxidermy and game processing.
Kayla Redmon
LET'S START PLANNING YOUR NEXT TRIP
Be specific so we can find exactly what you're looking for.