Let's talk elk hunting New Zealand… it's not as clear cut as you might think. There is only one true free-ranging wild herd of elk in New Zealand, descended from Rocky Mountain Elk released in 1905. These animals were released into Fiordland, the most south western tip of the South Island. During the early 1900s, this herd produced some amazing trophies in the 400-inch class. This herd has slowly been contaminated by red deer, and the remaining animals are a unique hybrid — the "New Zealand Wapiti." This interbreeding, combined with mismanagement and over-hunting, has been detrimental to the trophy quality of this unique herd.
Elk Hunting New Zealand
The hunting of these animals is now controlled by the Fiordland Wapiti Foundation (FWF), who have split the wapiti area into blocks and run a ballot (draw) to hunt these areas over the bugle. The FWF also runs culling operations in an effort to reduce red deer numbers within the wapiti range and keep the overall deer population in balance. We are starting to see the work the FWF has done with improvements in the trophy potential of this herd. The FWF has done an amazing job of managing this herd and the quality of the animals is getting better all the time. But they will always be hybrids, and that will never change.
Hunting New Zealand Wapiti in Fiordland is the Kiwi's ultimate challenge.
The terrain is daunting at best, with steep fiords, impenetrable native forest, and rain that you wouldn't believe (200-600 inches a year)! There are a few guides here that will take hunters into this area after wapiti, but being successful in the ballot is difficult and getting a ballot period where the weather is good, even harder. Many outfitters here do offer wapiti hunts in their game parks.
Is elk hunting New Zealand on your radar?
Ask Us About a Hunt Request pricing and availability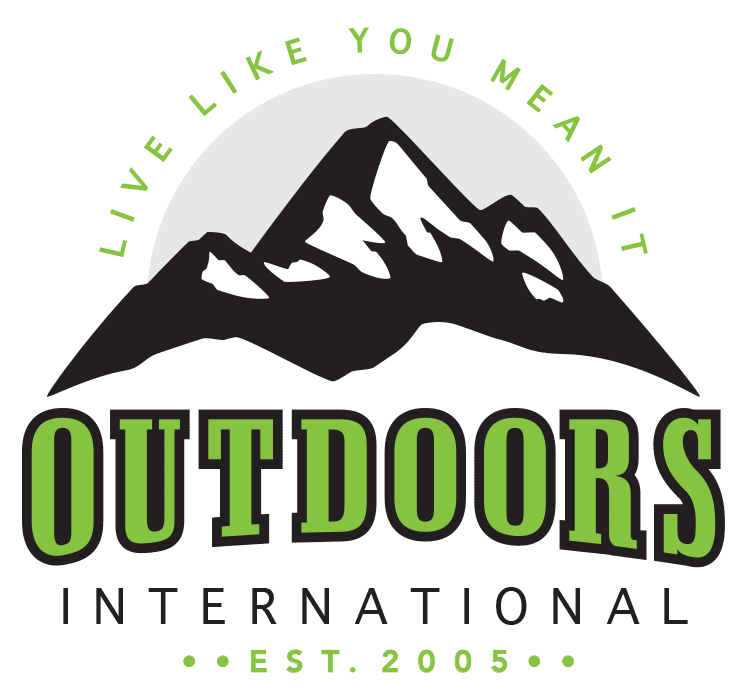 Discover why thousands of people have trusted Outdoors International to help plan their hunt.
Outdoors International has a team of hand-selected hunting experts to help you book your next hunt. Our job it is to help you in researching, booking and planning a great hunting trip with one of our amazing outfitter partners around the world.
My hunt was absolutely top notch.
The outfitter is a fantastic man and incredibly hard working and knowledgeable, there is no doubt he will do everything within his power to make peoples hunts successful and enjoyable. I plan to do it again with him next year for sure.
Wade Zuver
Our hunt was excellent.
We saw bucks every day along with all other sorts of wildlife. Mountain goats, bears, and foxes were common sights. Fishing and crabbing was special bonus. The food was excellent, the crew was amazing. Outdoors International did a great job of finding exactly what we were looking for.
Jesse Neveau
What an amazing experience!
The hunting lodge was out of this world!, Rooms, food and the scenery were all A+. Our guide was exceptional and had us on Shiras moose all five days. We saw over 30 total with at least 10 bulls. They had a plan for everything including taxidermy and game processing.
Kayla Redmon
LET'S START PLANNING YOUR NEXT TRIP
Be specific so we can find exactly what you're looking for.