HUNTER: Brad Rasmussen
HUNT: Alaska Unguided Caribou Hunt
CONSULTANT: Russ Meyer | OUTDOORS INTERNATIONAL
September, 2016
After a long day of travel we arrived in Kotzebue, AK where we were meet by our outfitter.
We drove around Kotzebue he showed us the site which consisted of a lot of shed type house covered with caribou and Alaska moose antlers and the town liquor store. Not much else to see there. We went to breakfast and waited for the skies to clear so we could fly in to the bush to start our caribou hunt. The fog finally cleared around noon so we loaded our gear into two small planes and flew into the bush. We flew about 70 out of town and saw moose, caribou and wolves on the way. We landed on a gravel bar surrounded by willow thickets on one side and pine forest on the other. We were excited as hell to get setup and go look around. All of the gear that was provided by the outfitter was quick and easy to set up.
The first day in the field was discouraging.
The river bottom we setup in was thick with pine forest bogs and willow. We could not do much glassing from near camp and found out it would be an hour hike out of camp to see anything we did however see our first grizzly.
The second day first day of Alaska caribou hunting we headed for the closest high ridge we could glass from. (about a two hour hike).
From the top we started seeing caribou far away but all over. Soon after we spotted a herd about 1,000 yards out with two shooter bulls in it. We decided to walk straight at them to get in range for a shot. This was a bad idea they spotted us at 900 yards and ran away. We setup glassing again and spotted a herd coming over a ridge behind us following the same track as the herd we spooked. We setup for a shot but they never stopped . We decided to move closer to the saddle they were crossing through. We sat near the saddle watching caribou and a grizzly bear far away until just before dark we walked up the ridge to see if anything was coming before dark and there was a small heard coming about 200 yards out. Just our luck no shooters just cows and small bulls.
The third day we hiked back to the same spot.
We glassed all day again seeing tons of caribou far away and 4 grizzly bears. The weather started to change and we were getting ready to head down when it started snowing HARD. We went over the ridge to check one last time for anything coming. Before we made it to the top we saw a big herd coming through the saddle 250 yards away. We both dropped to the bipods
. We were impatiently waiting searching for shooter bulls when we finally saw two good bulls I shoot at the first bull and missed. Jim shoot at the second bull and stopped it in its track he took one more shot to seal the deal while my bull disappeared into the valley. The snow was still falling heavy and by the time we picked up our gear and walked the 250 yards the bull was already covered in snow. We caped and butchered him and packed out all four quarters.
The fourth day sunny and snowy we hiked back up to the saddle I sat and glassed while Jim started packing meat closer to camp.
It seemed like the great caribou migration was over. I saw only one small bear far away high on a ridge nose to the ground heading south, five wolves following about an hour behind and two grizzlies looking for a place to hibernate. We loaded the remainder of meat, cape, head, and horn on our EXO backpacks and headed down.
Day Five
The fifth day we hiked up again hoping for some movement because it nice and sunny but we sat and glassed all day and saw nothing except bears and moose.
Day six we woke up to rain and wind.
It was so nasty outside that we decided to set up our tarps and spend the time fleshing and salting the cape. About the time we were finished the rain slowed enough to go hunting. We explored up and down river for good crossing areas with fresh tracks but two hours up and 2 hours down we found none.
Day Seven.
The last day light fog delayed our flight out a few hours but we stayed around camp praying for a caribou to come down the gravel bar but again saw nothing. Jim shot a great bull I missed my only opportunity but learned a lot and can't wait to go back.
How likely will you be to refer friends to Outdoors International about this hunt? Very Likely
How was the outfitters pre-hunt communication? Good
How would you rate the overall trophy quality? Good
Was your hunt successful? Yes
Were you happy with your trophy and the overall experience? Yes
How physically difficult was the hunt? Difficult
Is there anything that the outfitter should do differently in your opinion? No
Will you book another trip with Outdoors International in the future? Yes, we requested some info on a brown bear hunt. Because I trust that Russ will recommend only good hunts to his clients.
Ask Us About a Hunt
Request pricing and availability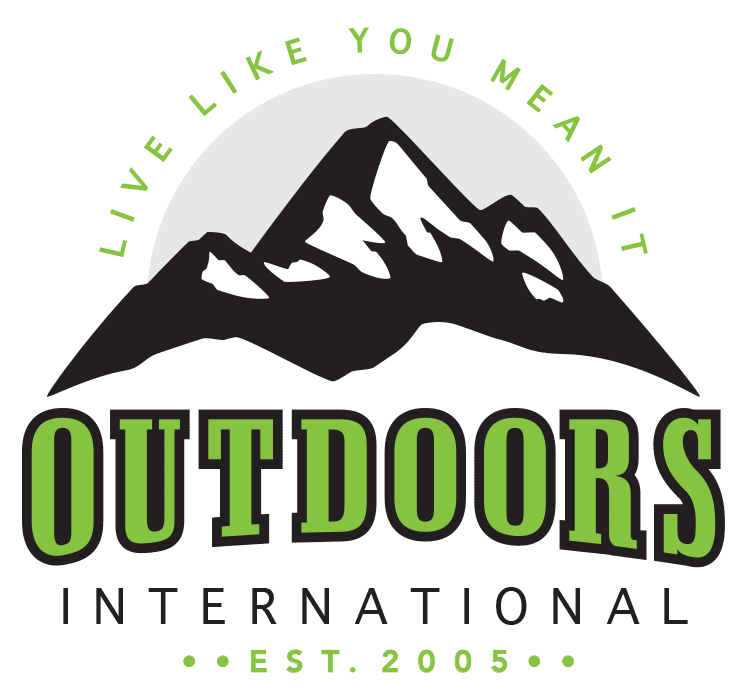 Discover why thousands of people have trusted Outdoors International to help plan their hunt.
Outdoors International has a team of hand-selected hunting experts to help you book your next hunt. Our job it is to help you in researching, booking and planning a great hunting trip with one of our amazing outfitter partners around the world.
My hunt was absolutely top notch.
The outfitter is a fantastic man and incredibly hard working and knowledgeable, there is no doubt he will do everything within his power to make peoples hunts successful and enjoyable. I plan to do it again with him next year for sure.
Wade Zuver
Our hunt was excellent.
We saw bucks every day along with all other sorts of wildlife. Mountain goats, bears, and foxes were common sights. Fishing and crabbing was special bonus. The food was excellent, the crew was amazing. Outdoors International did a great job of finding exactly what we were looking for.
Jesse Neveau
What an amazing experience!
The hunting lodge was out of this world!, Rooms, food and the scenery were all A+. Our guide was exceptional and had us on Shiras moose all five days. We saw over 30 total with at least 10 bulls. They had a plan for everything including taxidermy and game processing.
Kayla Redmon
LET'S START PLANNING YOUR NEXT TRIP
Be specific so we can find exactly what you're looking for.
Apply to Win a Trip in the OI Draw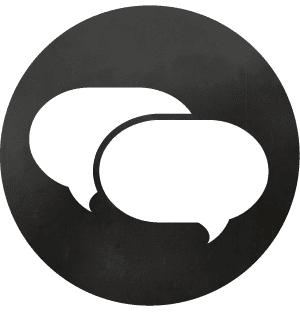 Step 1
Browse the active draws above.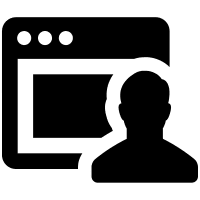 Step 2
Apply for any trip(s) that interest you as many times as you want to increase your odds.
For every $100 spent, you'll receive a free entry for our Yearly Grand Prize.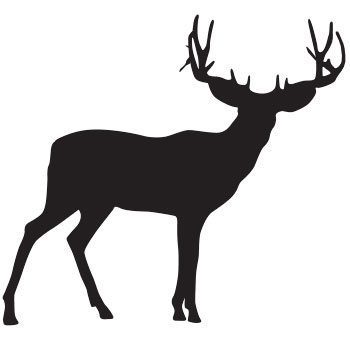 I am so grateful for the opportunity
"Thank you to Outdoors International, all the PHs and their awesome staff. I made some new friends and will be back to Africa to see them again 100%."
-Brye Mangum | 2023 Winner
Thank you Outdoors International
"Very excited for the trip! I'll be bringing my dad along with me. If you haven't put in for the OI draws you should these guys are legit!"
-Tyler Kirk | 2018 Winner
It was the trip of a lifetime!
"I won an OI Draw and it turned out to be one of my most memorable and rewarding hunts. I always dreamed about Africa, but never thought it'd be a reality for me."
-Dason Lasater | 2018 Winner
Subscribe for Notifications