September, 2018
Arriving in Kotzebue, Alaska we were met right away by the outfitters crew and they did a great job getting us loaded up and transported to the staging area where we were able to repack and organize for the flight into the field. A slight weather delay for a few hours and we were on our way. The flight in was 1 hour 45 min in a Beaver on floats. The views were spectacular with a few grizzly bears, and two moose spotted along with a lot of caribou.
We dropped off two other hunters and their gear before being flown across the lake and dropped on the other side (I'd say 5-6 miles away in a straight line). The pilot Mike explained that the caribou generally migrate out of two mountain passes and split around the lake. This was generally true but we had some random warm weather days and saw caribou moving in all directions. Communication was great, Mike can be a bit rough around the edges, but he's also a bush pilot!

Working with Russ Meyer from Outdoors International was fantastic. This was my fiancé's dream hunt and we booked it over a year and a half in advance. Communication with the outfitter was very good and we had a lot of questions, all of which were answered promptly by either email, phone call or text.
I tagged out on the first morning.
I had quickly put some clothes on to go outside to go to the bathroom. I unzipped the tent and looked across the river behind us (we had to cross this river every time we went hunting). There were two bull caribou grazing only 150 yards from camp. I rushed Danielle out of her sleeping bag, but she ultimately decided to pass up on the opportunity. I grabbed my rifle and the rest is history.
Some warm weather set in the next day and the caribou numbers seemed to have dropped. We saw a few off in the distance but none close by camp. If you have never walked in the tundra, it's extremely difficult to cover distance in and you're certainly not going to do it in a timely manner. These animals however cover an amazing distance in little time. Three days after I tagged out, we saw a nice bull pretty far from camp and decided to hike out that way. I bet we hiked for four miles before the herd appeared as they funneled out of a draw, with the large bull nowhere in sight and there was no way we were going to catch them.
Danielle wanted to head back to the top of a hill by camp after we watched that first group walk right passed it. We hiked back to that spot and sat for most of the afternoon. The wind hardly let up. In fact the weather up there would change faster than anything I have experienced. Blue skies and mid 40's to suddenly high teens, winds and sleet. We made the decision to head back to camp, when suddenly Danielle noticed a group of caribou walking right to us in almost the same spot as the previous group we had watched walk through the same area. A few minutes later Danielle placed a perfect heart shot on a bull caribou, and it was hands down the pinnacle of any hunt I've ever done. A lot of planning, money and time went into this hunt and to know it was her dream hunt just made that moment that much more spectacular.
The food, camp rental and items that came with both were fantastic!! We never came close to running out of food. The tent was essentially brand new and had plenty of room for two adults to make work, cots were very comfortable. There was even some potatoes, onions and spices packed in there that went great with some caribou meat.
The hunt was fantastic, we had an absolute blast.
We didn't see as many animals as we thought we would but I think that had a lot to do with the random warm days, which no one can control. We saw a giant bull caribou shortly after Danielle shot hers. One day we did a lot of hiking and helped the guys across the lake with recovering one they had injured with a bow.
We did have to stay in the field an additional day due to weather.
I had talked to AK airlines before booking the trip and was advised that there was not a need to book a more expensive refundable flight as this is a regular occurrence out of Kotzebue. MAKE SURE TO GET HUNT INSURANCE! We heard stories of other hunters having to pay $800 to book a last minute flight.
Overall the hunt was amazing, and we would do it again in a heartbeat with the same outfitter. We made some great new friends and a million memories plus filled the freezer.
My only complaint is this: we were told to buy a cheap pair of waders
mostly to get in and out of the float planes. I bought a cheap pair, but there was water everywhere up there and I wore the hip waders for the first three days until my feet hurt so badly that I finally switched to leather boots and gaiters. Spend the money on some good insulated hip boots with plenty of support or a breathable wader with boots such as the Simms Guide waders
and boots. My feet hurt for over a week after our hunt.
My consultant was Russ Meyer. Thanks for the friendship Russ!
My consultant's communication before, during and after the trip was perfect, I couldn't have asked for more.
My consultant was very knowledgeable, and a pleasure to talk to.
Would you book another trip with us in the future? Yes.
Can we use your stories and/or photos on our website? Yes.
Can we use this in social media? Yes.
Ask Us About a Hunt
Request pricing and availability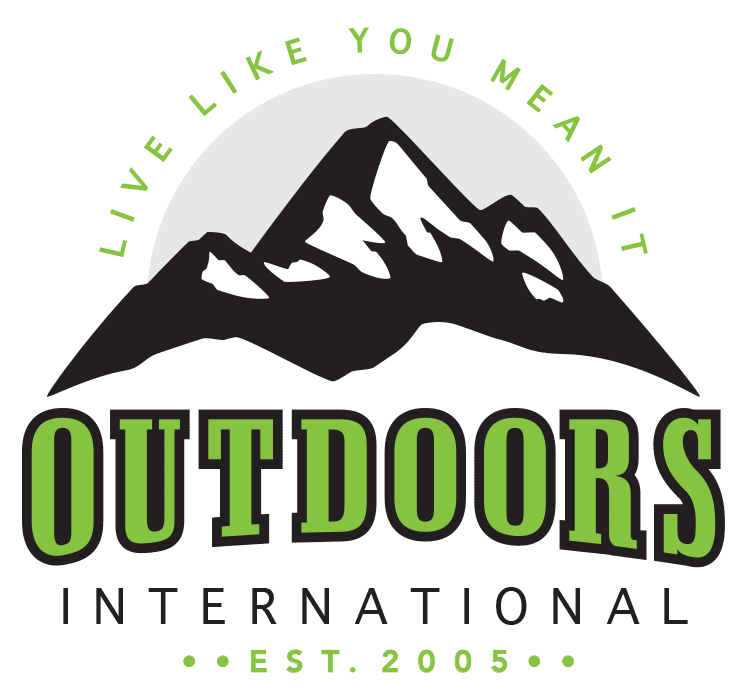 Discover why thousands of people have trusted Outdoors International to help plan their hunt.
Outdoors International has a team of hand-selected hunting experts to help you book your next hunt. Our job it is to help you in researching, booking and planning a great hunting trip with one of our amazing outfitter partners around the world.
My hunt was absolutely top notch.
The outfitter is a fantastic man and incredibly hard working and knowledgeable, there is no doubt he will do everything within his power to make peoples hunts successful and enjoyable. I plan to do it again with him next year for sure.
Wade Zuver
Our hunt was excellent.
We saw bucks every day along with all other sorts of wildlife. Mountain goats, bears, and foxes were common sights. Fishing and crabbing was special bonus. The food was excellent, the crew was amazing. Outdoors International did a great job of finding exactly what we were looking for.
Jesse Neveau
What an amazing experience!
The hunting lodge was out of this world!, Rooms, food and the scenery were all A+. Our guide was exceptional and had us on Shiras moose all five days. We saw over 30 total with at least 10 bulls. They had a plan for everything including taxidermy and game processing.
Kayla Redmon
LET'S START PLANNING YOUR NEXT TRIP
Be specific so we can find exactly what you're looking for.
Apply to Win a Trip in the OI Draw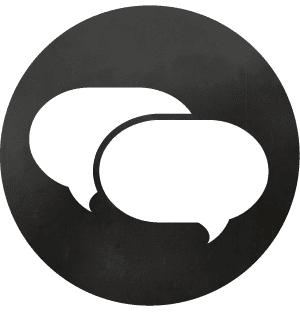 Step 1
Browse the active draws above.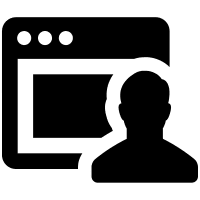 Step 2
Apply for any trip(s) that interest you as many times as you want to increase your odds.
For every $100 spent, you'll receive a free entry for our Yearly Grand Prize.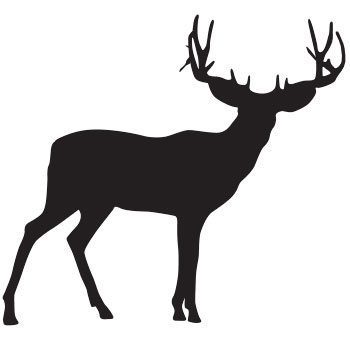 I am so grateful for the opportunity
"Thank you to Outdoors International, all the PHs and their awesome staff. I made some new friends and will be back to Africa to see them again 100%."
-Brye Mangum | 2023 Winner
Thank you Outdoors International
"Very excited for the trip! I'll be bringing my dad along with me. If you haven't put in for the OI draws you should these guys are legit!"
-Tyler Kirk | 2018 Winner
It was the trip of a lifetime!
"I won an OI Draw and it turned out to be one of my most memorable and rewarding hunts. I always dreamed about Africa, but never thought it'd be a reality for me."
-Dason Lasater | 2018 Winner
Subscribe for Notifications