HUNTER: Adam De Ruyter
HUNT: Unguided Moose Hunt in Alaska
CONSULTANT: Russ Meyer | OUTDOORS INTERNATIONAL
September 16-24, 2018
We woke up the first morning to the sounds of a bull grunting and raking trees 200 yards from our tent.
We spotted a nice bull mid-morning by climbing 30 feet up a spruce tree to gain a vantage point but our stalk came to an abrupt halt when I fell through the tundra up to my waist. After going back to camp to change clothes and eat some lunch, I decided to head back to my lookout tree for the afternoon and cow call.
Several hours past before loud grunting broke the silence.
I could see for miles in front of me but there was a thick stand of spruce trees behind me, and this bull had snuck in on me. I was 30 feet up a tree, my gun was on the ground at the base of the tree, and this bull was close! I descended the tree as quickly and quietly as I could, grabbed my gun, and a second later a cow emerged into a clearing 15 yards from me! The bull was still grunting right behind her so I tucked behind a small spruce tree, raised my gun and waited. It didn't take long and a huge bull stepped out into the clearing at 15 yards! Moose hunting is fun!
After the shot the bull bolted like a whitetail. My dad joined up with me and we found blood where I had shot the bull, but nothing else. After walking 100 yards in the direction he ran, I spotted a paddle sticking way above the blueberry bushes. I could not believe the size of the antlers or body when we walked up on him. There was definitely no ground shrinkage. An Alaska moose is a magnificent animal.
After taking pictures we started the long task of butchering the moose.
Luckily the bull had run straight towards the tent so we only had to pack it out 200 yards. It started raining the next day and would not stop for 5 straight days. My dad had several bulls in the crosshairs over the next few days, but he decided not to pull the trigger on any of them. On day 5 we ventured further from camp to check out some different areas. We set up in a stand of small aspens and after a half hour calling sequence, we heard a bull raking in the aspens. It didn't take long and a nice bull crested the ridge, and my dad dropped him with one shot. We got him butchered and in game bags before dark and spent the next day packing him a mile back to camp in the rain.
Moose hunting was definitely not easy but an experience I'll never forget. It took a few more days before the plane was able to fly in and get us out because of all the rain. My bull ended up measuring 62″ and my dad's measured 52″. I can't wait to go back.
The weather made it difficult to get guys in and out, but the outfitter always put safety first. He definitely knew where the moose were, and we saw far more moose than I ever expected.
Coming from Iowa and having never hunted moose before, my dad and I weren't exactly sure what to expect on a DIY moose hunt. Our worries of not seeing any moose vanished when we called in two 50 inch bulls 20 minutes after getting our camp set up!
Overall, my trip was amazing, I couldn't have asked for more.
My outfitter's communication before, during and after the trip was good.
My guide was good.
Physically, the trip was difficult.
The food and accommodations were good.
Russ from Outdoors International had been on the trip before and his knowledge as far as when to go and what gear to bring were extremely helpful. It was the type of insight that you could have only gotten from a guy that has actually been there before.
My consultant's communication before, during and after the trip was perfect, I couldn't have asked for more.
My consultant was very knowledgeable, and a pleasure to talk to.
Would you book another trip with us in the future? Yes.
Can we use your stories and/or photos on our website? Yes.
Can we use this in social media? Yes.
Ask Us About a Hunt
Request pricing and availability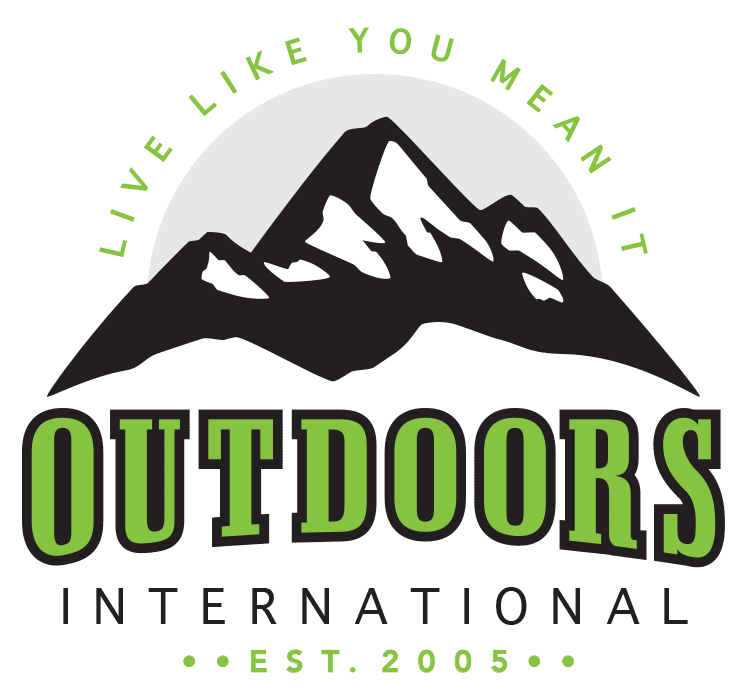 Discover why thousands of people have trusted Outdoors International to help plan their hunt.
Outdoors International has a team of hand-selected hunting experts to help you book your next hunt. Our job it is to help you in researching, booking and planning a great hunting trip with one of our amazing outfitter partners around the world.
My hunt was absolutely top notch.
The outfitter is a fantastic man and incredibly hard working and knowledgeable, there is no doubt he will do everything within his power to make peoples hunts successful and enjoyable. I plan to do it again with him next year for sure.
Wade Zuver
Our hunt was excellent.
We saw bucks every day along with all other sorts of wildlife. Mountain goats, bears, and foxes were common sights. Fishing and crabbing was special bonus. The food was excellent, the crew was amazing. Outdoors International did a great job of finding exactly what we were looking for.
Jesse Neveau
What an amazing experience!
The hunting lodge was out of this world!, Rooms, food and the scenery were all A+. Our guide was exceptional and had us on Shiras moose all five days. We saw over 30 total with at least 10 bulls. They had a plan for everything including taxidermy and game processing.
Kayla Redmon
LET'S START PLANNING YOUR NEXT TRIP
Be specific so we can find exactly what you're looking for.
Apply to Win a Trip in the OI Draw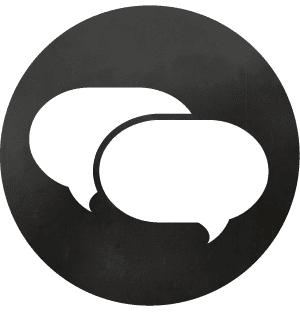 Step 1
Browse the active draws above.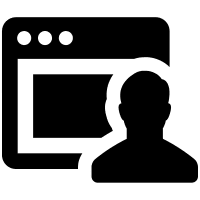 Step 2
Apply for any trip(s) that interest you as many times as you want to increase your odds.
For every $100 spent, you'll receive a free entry for our Yearly Grand Prize.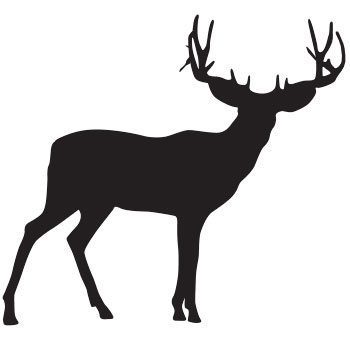 I am so grateful for the opportunity
"Thank you to Outdoors International, all the PHs and their awesome staff. I made some new friends and will be back to Africa to see them again 100%."
-Brye Mangum | 2023 Winner
Thank you Outdoors International
"Very excited for the trip! I'll be bringing my dad along with me. If you haven't put in for the OI draws you should these guys are legit!"
-Tyler Kirk | 2018 Winner
It was the trip of a lifetime!
"I won an OI Draw and it turned out to be one of my most memorable and rewarding hunts. I always dreamed about Africa, but never thought it'd be a reality for me."
-Dason Lasater | 2018 Winner
Subscribe for Notifications