May 2014
When I had the opportunity to hunt with this outfitter, I wasn't sure what to expect.
I knew that BC had great bears, great food and beautiful scenery. I took this hunt as a shakedown to prepare myself and test run all my gear for a grizzly hunt in Alaska this fall. The price was exceptional and after talking with my booking agent and the guide, it just felt right.
I flew in to Prince George, British Columbia Canada on a Saturday and stayed at the local Sheraton. Which had a fantastic Vietnamese restaurant next to it. If you stay at the Sheraton you should definitely try it. The outfitter picked me at checkout time Sunday. We took the 50-minute drive to his property, and met one of his guides, Gary Hillshire. Jeff is all about making you feel at home, his property is beautiful and the accommodations is great for a basic guide camp. I was the first one here, so I got to chose the bunk with a private room. Since my hunt didn't official start till Monday, Jeff offered me a second bear tag and an opportunity to hunt that night with Gary after lunch.
The first nights hunt proved to be exciting but no sighting of a black bear.
People started to filter into camp, and the first thing I noticed was all the people we're good, fun people. The next day started out with breakfast around 8:30 and some nap time followed. The way the hunts work here are mainly evening hunts when the bears are active. It is a spot and stalk, along with some sitting in good transition areas. That night we started seeing bears, no shooters but it was amazing to see so many grizzlies! It was my first time seeing grizzly bears in the wild, and we were lucky enough to see a boar and sow together. That night we had a great dinner, some drinks and big bonfire. People really started to open up, and it was just a fun exciting time. A lot of laughter and we stayed up till 1:00 AM listening to heroic deeds from Gary Hilshire. Gary is about as Canadian as they come "EH". He is a super great guide and works really hard for you the client.
The next morning it was breakfast and then Gary grabbed me and said let's go for a ride.
The train tracks run through the guide property, he had pre-selected spots that he could jump out of the truck and check the tracks for bears. On the big bend in the tracks, he came back to the truck and told me he had spotted a good bear feeding about 400 meters away. We got everything ready and started our stalk towards the bear. You never realize how hard it is to walk quietly until you try it. I thought I was quiet as a Ninja, until Gary kept telling me to shush. He must have heard my heart pounding. We stalked till we were about 70 meters away. I was shooting from a set of sticks
that Gary brought with him. I put the scope on the bear, and then it happened. I missed at 70 meters. How I don't know, well that's not true I do know. I rushed the shot, since I was filled with adrenaline and excitement. The bear ran off unscathed…
While apologizing for being the worst bear hunting client ever, a funny thing happened…it walked back out.
Gary later told me it heard how distraught I was and gave his life to make me feel better. If you haven't noticed Gary is a big jokester. When the bear walked out he was still only 70 meters away. This time I made it count. One round in the boiler room and he only went 20 meters. We celebrated and Gary took real good care of the hide for me.
We celebrated around camp that night, and made a lot of fun of how the bear felt bad for me. This hunt was great; I am taking my son with me next year for sure. You should definitely do this hunt, as it is a lot of fun. You'll never meet better people for sure. I was happy with the hunt. I feel like Jeff runs basic and absolutely no frills camp.
Russ with Outdoors International was the Bomb!
He put together a great beginner hunt for me to get into bear hunting. Thanks Russ you are my miracle worker!
Would you book another trip with us in the future? Yes. I am in the middle of booking another one with Russ and have booked two others already.
Can we use your stories and/or photos on our website? Yes.
Can we use this in social media? Yes.
Ask Us About a Hunt Request pricing and availability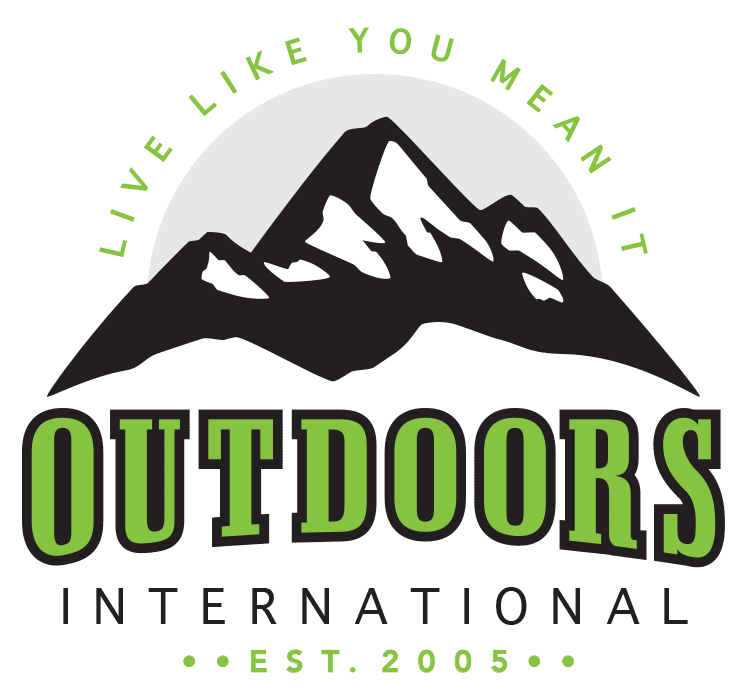 Discover why thousands of people have trusted Outdoors International to help plan their hunt.
Outdoors International has a team of hand-selected hunting experts to help you book your next hunt. Our job it is to help you in researching, booking and planning a great hunting trip with one of our amazing outfitter partners around the world.
My hunt was absolutely top notch.
The outfitter is a fantastic man and incredibly hard working and knowledgeable, there is no doubt he will do everything within his power to make peoples hunts successful and enjoyable. I plan to do it again with him next year for sure.
Wade Zuver
Our hunt was excellent.
We saw bucks every day along with all other sorts of wildlife. Mountain goats, bears, and foxes were common sights. Fishing and crabbing was special bonus. The food was excellent, the crew was amazing. Outdoors International did a great job of finding exactly what we were looking for.
Jesse Neveau
What an amazing experience!
The hunting lodge was out of this world!, Rooms, food and the scenery were all A+. Our guide was exceptional and had us on Shiras moose all five days. We saw over 30 total with at least 10 bulls. They had a plan for everything including taxidermy and game processing.
Kayla Redmon
LET'S START PLANNING YOUR NEXT TRIP
Be specific so we can find exactly what you're looking for.
Apply to Win a Trip in the OI Draw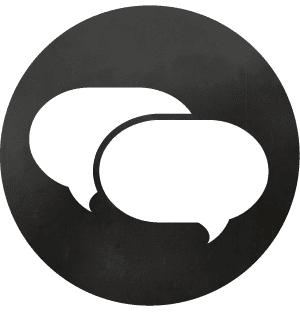 Step 1
Browse the active draws above.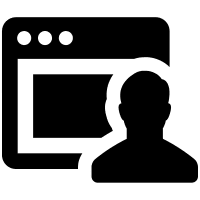 Step 2
Apply for any trip(s) that interest you as many times as you want to increase your odds.
For every $100 spent, you'll receive a free entry for our Yearly Grand Prize.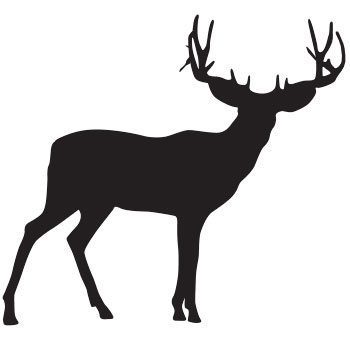 I am so grateful for the opportunity
"Thank you to Outdoors International, all the PHs and their awesome staff. I made some new friends and will be back to Africa to see them again 100%."
-Brye Mangum | 2023 Winner
Thank you Outdoors International
"Very excited for the trip! I'll be bringing my dad along with me. If you haven't put in for the OI draws you should these guys are legit!"
-Tyler Kirk | 2018 Winner
It was the trip of a lifetime!
"I won an OI Draw and it turned out to be one of my most memorable and rewarding hunts. I always dreamed about Africa, but never thought it'd be a reality for me."
-Dason Lasater | 2018 Winner
Subscribe for Notifications