Hunter: Andrew Kissel
Date: Aug 17th, 2019
Trip Taken: Utah Mule Deer Hunting Lodge
Consultant: Patrick Kissel | OUTDOORS INTERNATIONAL
Another successful trip with Outdoors International. These guys are my first call when I'm looking for an outfitted trip. No sugar coating the hunt to sell the trip. The consultants are honest and will prepare you for exactly what to expect on your hunt. I have hunted with this particular outfitter in Utah four times over the last few years, and each time has been spot on. Three archery mule deer hunts, and one rifle, resulting in four great bucks.
Opening morning had us perched up on a high vantage point overlooking a giant basin. Shortly after first light I spotted a good buck bedded a few hundred yards below. We watching him for a bit as he got up to feed. At 8:30 he re-bedded and I began my stalk. Coming in from above I was able to slip into 67 yards of his bed. His vitals were blocked so the waiting game began. An hour into it he stood up to stretch. Took a few steps out to a lane and I settled the pin. The shot flew true and he bolted over the bank. I watched as he stumbled down the bank and crashed in the bottom of the creek. It was over! Just a few hours into opening morning and I had just harvested the buck of a lifetime.
I've hunted  mule deer with this outfitter many times over the years and as always everything is top notch! Great guides, phenomenal properties, accommodations are exceptional.
My consultant's communication before, during and after the trip was perfect, I couldn't have asked for more. Wait on posting any photos to social media. I'll send better pics without the watermarks to pat when they get em to me.
My consultant was very knowledgeable, and a pleasure to talk to.
Overall, my trip was amazing, I couldn't have asked for more.
My outfitter's communication before, during and after the trip was perfect, I couldn't have asked for more.
My guide was amazing.
Physically, the trip was moderate.
The food was amazing.
The accommodations were amazing.
Would you book another trip with us in the future? Yes
Can we use your stories and/or photos on our website? Yes
Can we use this in social media? Yes
Ask Us About a Hunt
Request pricing and availability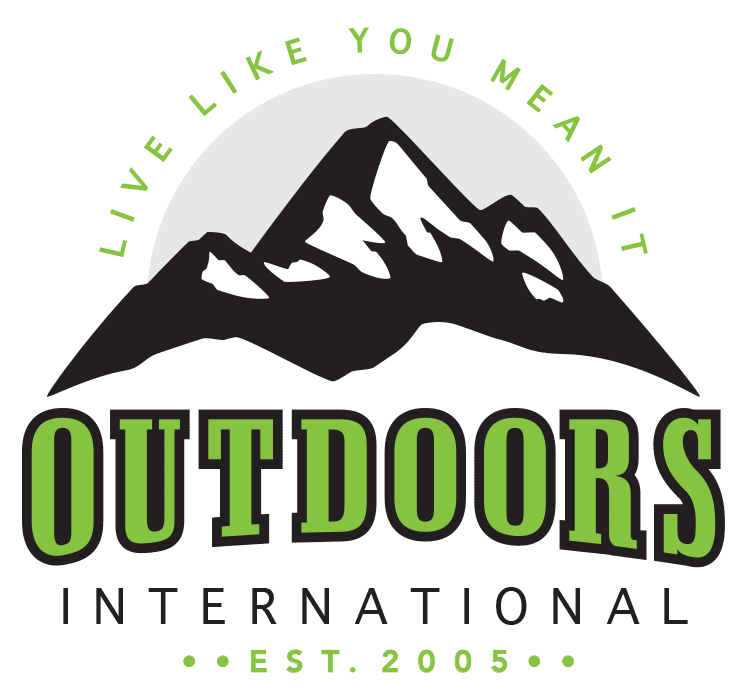 Discover why thousands of people have trusted Outdoors International to help plan their hunt.
Outdoors International has a team of hand-selected hunting experts to help you book your next hunt. Our job it is to help you in researching, booking and planning a great hunting trip with one of our amazing outfitter partners around the world.
My hunt was absolutely top notch.
The outfitter is a fantastic man and incredibly hard working and knowledgeable, there is no doubt he will do everything within his power to make peoples hunts successful and enjoyable. I plan to do it again with him next year for sure.
Wade Zuver
Our hunt was excellent.
We saw bucks every day along with all other sorts of wildlife. Mountain goats, bears, and foxes were common sights. Fishing and crabbing was special bonus. The food was excellent, the crew was amazing. Outdoors International did a great job of finding exactly what we were looking for.
Jesse Neveau
What an amazing experience!
The hunting lodge was out of this world!, Rooms, food and the scenery were all A+. Our guide was exceptional and had us on Shiras moose all five days. We saw over 30 total with at least 10 bulls. They had a plan for everything including taxidermy and game processing.
Kayla Redmon
LET'S START PLANNING YOUR NEXT TRIP
Be specific so we can find exactly what you're looking for.