The Spanish Ibex Grand Slam
Take all four subspecies of ibex that our found in Spain in one hunt.
The achievement of the Spanish Ibex Grand Slam holds global acclaim as a coveted prize among mountain hunters around the world. It presents an unparalleled opportunity to gather all four distinct subspecies of Spanish Ibex in a single expedition. Over the course of ten days, you, accompanied by an expert guide, will traverse the captivating landscapes of Spain, diligently seeking out the Ronda, Southeastern, Beceite, and Gredos Ibex.
This extraordinary journey will not only grant you a comprehensive glimpse of the nation's expansive territory, but also expose you to its diverse cultures and delectable cuisine, making it an exceptional amalgamation of hunting and sightseeing endeavors. Perhaps the most exhilarating aspect of hunting in Spain is the gratification of acquiring all four subspecies of Ibex found in Spain. Accomplishing the feat of harvesting each distinct Ibex type within their respective regions in Spain elevates this pursuit to a truly remarkable aspiration for any avid hunter. Acquiring in-depth knowledge about the characteristics, geographical locations, and habitats of each Ibex species becomes an imperative endeavor for individuals desiring to embark on an amazing ibex hunt and, most notably, for those fervently chasing the Spanish Ibex Grand Slam!
Spanish Ibex Grand Slam Award
The Spanish Professional Hunter Association recognizes National or International hunters who have completed the Spanish Ibex grand slam, which includes any size Gredos Ibex, Beceite Ibex, Southeastern Ibex and Ronda Ibex.
Would you like to try for the Spanish Ibex Grand Slam?
If so we'd love to help you book an amazing hunt.
Ask Us About a Hunt
Request pricing and availability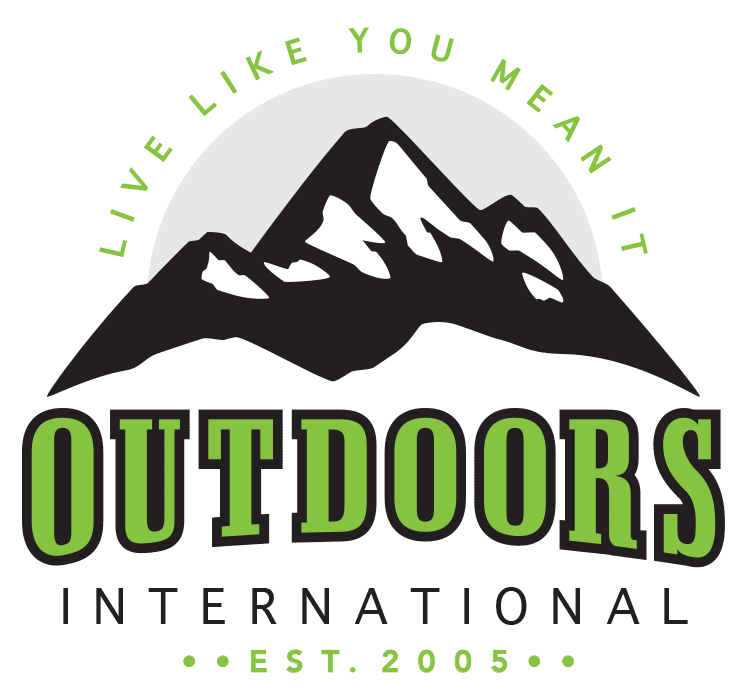 Discover why thousands of people have trusted Outdoors International to help plan their hunt.
Outdoors International has a team of hand-selected hunting experts to help you book your next hunt. Our job it is to help you in researching, booking and planning a great hunting trip with one of our amazing outfitter partners around the world.
My hunt was absolutely top notch.
The outfitter is a fantastic man and incredibly hard working and knowledgeable, there is no doubt he will do everything within his power to make peoples hunts successful and enjoyable. I plan to do it again with him next year for sure.
Wade Zuver
Our hunt was excellent.
We saw bucks every day along with all other sorts of wildlife. Mountain goats, bears, and foxes were common sights. Fishing and crabbing was special bonus. The food was excellent, the crew was amazing. Outdoors International did a great job of finding exactly what we were looking for.
Jesse Neveau
What an amazing experience!
The hunting lodge was out of this world!, Rooms, food and the scenery were all A+. Our guide was exceptional and had us on Shiras moose all five days. We saw over 30 total with at least 10 bulls. They had a plan for everything including taxidermy and game processing.
Kayla Redmon
LET'S START PLANNING YOUR NEXT TRIP
Be specific so we can find exactly what you're looking for.