Texas javelina hunting is incredibly fun. We can just about guarantee (but not quite) that you WILL get some shooting in. This is a high success hunt, that anyone can do. Javelina look somewhat similar to feral hogs; however, they are not pigs at all. They belong to their own family called Tayassuidae, which translates to "New World Pigs." These weird little "skunk pigs" can be found in the more arid or semi-arid parts of the state including South Texas, West Texas and Central Texas.
In Texas Javelina, also known as the Collared Peccary, are classified as a game animal.
Hunt with any weapon.
Two animal limit.
No tag is required.
Great for archery hunters. Get multiple stalks every day.
How to Hunt Javelina in Texas
Typically, Texas javelina hunting is done much the same way as whitetail deer, which is out of a blind overlooking several Sendero's (cleared roadways) in the brush.
However, if you want to really have some fun (especially with a bow), your outfitter will "corn the road," and drive around until a herd of pigs come out to feed, and then spot and stalk them. You'll sneak in the cover along the side of the road to get into bow range. This style of hunting is a lot more challenging, but also a lot more fun.
Texas Javelina Hunting Season
There isn't a set season for javelina, but the best time to go is mid-January through March. This is after the outfitter has been feeding the deer for several months, and it's not yet too hot to hunt comfortably.
Our outfitter only hunts in April. This is a great hunt for a group of friends looking to extend their hunting season.
Ask For Pricing and More Details
Here are some hunts you might be interested in:
Ask Us About a Hunt Request pricing and availability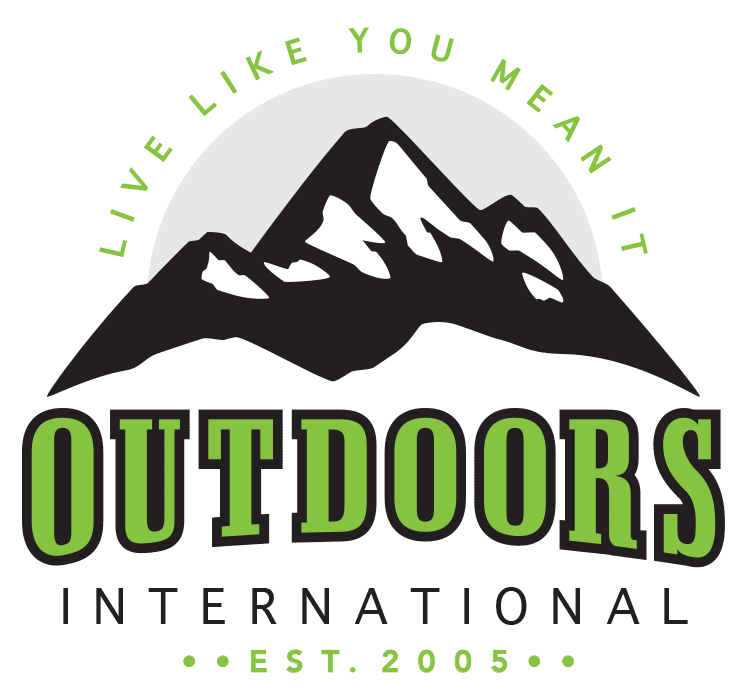 Discover why thousands of people have trusted Outdoors International to help plan their hunt.
Outdoors International has a team of hand-selected hunting experts to help you book your next hunt. Our job it is to help you in researching, booking and planning a great hunting trip with one of our amazing outfitter partners around the world.
My hunt was absolutely top notch.
The outfitter is a fantastic man and incredibly hard working and knowledgeable, there is no doubt he will do everything within his power to make peoples hunts successful and enjoyable. I plan to do it again with him next year for sure.
Wade Zuver
Our hunt was excellent.
We saw bucks every day along with all other sorts of wildlife. Mountain goats, bears, and foxes were common sights. Fishing and crabbing was special bonus. The food was excellent, the crew was amazing. Outdoors International did a great job of finding exactly what we were looking for.
Jesse Neveau
What an amazing experience!
The hunting lodge was out of this world!, Rooms, food and the scenery were all A+. Our guide was exceptional and had us on Shiras moose all five days. We saw over 30 total with at least 10 bulls. They had a plan for everything including taxidermy and game processing.
Kayla Redmon
LET'S START PLANNING YOUR NEXT TRIP
Be specific so we can find exactly what you're looking for.