February, 2015
This was an amazing safari, and I can't wait to get the shoulder mounts and skulls back!
We saw tons of animals, but the kudu was by far the hardest animal to hunt. We saw lots, but typically only for a split second. After a few days of walk and stalk, we decided to hunt s high blind. We saw a decent kudu come out at dark, and Helmuth told me that he was a shooter but that we should wait for a bigger one- glad we did. We went back to the same blind the next morning around 0900 after a stalk through the dry river bed, and only had to wait an hour before a mature bull stepped out for a drink of water. The rest is history. He was a brute at 54 1/2 inches, and only ran about 70 meters before crashing.
The food was exceptional, and what we truly enjoyed is the fact that we could just be ourselves.
Not having to worry about other hunters, as we had the place to ourselves- very relaxed and comfortable setting, and we truly felt "at home." My wife Judith went on several stalks with me and with with me when I took my warthog, and was in the truck when I took my oryx. She also spent several hours with me in the high blind and enjoyed seeing all the animals. When she decided to not go out on the hunt, she relaxed on the back patio reading and playing with the dogs. She said that it was much nicer than she ever expected. Plus, she didn't have to worry about laundry or cooking- a big plus!
We also saw some Guinea fowl. The boys hunted off the farm for three days. First day was for impala and they didn't see anything. Second day was for warthog and my son Joshua killed a nice one, and saw a trophy kudu at the waterhole from the high blind. The third day they went to a concession farm nearby and each killed an impala that afternoon. They were super excited and we will do a shoulder mount on Joshua's impala. They hunted hard each day, and never complained. Typically up around 5:49 AM, and were falling asleep at the dinner table. The bonfire at night was relaxing, and the weather there for mid June was perfect! Not too cold and not too warm. This was an amazing safari, and I can't wait to get the shoulder mounts and skulls back!
Apply to Win a Trip in the OI Draw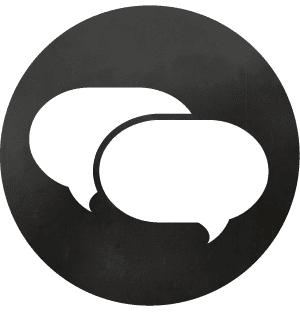 Step 1
Browse the active draws above.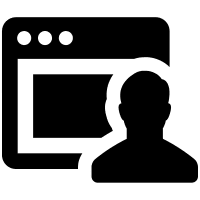 Step 2
Apply for any trip(s) that interest you as many times as you want to increase your odds.
For every $100 spent, you'll receive a free entry for our Yearly Grand Prize.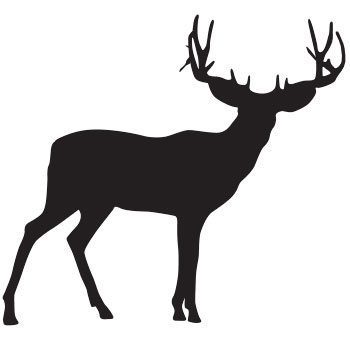 I am so grateful for the opportunity
"Thank you to Outdoors International, all the PHs and their awesome staff. I made some new friends and will be back to Africa to see them again 100%."
-Brye Mangum | 2023 Winner
Thank you Outdoors International
"Very excited for the trip! I'll be bringing my dad along with me. If you haven't put in for the OI draws you should these guys are legit!"
-Tyler Kirk | 2018 Winner
It was the trip of a lifetime!
"I won an OI Draw and it turned out to be one of my most memorable and rewarding hunts. I always dreamed about Africa, but never thought it'd be a reality for me."
-Dason Lasater | 2018 Winner
Subscribe for Notifications