August, 2017
It was a Great learning experience for both of us, as I was one of the first Traditional bowhunters they had at camp. They were extremely interested in my equipment (from my longbow to my stone arrowheads) and how to set up hunts for future Traditional bowhunters. WOULDN'T CHANGE A THING!
It was a Great Learning curve from how the Plains Game of South Africa would react to a shot with my longbow and shot placement on my end to preparation for shots and shot distances on game as my chosen gear is slower than most of today's bowhunting gear. But whether spot and stalk or a blind at a water hole the guides were willing and able to pursue the game as you wanted.
Blinds had plenty of room for myself and my PH as well as roomy enough for me to shoot my 64″ Longbow.
Many times as a Traditional Bowhunter, outfitters prefer that you use a compound or crossbow and reach out 40 to 60 yards for your trophies. But they just adapted some strategies to fit my Equipment. It truly was an Awesome experience from my very old Impala Ram I took at 8 yard to my Huge 12 year old Kudu Bull that toted 52 5/8 inch horns spiraling above his head that offered me a 16 yard shot. I can not say enough about these guys and am planning another trip as we speak to take more Traditional Hunters to Africa.
Get More Information About This Trip
How likely will you be to refer friends to Outdoors International about this hunt? Very likely
How was the outfitters pre-hunt communication ? Excellent
How would you rate the overall trophy quality? Excellent
How would you rate the lodging? Excellent
How would you rate the food? Excellent
How savvy/knowledgeable was your guide? Excellent
Were you successful or unsuccessful? Successful
Were you happy with the overall experience? I have never had an Outfitter work harder to ensure I was happy
How physically difficult was the hunt? Easy
How likely would you be to refer Outdoors International booking services to your friends and family? Very Likely
What would you like to see us offer or do more of or do differently? Offer some hunts that are not so trophy related. There are several folks like me that don't need a giant set of antlers or skull for it to be a trophy. Thus making something also more affordable, I would love the opportunity at a 3×3 elk or a paddle horned moose. I don't need 70″ to be successful or 350″+ bull.
Will you book another trip with us in the future? Absolutely
Apply to Win a Trip in the OI Draw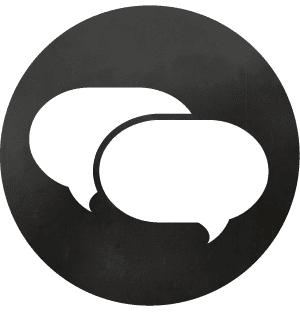 Step 1
Browse the active draws above.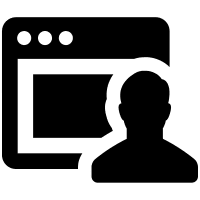 Step 2
Apply for any trip(s) that interest you as many times as you want to increase your odds.
For every $100 spent, you'll receive a free entry for our Yearly Grand Prize.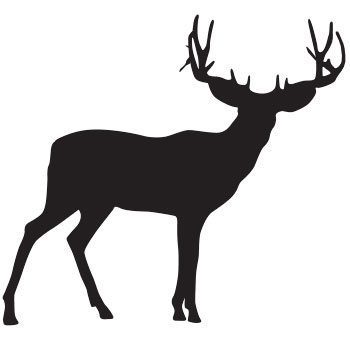 I am so grateful for the opportunity
"Thank you to Outdoors International, all the PHs and their awesome staff. I made some new friends and will be back to Africa to see them again 100%."
-Brye Mangum | 2023 Winner
Thank you Outdoors International
"Very excited for the trip! I'll be bringing my dad along with me. If you haven't put in for the OI draws you should these guys are legit!"
-Tyler Kirk | 2018 Winner
It was the trip of a lifetime!
"I won an OI Draw and it turned out to be one of my most memorable and rewarding hunts. I always dreamed about Africa, but never thought it'd be a reality for me."
-Dason Lasater | 2018 Winner
Subscribe for Notifications