Antelopes are a diverse group of typically hollow-horned, slender-built, and swift bovids native to Africa and Asia. The antelope of the world are generally characterized by a light, elegant figure, graceful limbs, small cloven hoofs, a short tail, and large and unbranched horns, which may be spiral-shaped.
There are over 80 species of antelope, ranging in size from the Royal antelope, which as a member of the Tiny Ten weighs about eight pounds, to the giant eland, a spiral horned antelope which weighs up to a ton. Antelope species do not form a taxonomic group but are spread throughout the subfamilies of the Bovidae family (bovids); many are more closely related to buffalo and wild cattle of the world or goats than to each other.
African Antelope Species
Asian Antelope Species
Asian Gazelles
All but three of the antelope species found in Asia are classified as gazelles.
Mountain gazelle
Goitered gazelle
Arabian gazelle (extinct)
Saudi gazelle (extinct)
Queen of Sheba's gazelle (extinct)
Dorcas gazelle
Indian gazelle
Nilgai
The nilgai has been associated with Indian culture since the Vedic period (1500–500 BCE). Hindus revere the nilgai as sacred and associate it with the cow, the mother animal in Hinduism, through its name and loosely similar physical features.
The largest antelope of Asia, it has been introduced to Texas and is a popular game animal there.
Blackbuck
The antelope is native to and found mainly in India. Formerly widespread, only small, scattered herds are seen today in its native range. Blackbuck have been introduced in Argentina and the United States where they are popular with hunters.
North American "Antelope"
The pronghorn of North America is often called an antelope. Although it is very antelope-like, it is not a true antelope since it is not a member of the Bovidae family.
Ask Us About a Hunt
Request pricing and availability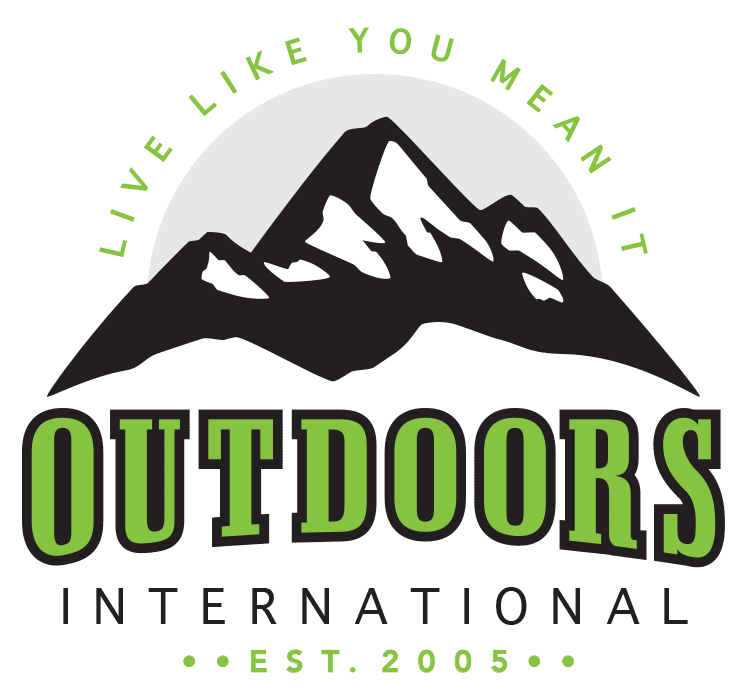 Discover why thousands of people have trusted Outdoors International to help plan their hunt.
Outdoors International has a team of hand-selected hunting experts to help you book your next hunt. Our job it is to help you in researching, booking and planning a great hunting trip with one of our amazing outfitter partners around the world.
My hunt was absolutely top notch.
The outfitter is a fantastic man and incredibly hard working and knowledgeable, there is no doubt he will do everything within his power to make peoples hunts successful and enjoyable. I plan to do it again with him next year for sure.
Wade Zuver
Our hunt was excellent.
We saw bucks every day along with all other sorts of wildlife. Mountain goats, bears, and foxes were common sights. Fishing and crabbing was special bonus. The food was excellent, the crew was amazing. Outdoors International did a great job of finding exactly what we were looking for.
Jesse Neveau
What an amazing experience!
The hunting lodge was out of this world!, Rooms, food and the scenery were all A+. Our guide was exceptional and had us on Shiras moose all five days. We saw over 30 total with at least 10 bulls. They had a plan for everything including taxidermy and game processing.
Kayla Redmon
LET'S START PLANNING YOUR NEXT TRIP
Be specific so we can find exactly what you're looking for.