---
Blesbok Hunts
Blesbok (Damaliscus pygargus phillipsi) is a striking antelope species native to South Africa. Known for its distinctive white face and forehead, as well as its robust body, Blesbok possess an innate grace that makes them a prized target for hunters seeking both a challenging pursuit and a stunning trophy.
Natural Habitat
Blesbok predominantly inhabit the grassy plains and open savannahs of South Africa. These areas offer the antelopes abundant grazing opportunities and a habitat that aligns perfectly with their needs. The vast grasslands provide the ideal environment for Blesbok herds to roam freely, exhibiting their natural behaviors and allowing hunters to test their skills amidst the beauty of the African landscape.
Physical Characteristics
Measuring around 100 to 120 cm at the shoulder and weighing between 70 and 90 kg, Blesbok showcase a sturdy build that allows them to endure long distances and fast sprints. Their coat is predominantly a reddish-brown hue, with a lighter shade on the underside and white blaze on the face. Both males and females possess slender, lyre-shaped horns, which can reach up to 40 cm in length.
Blesbok Hunting Methods
Blesbok can be hunted quite successfully using spot-and-stalk methods. They are curious animals and sometimes do not move off very far when detecting a disturbance and, at times, almost appear stupid. Hunting them in open plains is a completely different kettle of fish, though. They can also be hunted very successfully from blinds over waterholes.
Blesbok Hunting Gallery
Ask Us About a Hunt
Request pricing and availability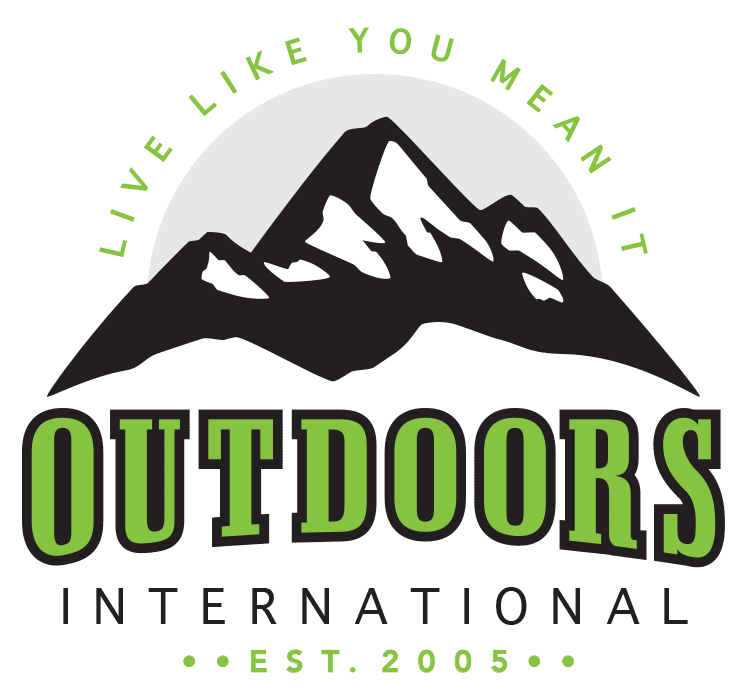 Discover why thousands of people have trusted Outdoors International to help plan their hunt.
Outdoors International has a team of hand-selected hunting experts to help you book your next hunt. Our job it is to help you in researching, booking and planning a great hunting trip with one of our amazing outfitter partners around the world.
My hunt was absolutely top notch.
The outfitter is a fantastic man and incredibly hard working and knowledgeable, there is no doubt he will do everything within his power to make peoples hunts successful and enjoyable. I plan to do it again with him next year for sure.
Wade Zuver
Our hunt was excellent.
We saw bucks every day along with all other sorts of wildlife. Mountain goats, bears, and foxes were common sights. Fishing and crabbing was special bonus. The food was excellent, the crew was amazing. Outdoors International did a great job of finding exactly what we were looking for.
Jesse Neveau
What an amazing experience!
The hunting lodge was out of this world!, Rooms, food and the scenery were all A+. Our guide was exceptional and had us on Shiras moose all five days. We saw over 30 total with at least 10 bulls. They had a plan for everything including taxidermy and game processing.
Kayla Redmon
LET'S START PLANNING YOUR NEXT TRIP
Be specific so we can find exactly what you're looking for.