HUNTER: Joey Arender
HUNT: Bezoar Ibex Hunt in Turkey
CONSULTANT: Mat C. | OUTDOORS INTERNATIONAL
March, 2018
Bezoar Ibex Hunt Report by Joey Arender
This trip to Turkey has been the most amazing hunt I've been on. In the back of your mind you think Turkey, is it gonna be safe, but the people I've met have been extremely friendly. My translator was awesome and you could tell he cared that I understood everything. My guide and driver was cold to start but the more I tried to communicate with him the more he opened up and the more I felt he wanted to interact with me. The head forester for my area seemed like an old grumpy man but in the end he was smiling and shaking my hand.
The young forester didn't really open up toward me until the hike out on the day I got my ibex. It was almost like I earned his respect and when hiking out with my gun strapped to my pack, he came running up and took it from me saying the tree limbs scratch it. As best as I could understand. They showed me several good bezoar ibex over the week I was there, and we made a couple failed stalk attempts prior to getting a shot on mine.
The outfitter has been the most wonderful host I could have ever imagined.
He has really gone far and above what I'd ever expect an outfitter to do. I truly enjoyed my day with him today. I'm not sure that's normal treatment or if it was because I had an extra day to kill but nonetheless it was great.
If anyone would like to experience this, contact Outdoors International to book this hunt. It's an experience you don't want to one day wish you would have done.
Overall, my trip was amazing, I couldn't have asked for more.
My outfitter's communication before, during and after the trip was perfect, I couldn't have asked for more.
My guide was good.
Physically, the trip was moderate.
The food and accommodations were fair.
My consultant's communication before, during and after the trip was good.
My consultant was very knowledgeable, and a pleasure to talk to.
Would you book another trip with us in the future? Yes
Can we use your stories and/or photos on our website? Yes
Can we use this in social media? Yes
Ask Us About a Hunt
Request pricing and availability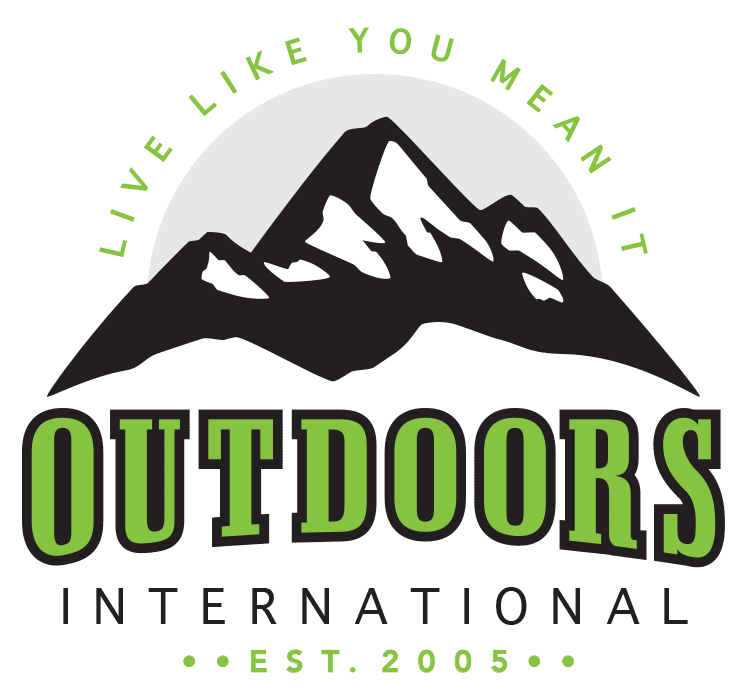 Discover why thousands of people have trusted Outdoors International to help plan their hunt.
Outdoors International has a team of hand-selected hunting experts to help you book your next hunt. Our job it is to help you in researching, booking and planning a great hunting trip with one of our amazing outfitter partners around the world.
My hunt was absolutely top notch.
The outfitter is a fantastic man and incredibly hard working and knowledgeable, there is no doubt he will do everything within his power to make peoples hunts successful and enjoyable. I plan to do it again with him next year for sure.
Wade Zuver
Our hunt was excellent.
We saw bucks every day along with all other sorts of wildlife. Mountain goats, bears, and foxes were common sights. Fishing and crabbing was special bonus. The food was excellent, the crew was amazing. Outdoors International did a great job of finding exactly what we were looking for.
Jesse Neveau
What an amazing experience!
The hunting lodge was out of this world!, Rooms, food and the scenery were all A+. Our guide was exceptional and had us on Shiras moose all five days. We saw over 30 total with at least 10 bulls. They had a plan for everything including taxidermy and game processing.
Kayla Redmon
LET'S START PLANNING YOUR NEXT TRIP
Be specific so we can find exactly what you're looking for.
Apply to Win a Trip in the OI Draw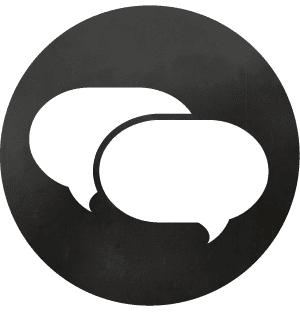 Step 1
Browse the active draws above.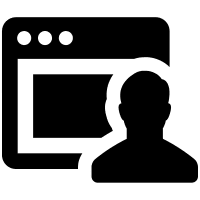 Step 2
Apply for any trip(s) that interest you as many times as you want to increase your odds.
For every $100 spent, you'll receive a free entry for our Yearly Grand Prize.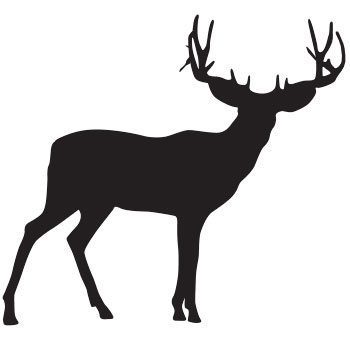 I am so grateful for the opportunity
"Thank you to Outdoors International, all the PHs and their awesome staff. I made some new friends and will be back to Africa to see them again 100%."
-Brye Mangum | 2023 Winner
Thank you Outdoors International
"Very excited for the trip! I'll be bringing my dad along with me. If you haven't put in for the OI draws you should these guys are legit!"
-Tyler Kirk | 2018 Winner
It was the trip of a lifetime!
"I won an OI Draw and it turned out to be one of my most memorable and rewarding hunts. I always dreamed about Africa, but never thought it'd be a reality for me."
-Dason Lasater | 2018 Winner
Subscribe for Notifications