May 9-15, 2022
The Batnuni Lake area of British Columbia is dense with forest and timber with many dirt logging roads. There are a few cattle ranches with lush green fields of grass. The area is the perfect habitat for bears, moose and deer. Plentiful food sources, ample timber for sanctuary and numerous lakes and streams.
The typical day begins with a hearty breakfast at 0800.
You'll travel the logging roads at 0930 to look for bear sign and determine the location with the best chance of finding bears feeding in the evening. You eat lunch in the field and return to camp at 1600 for a hearty dinner. Back out at 1800 to survey the fields for the evening bear feeding. Once you sight bears you field judge them and decide if you want to make a stalk. In six days of hunting I saw 58 black bears and 3 grizzly bears. Most of the bears I saw were still young, but 10 of the 58 were old enough and large enough to be worthy of harvesting. In British Columbia you are not allowed to shoot grizzly bears.
One evening at 1900, we spotted an old, cautious black bear.
He was at the edge of a tree line who would emerge briefly into the lush field to eat, then retreat back into the timber for safety. This was a large bear, and my guide and I decided to make a stalk. We were 365 yards from the bear with a right to left breeze and two pieces of farm equipment between us and bear. We moved toward the bear using the farm machinery to conceal our movement. Once we got to the machinery we moved to our left into the timber. We used the trees to conceal our movement toward the bear.
At 89 yards I set up in a stable prone shooting position.
Jim confirmed there were no cubs and that the bear was a "shooter." His words were, "you will not be disappointed if you decide to take it." Now it was a matter of waiting and hoping for the bear to emerge from the timber into the field to feed. The bear did wander back into the field. Once he turned broadside I shot him with my Blaser R8 Professional 30-06 mounted with a VX6 HD 3-18 x 50 Leupold scope and chambered with a Barnes 180gr TTSX.
The bear bolted into the timber not knowing what just bit him and died within 20 yards of where I shot him. Jim estimated the bear weighted 250 lbs. The bear had a jaw deformity which was of particular interest to me– an oral and maxillofacial surgeon.
The outfitter and his business partner are competent, professional and enjoyable company.
The memories and new friendships made will last a lifetime.
Hunt Report
How would you rate your trip overall? Great. The Outfitter and his business partner have over 30 years experience of hunting and guiding. They have an impeccable reputation among the ranchers in the area for their hunting ethics. The ranchers trust and respect Jim and Lyle and have given them exclusive permission to hunt on their properties. As a hunter you buy a hunt, not an animal. Jim and Lyle work hard to put the hunter in a position to have an opportunity to harvest a bear, which is all you can ask of your outfitter and guide.
How was your guide? Great.
How was your lodging? Great.
How was the food? Good.
How was your outfitters communication? Good.
How physically demanding was your trip? Easy.
How would you rate your Outdoors International Consultant? Great. I have used Kyle exclusively to set up all my hunting adventures of the last 3 years. He is professional, experienced and ethical. I will continue to use Kyle to recommend and arrange all my future hunting adventures.
Would you book another trip with OUTDOORS INTERNATIONAL in the future? Yes.
Can we use your stories and/or photos on our website? Yes.
Can we use this in social media? Yes.
Ask Us About a Hunt
Request pricing and availability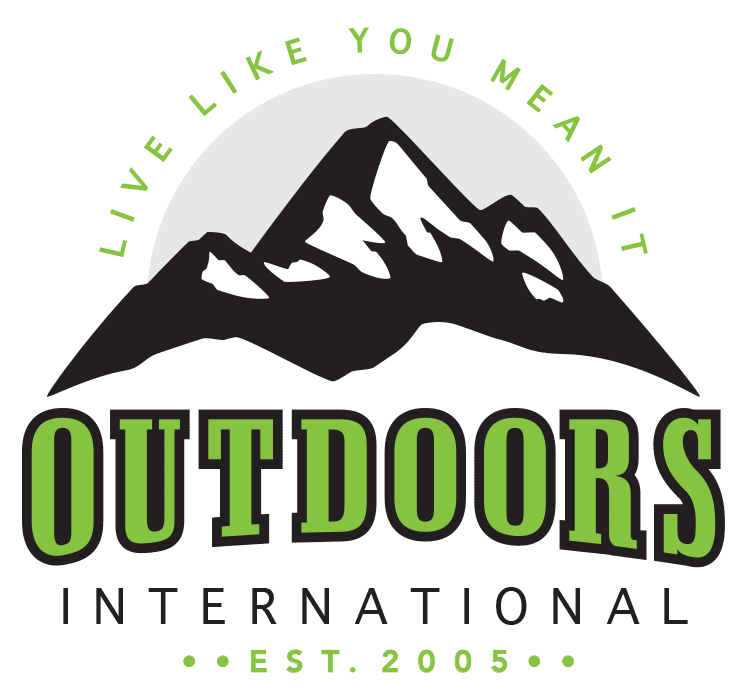 Discover why thousands of people have trusted Outdoors International to help plan their hunt.
Outdoors International has a team of hand-selected hunting experts to help you book your next hunt. Our job it is to help you in researching, booking and planning a great hunting trip with one of our amazing outfitter partners around the world.
My hunt was absolutely top notch.
The outfitter is a fantastic man and incredibly hard working and knowledgeable, there is no doubt he will do everything within his power to make peoples hunts successful and enjoyable. I plan to do it again with him next year for sure.
Wade Zuver
Our hunt was excellent.
We saw bucks every day along with all other sorts of wildlife. Mountain goats, bears, and foxes were common sights. Fishing and crabbing was special bonus. The food was excellent, the crew was amazing. Outdoors International did a great job of finding exactly what we were looking for.
Jesse Neveau
What an amazing experience!
The hunting lodge was out of this world!, Rooms, food and the scenery were all A+. Our guide was exceptional and had us on Shiras moose all five days. We saw over 30 total with at least 10 bulls. They had a plan for everything including taxidermy and game processing.
Kayla Redmon
LET'S START PLANNING YOUR NEXT TRIP
Be specific so we can find exactly what you're looking for.
Apply to Win a Trip in the OI Draw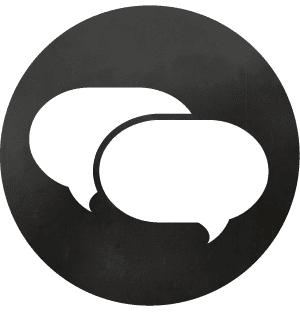 Step 1
Browse the active draws above.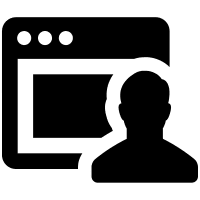 Step 2
Apply for any trip(s) that interest you as many times as you want to increase your odds.
For every $100 spent, you'll receive a free entry for our Yearly Grand Prize.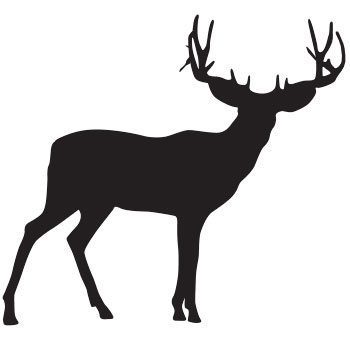 I am so grateful for the opportunity
"Thank you to Outdoors International, all the PHs and their awesome staff. I made some new friends and will be back to Africa to see them again 100%."
-Brye Mangum | 2023 Winner
Thank you Outdoors International
"Very excited for the trip! I'll be bringing my dad along with me. If you haven't put in for the OI draws you should these guys are legit!"
-Tyler Kirk | 2018 Winner
It was the trip of a lifetime!
"I won an OI Draw and it turned out to be one of my most memorable and rewarding hunts. I always dreamed about Africa, but never thought it'd be a reality for me."
-Dason Lasater | 2018 Winner
Subscribe for Notifications