Listen as Jess, Cory and Tara Glauner discuss Jess's women's only retreats in the Frank Church Wilderness area. The Open Heart Space exists to provide students with one-of-a-kind experiences that remind you of who you truly are: SOUL.
Women's Wilderness Retreat
By sharing in the serene, quiet of nature and the inherent wildness of the out-of-doors, we give our students time to reflect on their life, and their goals and dreams. You will be free to revel in the joy and peace found in quiet moments and explore, play, wonder and wander to your heart's content!
"This trip has provided the type of magic that can last a lifetime. Love you ladies so much, and thank you from the very bottom of my heart for being such fearless leaders, teachers, and journey seekers. I am a newly healed human because of this experience." -Jess Zettel
Adventures offered by Outdoors International
Ask Us About a Trip
Request pricing and availability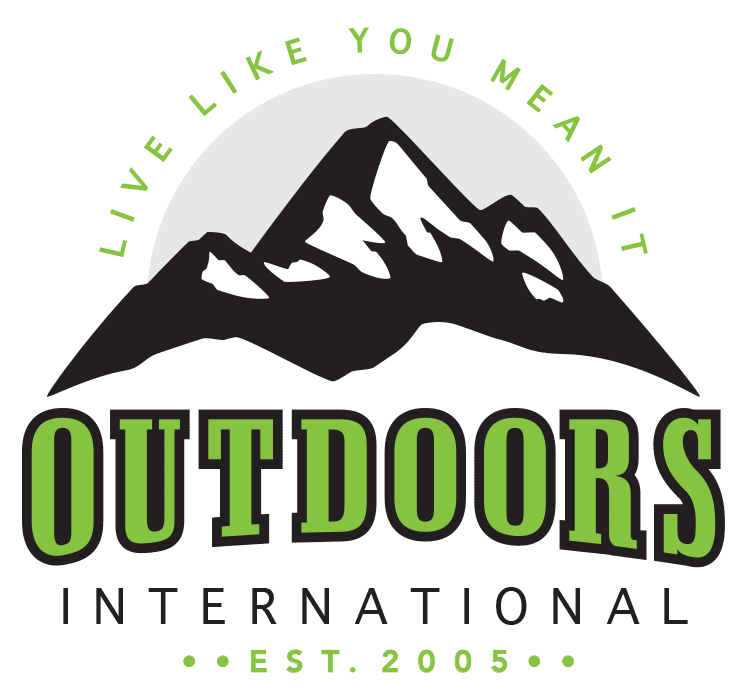 Discover why thousands of people have trusted Outdoors International to help plan their outdoor adventure.
Outdoors International has a team of hand-selected travel and outdoor adventure experts to help you book your next experience. Our job it is to help you in researching, booking and planning a great trip with one of our amazing outfitter partners around the world.
Words truly describe my Alaska adventure, but I'll try.
This trip, was, for me at least not just a trip, for me it was a real adventure, a real experience. I love the wilderness and this trip afforded me the opportunity to connect with the Alaskan wilderness in ways very few people do. It was an experience I will never forgot in a place I can't wait to get back to. Oliver Fischer
The outfitter handled everything perfectly.
We were thankful that OUTDOORS INTERNATIONAL hooked us up with a great outfitter because they were able to find us an acceptable alternate on short notice. Overall the two year process to get this float in was seamless and worry free. Just like it should be. Thank you, Stan Masneri