Are you looking for the perfect family vacation?
Simply put; floating the Middle Fork of the Salmon River is the best outdoor family adventure you will ever have.
Listen as lifelong Wilderness Outfitter and Guide, Steve Zettel, lifelong outdoorsman fishing, whitewater raft floating and his client, Fred Write discuss the perfect family vacation on Idaho's Middle fork of the Salmon River. Learn why this adventure is for everyone, why the Middle Fork of the Salmon River Float Trip is the Crown Jewel of the rafting world, and how participating can change the lives of all who participate.
For likely less than the cost of your next hunting, fishing trip or a vacation to Disneyland, you and your entire family can have their own wilderness adventure of a lifetime. For years your family will be talking about that one summer when they took the perfect family vacation. Isn't it time you pulled the trigger and made it happen?
Listen to the Podcast:
Ask Us About a Trip
Request pricing and availability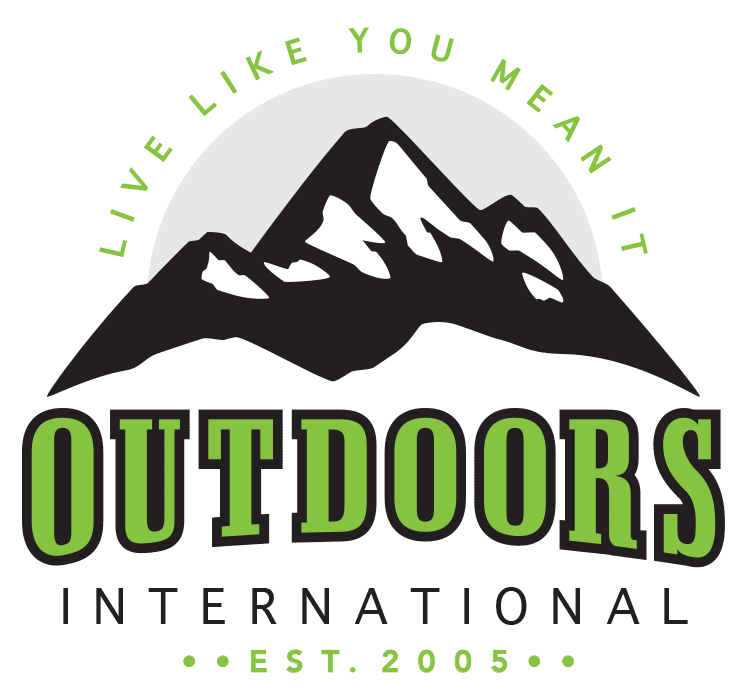 Discover why thousands of people have trusted Outdoors International to help plan their outdoor adventure.
Outdoors International has a team of hand-selected travel and outdoor adventure experts to help you book your next experience. Our job it is to help you in researching, booking and planning a great trip with one of our amazing outfitter partners around the world.
Words truly describe my Alaska adventure, but I'll try.
This trip, was, for me at least not just a trip, for me it was a real adventure, a real experience. I love the wilderness and this trip afforded me the opportunity to connect with the Alaskan wilderness in ways very few people do. It was an experience I will never forgot in a place I can't wait to get back to. Oliver Fischer
The outfitter handled everything perfectly.
We were thankful that OUTDOORS INTERNATIONAL hooked us up with a great outfitter because they were able to find us an acceptable alternate on short notice. Overall the two year process to get this float in was seamless and worry free. Just like it should be. Thank you, Stan Masneri