Driven hunts are a time honored European tradition. A line of "beaters" push the game in front of them towards a line of waiting hunters. A well executed drive will flush out a wide variety of game. Driven wild boar hunts are, without a doubt the most popular, but there are also driven hunts for fallow deer, red deer, roe deer, fox, pheasant, partridge, snipe/woodcock, ducks, hare and others depending on what the individual outfitter can offer.
This type of hunting, which is widespread in Europe and much appreciated for the excitement it arouses, generally requires a large number of participants.  Obviously, this is a good thing as a driven hunt allows more than one landless hunter to fully experience and share their passion.
Driven Hunts Originated in Europe
Driven hunts are most common in Poland, Hungary and Romania, however Croatia, Turkey and Spain offer some great hunts as well. In these countries, they do it right! The beaters and their dogs will bust through the cover literally shoulder to shoulder, driving all of the game in the forest towards the waiting hunters. This is an incredibly exciting way to hunt, especially when you can hear the beaters shouting and their dogs barking….then the shooting starts!
In countries such as Finland, Sweden and Germany, they operate in a smaller way.
Typically, in these countries, a few beaters and their dogs will move through the underbrush towards the hunters. The mini-drives in Finland, Sweden and Germany are still incredibly fun, but not nearly as effective as drives in Poland or Hungary. Quite simply these driven hunts are in a class of their own.
You can even find some great driven shooting in the United States and Canada.
For years, the only place you could find a driven pheasant and partridge shoot was in England and Europe. Until recently, this traditional sport has been very limited in the United States. The desire and interest for driven pheasant and partridge shooting has gradually grown as more people have been exposed to driven shooting. Fortunately, this trend has been recognized, and some fantastic high volume wingshooting destinations have been cropping up in the American West. We go so far to say that we believe that the United States could become the epicenter for driven pheasant and partridge shooting.
Driven hunts are perhaps the most intense hunting/wildlife experience you can imagine, and we work with some great outfitters. So if you're looking for a great driven hunt, get in touch. We think you'll love working with us.
Ask Us About a Hunt
Request pricing and availability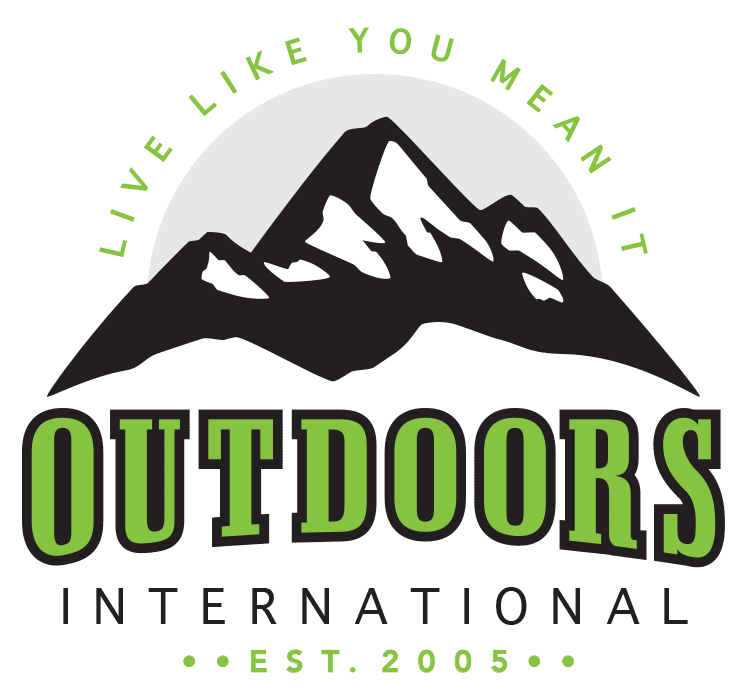 Discover why thousands of people have trusted Outdoors International to help plan their hunt.
Outdoors International has a team of hand-selected hunting experts to help you book your next hunt. Our job it is to help you in researching, booking and planning a great hunting trip with one of our amazing outfitter partners around the world.
My hunt was absolutely top notch.
The outfitter is a fantastic man and incredibly hard working and knowledgeable, there is no doubt he will do everything within his power to make peoples hunts successful and enjoyable. I plan to do it again with him next year for sure.
Wade Zuver
Our hunt was excellent.
We saw bucks every day along with all other sorts of wildlife. Mountain goats, bears, and foxes were common sights. Fishing and crabbing was special bonus. The food was excellent, the crew was amazing. Outdoors International did a great job of finding exactly what we were looking for.
Jesse Neveau
What an amazing experience!
The hunting lodge was out of this world!, Rooms, food and the scenery were all A+. Our guide was exceptional and had us on Shiras moose all five days. We saw over 30 total with at least 10 bulls. They had a plan for everything including taxidermy and game processing.
Kayla Redmon
LET'S START PLANNING YOUR NEXT TRIP
Be specific so we can find exactly what you're looking for.