"What an amazing animal to chase. Aoudads are one of the neatest animals I've ever hunted anywhere in the world. The Davis Mountains in West Texas are beautiful, rugged, hardcore, right up our alley. I feel so blessed to have been able to chase these amazing animals." -CORY GLAUNER
Hunter: Cory Glauner
Date: February, 2018
Trip Taken: West Texas, Free Range Aoudad Hunt
Consultant: OUTDOORS INTERNATIONAL
This sheep hunting video was taken on a very special free range aoudad hunt on a huge ranch in West Texas. Located near Marfa, Texas in the famed Davis Mountains, there are VERY high numbers of good rams on this place, in fact most of the rams we saw were in the 30 inch range. Aoudad hunting is great way to experience a sheep hunt without a gigantic price tag or drawing a tag. Watch as the guys from OUTDOORS INTERNATIONAL hunt for these special animals.
An aoudad hunt is within reach for almost every hunter.
Mike White me all excited one day and said, "we got to go check out this ranch I just heard about. It's got free range aoudad on it. It's got javelina, and big mule deer. We got to go check it out!" When we arrived at the ranch we were very grateful for being in shape. It was big steep rugged country. The aoudad were tough to find… They have to be the busiest animals I have ever hunted. We'd spot them at a mile, sneak in, and they'd feed 2,000 yards from where they were before. It literally felt like we had to run them down.
The ranch was three hours in on a dirt road and 15 miles from the Mexican border. Lucky us, we had to go check it out. We didn't know what we were in for but we were game for an adventure.
Ask For Pricing and More Details
Here are some hunts you might be interested in:
Ask Us About a Hunt Request pricing and availability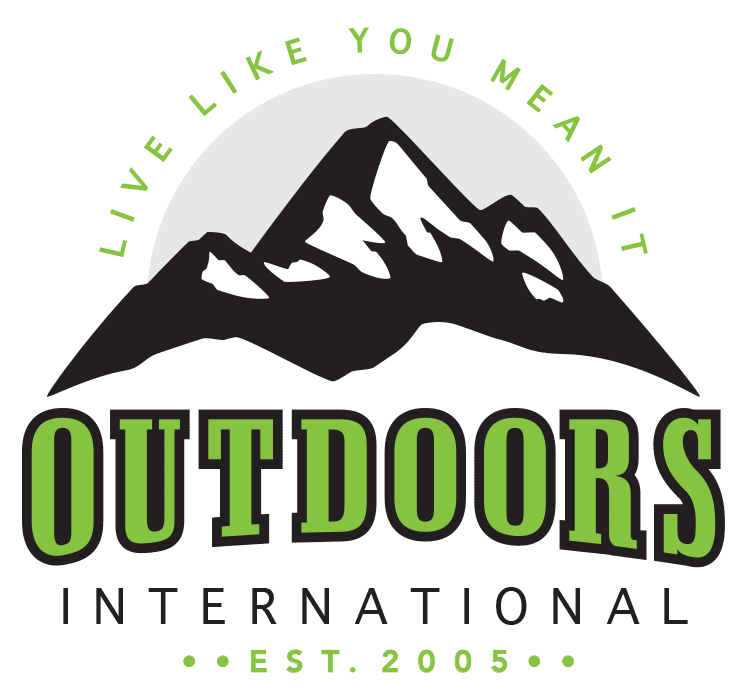 Discover why thousands of people have trusted Outdoors International to help plan their hunt.
Outdoors International has a team of hand-selected hunting experts to help you book your next hunt. Our job it is to help you in researching, booking and planning a great hunting trip with one of our amazing outfitter partners around the world.
My hunt was absolutely top notch.
The outfitter is a fantastic man and incredibly hard working and knowledgeable, there is no doubt he will do everything within his power to make peoples hunts successful and enjoyable. I plan to do it again with him next year for sure.
Wade Zuver
Our hunt was excellent.
We saw bucks every day along with all other sorts of wildlife. Mountain goats, bears, and foxes were common sights. Fishing and crabbing was special bonus. The food was excellent, the crew was amazing. Outdoors International did a great job of finding exactly what we were looking for.
Jesse Neveau
What an amazing experience!
The hunting lodge was out of this world!, Rooms, food and the scenery were all A+. Our guide was exceptional and had us on Shiras moose all five days. We saw over 30 total with at least 10 bulls. They had a plan for everything including taxidermy and game processing.
Kayla Redmon
LET'S START PLANNING YOUR NEXT TRIP
Be specific so we can find exactly what you're looking for.