Texans are serious about their deer hunting! Food plots, protein, sweet feed, corn, mineral blocks, and cattle cubes are all liberally used to maximize the potential of their Texas deer hunting. For hunters with reasonable expectations, free range Texas deer hunting is a ton of fun, and very consistent for good bucks!
OUTDOORS INTERNATIONAL offers all kinds of Texas deer hunting options.
We have trophy whitetail hunts, good mule deer hunts in West Texas, corporate hunting packages, large youth hunting programs, doe hunts for parents and kids, as well as cull and management hunts. Our hunters take great free range bucks every year, but if you want, you can hunt on a high fence ranch.  With all of that being said, we're confident that we have  a hunt that will fit your budget or your desire to collect some venison, or that trophy of a lifetime.
No matter what your budget is we can find that perfect Texas deer hunting experience for you.

Over the counter tags and license, but you must have taken a hunter education class if you were born after September, 1 1971.
Texas is one of the top 10 states for Boone and Crockett whitetail entries, so depending on where/how you're hunting, trophy quality can be good to amazing.
Our hunters have high success rates in the great state of Texas.
You'll see a lot of deer. For some reason Texas is crawling with whitetails, and actually has one of the largest deer herds in the country with three to four million animals. It doesn't look like it could hold as many animals as it does.
Long hunting season that goes from September to January.
It's super common to add exotics or hogs while you're deer hunting in Texas.
You'll most likely be hunting from a blind over feed, but if your outfitter will allow it, rattling during the rut can be an incredibly action packed hunt.
Lodging and accommodations can be literally whatever you want them to be in Texas. We work with outfitters all across the state.
South Texas Deer Hunting
If you're after a big deer, the Brush Country of South Texas is where it's at!…but it comes with a hefty price tag.
Most hunting in South Texas is on high fence ranches, and you'll pay a fee to hunt plus a a trophy fee. There is some low fence, free range deer hunting in South Texas however, and contact us if you'd like to know more.
Deer Hunting in Texas Hill Country
The Hill Country holds nearly HALF of all of the whitetails in Texas! Texans refer to Hill Country as that area between Austin and Antonio. There are so many deer in this country, that success rates hover near an unheard of 100%!
Bucks here tend to be slightly smaller than South Texas bucks, but a mature 8 to 10 point buck scoring 110 to 130 inches is a super reasonable goal, with much larger bucks being possible.
Pineywoods in East Texas
Deer hunting the Pineywoods area is much like hunting South Texas, in that it is private and behind fences. However, there are some good bucks taken every year, and the terrain is thickly wooded as opposed to the more open brushy country of South Texas.
Are you interested in booking a hunt?
Ask For Pricing or More Information
Here are some other hunts that you might like:
Ask Us About a Hunt Request pricing and availability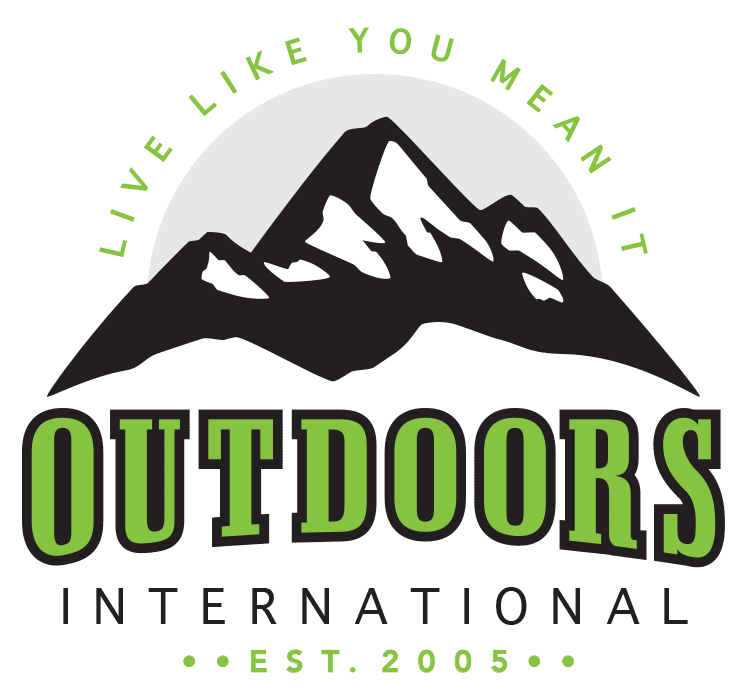 Discover why thousands of people have trusted Outdoors International to help plan their hunt.
Outdoors International has a team of hand-selected hunting experts to help you book your next hunt. Our job it is to help you in researching, booking and planning a great hunting trip with one of our amazing outfitter partners around the world.
My hunt was absolutely top notch.
The outfitter is a fantastic man and incredibly hard working and knowledgeable, there is no doubt he will do everything within his power to make peoples hunts successful and enjoyable. I plan to do it again with him next year for sure.
Wade Zuver
Our hunt was excellent.
We saw bucks every day along with all other sorts of wildlife. Mountain goats, bears, and foxes were common sights. Fishing and crabbing was special bonus. The food was excellent, the crew was amazing. Outdoors International did a great job of finding exactly what we were looking for.
Jesse Neveau
What an amazing experience!
The hunting lodge was out of this world!, Rooms, food and the scenery were all A+. Our guide was exceptional and had us on Shiras moose all five days. We saw over 30 total with at least 10 bulls. They had a plan for everything including taxidermy and game processing.
Kayla Redmon
LET'S START PLANNING YOUR NEXT TRIP
Be specific so we can find exactly what you're looking for.