HUNTER: Angela Diffey
HUNT TAKEN: Scotland Red Stag Hunt
CONSULTANT: Mat with Outdoors International
October, 2016
Red Stag Hunt Report by Angela Diffey
We arrived in Scotland for our red deer hunt on Sunday Oct. 9th about 8:00 am. Check-in wasn't until 4:00 so gave us some time to just drive around a little. The lodge was great and had amazing views! Wake up was at 7:00 am for breakfast, a quick target practice test and off to the mountains. Our stalker was Kevin Simpson and he just amazing. Very knowledgeable, friendly and definitely makes sure you will have an awesome experience.
Our stag hunt was for 4 days and I got lucky on my first day out. It was a lot of walking and a lot of hiking, but laying there behind a huge rock with the gun propped up on top. Just hoping and waiting to see if the stag we spotted was going to walk back over the top of the mountain? That 15 minutes felt like an hour, but over he walked. Kevin had me brace up to the gun. Asked me if I could see him and I replied "yes" and Kevin said "Ok shoot". I was nervous and disappointed because when I backed off the gun. He was still standing there just looking around. I looked at Kevin and then looked at the stag. Well by that time it was doing the drunk swagger. LOL I looked at Kevin and said I thought I missed. Kevin replied "I wouldn't have been smiling if you missed." When he hit the ground I stood up and was jumping up and down, but there is something I forgot to mention. This is only my 3rd year to ever hunt in my entire 45 years on this earth and only my 2nd kill. I was a little excited!
This traditional, free range stag hunt will be one that gets marked off my bucket list. Scotland is an amazingly beautiful country. The hunt is strenuous and exhausting so you need to be in pretty good shape. There were 6 other people at the lodge with us and they were group of people. Everyone that keeps the lodge going from day to day. They are the best ever. Anything and everything was taken care of and attended to. Breakfast every morning, lunches made for everyone and an amazingly delicious dinner every evening. Could not have asked for anything more. I would recommend using Outdoors International for a Scottish hunt. I most definitely recommend Kevin Simpson for a stalker in Scotland.
Ask Us About a Hunt
Request pricing and availability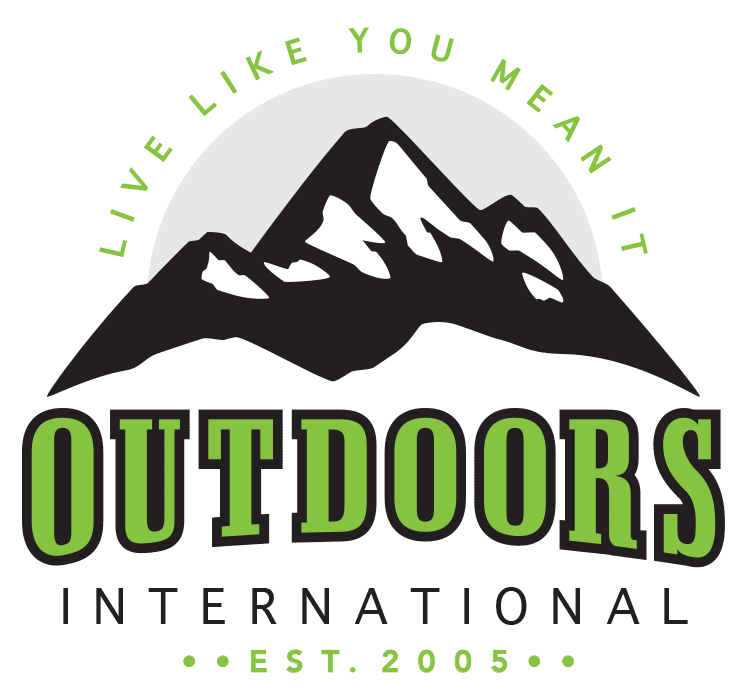 Discover why thousands of people have trusted Outdoors International to help plan their hunt.
Outdoors International has a team of hand-selected hunting experts to help you book your next hunt. Our job it is to help you in researching, booking and planning a great hunting trip with one of our amazing outfitter partners around the world.
My hunt was absolutely top notch.
The outfitter is a fantastic man and incredibly hard working and knowledgeable, there is no doubt he will do everything within his power to make peoples hunts successful and enjoyable. I plan to do it again with him next year for sure.
Wade Zuver
Our hunt was excellent.
We saw bucks every day along with all other sorts of wildlife. Mountain goats, bears, and foxes were common sights. Fishing and crabbing was special bonus. The food was excellent, the crew was amazing. Outdoors International did a great job of finding exactly what we were looking for.
Jesse Neveau
What an amazing experience!
The hunting lodge was out of this world!, Rooms, food and the scenery were all A+. Our guide was exceptional and had us on Shiras moose all five days. We saw over 30 total with at least 10 bulls. They had a plan for everything including taxidermy and game processing.
Kayla Redmon
LET'S START PLANNING YOUR NEXT TRIP
Be specific so we can find exactly what you're looking for.
Apply to Win a Trip in the OI Draw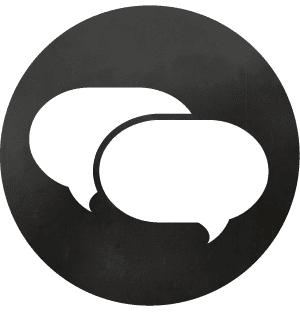 Step 1
Browse the active draws above.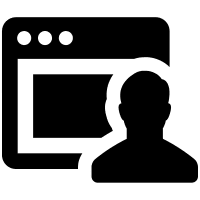 Step 2
Apply for any trip(s) that interest you as many times as you want to increase your odds.
For every $100 spent, you'll receive a free entry for our Yearly Grand Prize.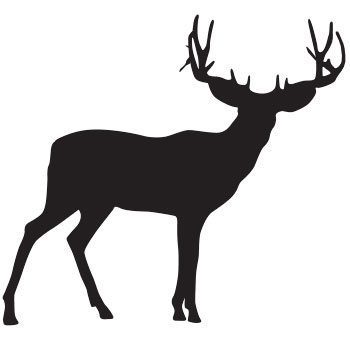 I am so grateful for the opportunity
"Thank you to Outdoors International, all the PHs and their awesome staff. I made some new friends and will be back to Africa to see them again 100%."
-Brye Mangum | 2023 Winner
Thank you Outdoors International
"Very excited for the trip! I'll be bringing my dad along with me. If you haven't put in for the OI draws you should these guys are legit!"
-Tyler Kirk | 2018 Winner
It was the trip of a lifetime!
"I won an OI Draw and it turned out to be one of my most memorable and rewarding hunts. I always dreamed about Africa, but never thought it'd be a reality for me."
-Dason Lasater | 2018 Winner
Subscribe for Notifications