---
Cast and Blast Trips
Obviously mixing your hunt with some fishing is just about the perfect combination for a good time.
Ask Us About a Hunt
Request pricing and availability

Discover why thousands of people have trusted OI to help plan their hunt.
Outdoors International has a team of hand-selected wingshooting experts to help you book your next bird hunt. Our job it is to help you in researching, booking and planning a great bird hunt, so you can just show up and shoot.
From Our Bird Hunting Blog:
Grouse hunting is all about habitat...and the habitat depends on the subspecies of grouse you [...]
An ideal bird dog may be defined broadly as the one that a certain hunter [...]
When most people think of Alaska, they think big game hunting or fishing, but Alaska [...]
High volume wingshooting is a breathtakingly stimulating and arduous activity that requires diligent practice, unwavering [...]
If you're looking for a unique waterfowl hunting experience, then Alaska duck hunting is it! [...]
Our hunting consultants will do their very best to see that you do not have [...]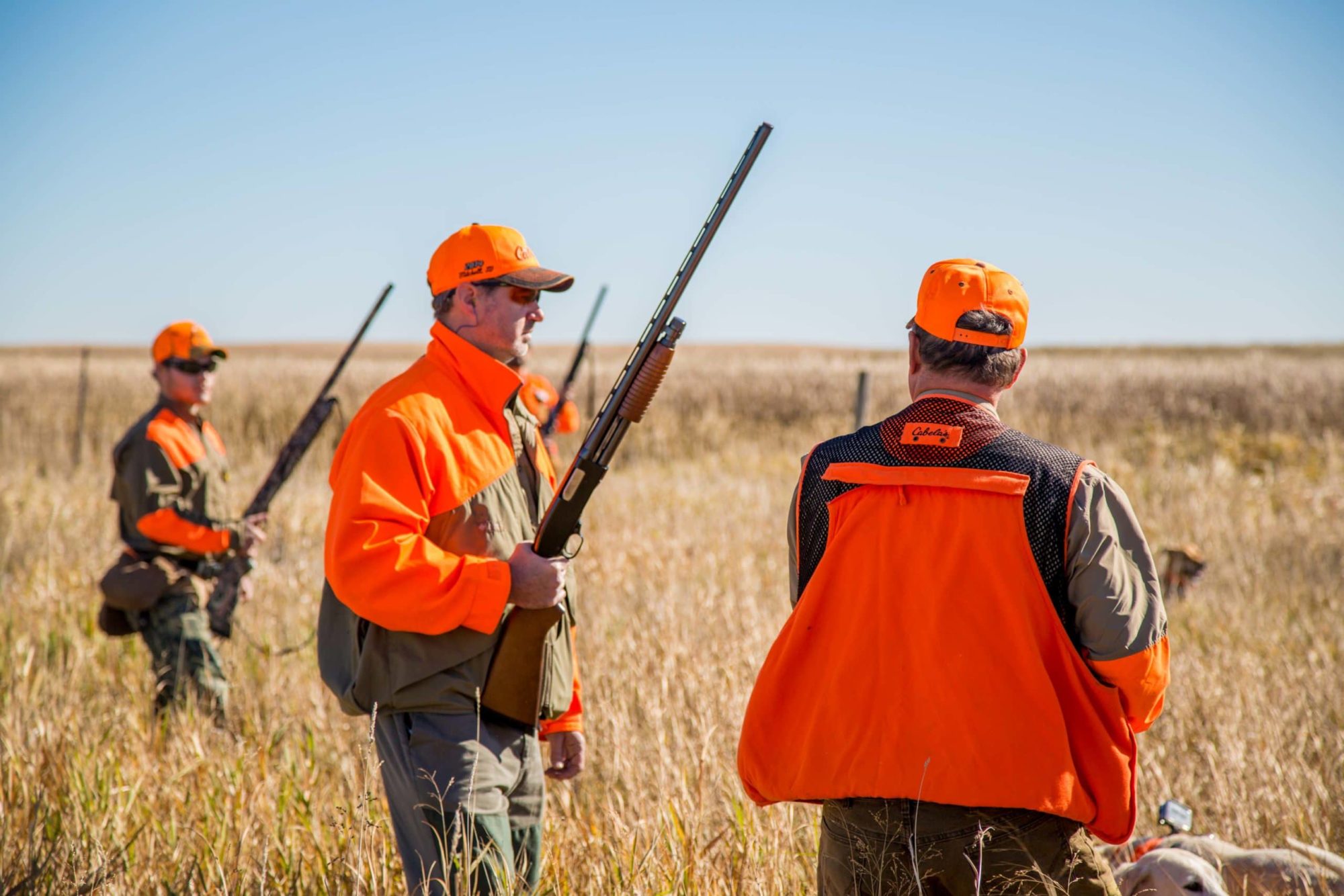 Wingshooting basics are really pretty simple, similar methods are used for all types of upland [...]
I went on another Nevada chukar hunt with one of your outfitters this October outside [...]
Are you an avid hunter and angler looking for a unique adventure? Cast and blast [...]
In this post, we present to you four of our most highly-rated, affordable trips that [...]
We recently completed a survey asking hunters what their top five dream hunts would be. [...]
I enjoyed the facilities and the various hunting opportunities twice last year.  I am coming [...]
I have visited this place last year and it was my first time in Mexico [...]
I have hunted and fished in Mexico for many years now, and I can say [...]
LET'S START PLANNING YOUR BIRD HUNT
Please be specific so we can find exactly what you're looking for.