There are two primary places to hunt Marco Polo rams, Kyrgyzstan or Tajikistan. On average Tajikistan produces bigger rams, but is also more expensive. If you are more interested in just having a great hunt for a good representative ram and trophy class mid-Asian ibex, then hunting Marco Polo sheep in Kyrgyzstan is the place for you.
Hunting Marco Polo Sheep in Kyrgyzstan
Kyrgyzstan is located in Mid-Asia and the entire country is about the size of Nebraska and almost entirely covered in mountains. It is because of the meeting of the Tian Shan and Pamirs Mountains that Kyrgyzstan has such great habitat for Marco Polo sheep and Ibex. Over half of the country is above 8,000 feet, so you need to be physically and mentally prepared for high elevation mountain hunting in steep terrain. If you book a Marco Polo or Ibex hunt in Kyrgyzstan, you will fly into the capital city of Bishkek where you will be met by an interpreter and camp management staff.
Pay the extra fees for a VIP Transfer
One thing that makes the entire process much smoother is to pay the extra fees for a VIP transfer as there are fewer hassles and the services are much better. U.S. and Canadian citizens do not need an entry visa. One other key thing to remember is to get a firearms declaration from US customs prior to leaving the US so you can prove your firearms are truly yours upon return to the states.
Traveling to the Marco Polo hunting area in Kyrgyzstan will be arduous.
Once you have cleared customs, you will travel several hundred miles by 4×4 vehicle (most are Toyota Land Cruisers) to reach the hunting area. Once you arrive in camp, be prepared to ride horses, as they will be one of your main transportation methods on this hunt and you will find that the locals are exceptional horsemen.
Hunting Marco Polo Sheep in Kyrgyzstan is not easy. Be ready to hunt hard.
The hunt itself is physically demanding and hunters really should be experienced mountain hunters, as this is not the hunt you want to cut your mountain hunting teeth on. The outfitter we work with provides an English speaking Canadian or American Guide on all hunts to help make your hunt as successful and enjoyable as possible.
You can expect to harvest a ram in the 44-52 inch range on average, if you are looking for 54+ inches, contact us and we can talk about Tajikistan. We highly recommend that you also add an ibex to your hunt as there are good numbers of mid-40" Ibex in the Marco Polo areas. The best time to hunt is late October, November and January due to the rutting period and overall concentrations of sheep.
Base camp and food.
Depending on which camp you hunt out of, you may be staying in a well equipped base camp with permanent buildings, Yurts, outhouses and even generators. While other camps are going to be temporary spike camps that may be made up of Yurts, portable trailers and/or light weight Hilleberg tents. Food is very basic, but filling, however we strongly recommend you bring your own snacks and a good number of freeze dried meals to give you some variety as well as to have available for when you spike out. Your base camp will be between 10-12,000 feet and you will hunt up as high as 13,500.
Most people do not get altitude sickness, but we recommend you plan for that possibility. Get a prescription for Diamox from your physician prior to departure. The first couple of days you will take it kind of easy to give you a chance to acclimate.
Let us know if hunting Marco Polo Sheep in Kyrgyzstan is on your list.
If you want to talk about Marco Polo or any other mid-Asia hunts, just contact us as we work with one of the best North America based outfitters in the business. He hands down spends more time on the ground in Mid-Asia than any other outfitter in the business and has guided the likes of Jim Shockey, Colorado Buck and others to their dream rams.
Ask Us About a Hunt Request pricing and availability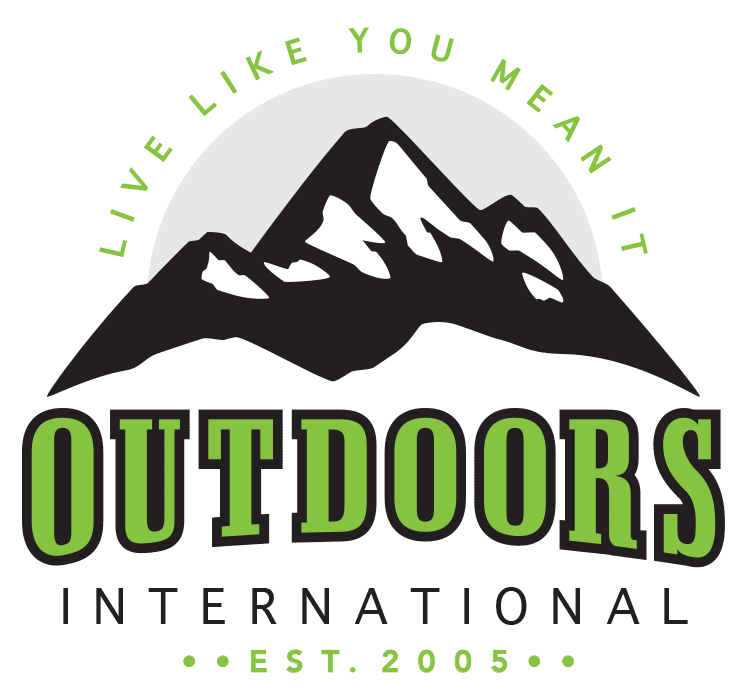 Discover why thousands of people have trusted Outdoors International to help plan their hunt.
Outdoors International has a team of hand-selected hunting experts to help you book your next hunt. Our job it is to help you in researching, booking and planning a great hunting trip with one of our amazing outfitter partners around the world.
My hunt was absolutely top notch.
The outfitter is a fantastic man and incredibly hard working and knowledgeable, there is no doubt he will do everything within his power to make peoples hunts successful and enjoyable. I plan to do it again with him next year for sure.
Wade Zuver
Our hunt was excellent.
We saw bucks every day along with all other sorts of wildlife. Mountain goats, bears, and foxes were common sights. Fishing and crabbing was special bonus. The food was excellent, the crew was amazing. Outdoors International did a great job of finding exactly what we were looking for.
Jesse Neveau
What an amazing experience!
The hunting lodge was out of this world!, Rooms, food and the scenery were all A+. Our guide was exceptional and had us on Shiras moose all five days. We saw over 30 total with at least 10 bulls. They had a plan for everything including taxidermy and game processing.
Kayla Redmon
LET'S START PLANNING YOUR NEXT TRIP
Be specific so we can find exactly what you're looking for.