HUNTERS: Cory Glauner and Russ Meyer
HUNT: Elk Hunting in Idaho
September, 2012
Cory and Russ hunted hard, and for the most part came up empty until one magical morning in the elk woods…
Bowhunting for elk here in Idaho is a tradition for the Outdoors International team, and the 2011 season was no exception. We were up early and rode the 4-wheelers to the end of the road before light and took off on foot from there. As soon as I got to the top of the ridge I spotted multiple bulls working cows and the mountains were ringing with bugles. We made a quick game plan to get down into the canyon to intercept them on the way to their bedding area in the thick timber. It took us about an hour to work around to where we needed to be and we were hearing bulls bugle the entire way.
We decided that I would go set up on the closest/hottest bull with Russ calling and Trevor filming us.
After about 15 minutes of calling we could hear the bull coming in above us. At this point I was out of the game so I just sat back and watched the show. The bull, which was a small six-point came into about 30 yards from and began destroying a small pine tree, but offered no shot through the timber. For about 20 minutes, he tried in vain to find a shooting lane, but just couldn't quite get it. Frustration was starting to set in, but Russ finally got the bull started his way again with his customized call
, and stopped him perfectly at eight yards with a high-pitched squeal. The bull caught him drawing his bow, but he quickly made a beautiful shot and the rest is as they say, history. A great morning… but little did we know that it was just getting started.
We thought we were done, but more bulls were on the way in!
We sat down for high-fives and re-telling and decided that since we could still hear bulls bugling further up the canyon we might as well go try for another one.
After a short walk, Russ and I set up again. Within minutes we could see two bulls moving through the timber at a trot coming in to our calls. Russ and I got ready, but as they came out we saw that they were both raghorns and nothing we wanted to shoot so we sat there and watched as they went by us at TWO YARDS! It was super cool, and the best part was we got it all on film. Later that same morning we had a spike called into 15 yards, but once again passed. We only got one elk that season, but that morning more than made up for it.
NOTE: This was a DIY hunt, but we have an outfitter that operates in this same area.
If you're interested in elk hunting this is a great one! Contact us if you're interested.
by Cory Glauner
Ask Us About a Hunt
Request pricing and availability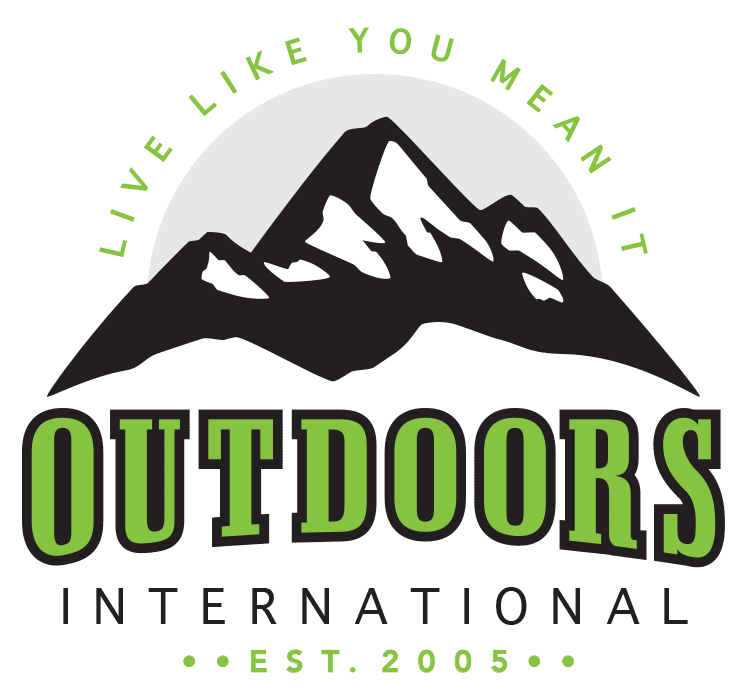 Discover why thousands of people have trusted Outdoors International to help plan their hunt.
Outdoors International has a team of hand-selected hunting experts to help you book your next hunt. Our job it is to help you in researching, booking and planning a great hunting trip with one of our amazing outfitter partners around the world.
My hunt was absolutely top notch.
The outfitter is a fantastic man and incredibly hard working and knowledgeable, there is no doubt he will do everything within his power to make peoples hunts successful and enjoyable. I plan to do it again with him next year for sure.
Wade Zuver
Our hunt was excellent.
We saw bucks every day along with all other sorts of wildlife. Mountain goats, bears, and foxes were common sights. Fishing and crabbing was special bonus. The food was excellent, the crew was amazing. Outdoors International did a great job of finding exactly what we were looking for.
Jesse Neveau
What an amazing experience!
The hunting lodge was out of this world!, Rooms, food and the scenery were all A+. Our guide was exceptional and had us on Shiras moose all five days. We saw over 30 total with at least 10 bulls. They had a plan for everything including taxidermy and game processing.
Kayla Redmon
LET'S START PLANNING YOUR NEXT TRIP
Be specific so we can find exactly what you're looking for.
Apply to Win a Trip in the OI Draw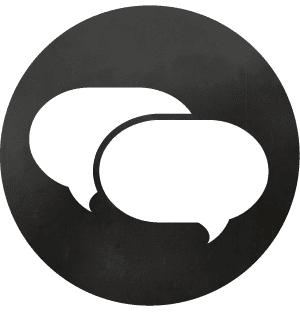 Step 1
Browse the active draws above.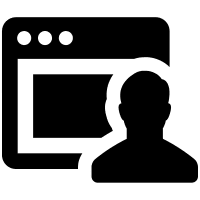 Step 2
Apply for any trip(s) that interest you as many times as you want to increase your odds.
For every $100 spent, you'll receive a free entry for our Yearly Grand Prize.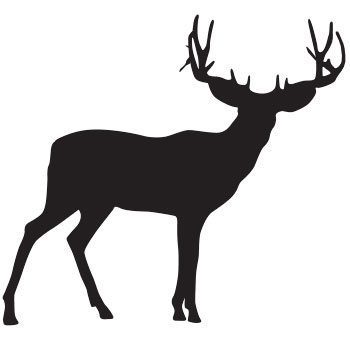 I am so grateful for the opportunity
"Thank you to Outdoors International, all the PHs and their awesome staff. I made some new friends and will be back to Africa to see them again 100%."
-Brye Mangum | 2023 Winner
Thank you Outdoors International
"Very excited for the trip! I'll be bringing my dad along with me. If you haven't put in for the OI draws you should these guys are legit!"
-Tyler Kirk | 2018 Winner
It was the trip of a lifetime!
"I won an OI Draw and it turned out to be one of my most memorable and rewarding hunts. I always dreamed about Africa, but never thought it'd be a reality for me."
-Dason Lasater | 2018 Winner
Subscribe for Notifications