HUNTER: Jesse Prier
TRIP TAKEN: Self Guided Moose Hunt
CONSULTANT: Kyle Hanson, Outdoors International
September 15, 2023
Overall, our unguided moose hunt was great experience. Leading up to the trip I did a poor job of understanding the ins-and-outs of moose hunting all together. We had a group of four [and we all] hunted out of the same camp. All four hunters were successful. We were advised against it, I'm sure due to not having that many chances at moose, or the limitations of the area we were in. But having four guys to pack out a moose was very handy and made short work of a big task.
I understand the transporter doesn't really know where a group will be hunting until a day or two before, but would have been nice to have some maps of the area ahead of time.
[You need to] truly
understand the limitations of the tundra swamp
. We learned that really quick after one of our guys shot a bull night one. We butchered and separated the
animal half underwater
. It worked out and we got smarter after that first one was done and back to camp.
How would you rate your trip overall?
Outfitter was very good, might suggest a little more pre-hunt communication on the conditions and prep.
How was your guide?
Good.
How was your lodging?
Fair.
How was the food?
Good.
How was your outfitters communication?
Fair.
How physically demanding was your trip?
Extreme.
Contact us About This Trip
How would you rate your Consultant?
Great.
Would you use Outdoors International again?
Yes.
Schedule a Call
Can we use your stories and/or photos on our website? Yes.
Can we use this in social media? Yes.

Apply to Win a Trip in the OI Draw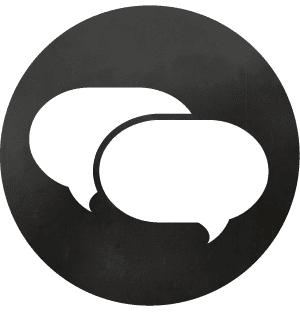 Step 1
Browse the active draws above.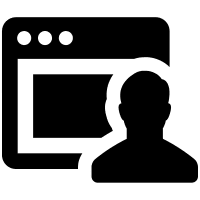 Step 2
Apply for any trip(s) that interest you as many times as you want to increase your odds.
For every $100 spent, you'll receive a free entry for our Yearly Grand Prize.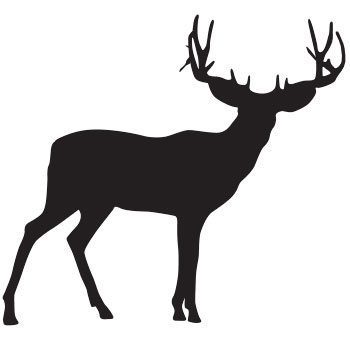 I am so grateful for the opportunity
"Thank you to Outdoors International, all the PHs and their awesome staff. I made some new friends and will be back to Africa to see them again 100%."
-Brye Mangum | 2023 Winner
Thank you Outdoors International
"Very excited for the trip! I'll be bringing my dad along with me. If you haven't put in for the OI draws you should these guys are legit!"
-Tyler Kirk | 2018 Winner
It was the trip of a lifetime!
"I won an OI Draw and it turned out to be one of my most memorable and rewarding hunts. I always dreamed about Africa, but never thought it'd be a reality for me."
-Dason Lasater | 2018 Winner
Subscribe for Notifications