---
Genet Cat Hunts
The Genet Cat, despite its cat-like appearance, deviates from the typical feline classification. This extraordinary creature possesses non-retractable claws, a lengthy and banded tail, adorned with stripes, a pointed snout, and remarkably large ears capable of assuming any orientation. Belonging to the Viverridae family, alongside the Mongoose and Civet Cat, the Genet Cat manifests itself in various species, including the Cape Genet, South-African Small-Spotted Genet, Rusty-Spotted Genet, and Crested Servaline Genet. The opportunity to engage in Genet Cat hunting presents itself in Ethiopia, Cameroon, Namibia, Zimbabwe, South Africa, and Tanzania.
How much does a genet cat hunt cost?
The pursuit of the Genet Cat is not a deliberate endeavor for most hunters, but rather an incidental occurrence during a safari. Trophy fees for hunting a Genet Cat typically range from $400 to $500. In South Africa, specialized night hunting packages, which provide optimal chances to capture a Genet Cat, as well as other nocturnal inhabitants such as the Serval and Caracal, command prices starting from $4,000 and beyond.
Hunting Methods
There exists no specific time frame when Genet Cat hunting surpasses others in its efficacy. This elusive creature is generally sought opportunistically, either as part of a broader "plains game" hunt or when it is enticed by bait intended for other animals. While many African countries permit hunting throughout the year, the period between November and March proves less favorable due to excessive heat and precipitation, which hinder comfortable plains game hunting. Genet Cats are typically pursued if an opportunity presents itself during a safari. For those determined to secure a Genet Cat, embarking on a night hunt equipped with night sights or artificial lighting may prove optimal. It is worth noting that such hunting practices may not be lawful everywhere, but South African outfitters possess special licenses and specialize in such endeavors, enabling the pursuit of not only Genet Cats but also other nocturnal creatures like the Serval and Caracal.
Being omnivorous, Genet Cats primarily subsist on insects and small vertebrates, although they also consume plant matter and fruit. Hunting over bait is a viable strategy as well. It is common for outfitters to refrain from specifying the precise Genet Cat species found within their territories. Therefore, hunters with a specific species in mind are advised to inquire in advance. Africans engage in Genet Cat hunting for both fur and meat. However, this practice, along with habitat degradation, poses significant conservation threats to the Genet Cat. Hunting concessions play a pivotal role in combating these dangers by curbing poaching, safeguarding wilderness areas from deforestation and conversion into agricultural lands. Most importantly, these concessions confer value upon the local wildlife. However, this value is contingent on the ability to hunt the species. Should you embark on a Genet Cat hunting endeavor, you will discover that capturing this diminutive creature will challenge your hunting skills akin to the pursuit of the most formidable trophy you have ever encountered.
Ask Us About a Hunt
Request pricing and availability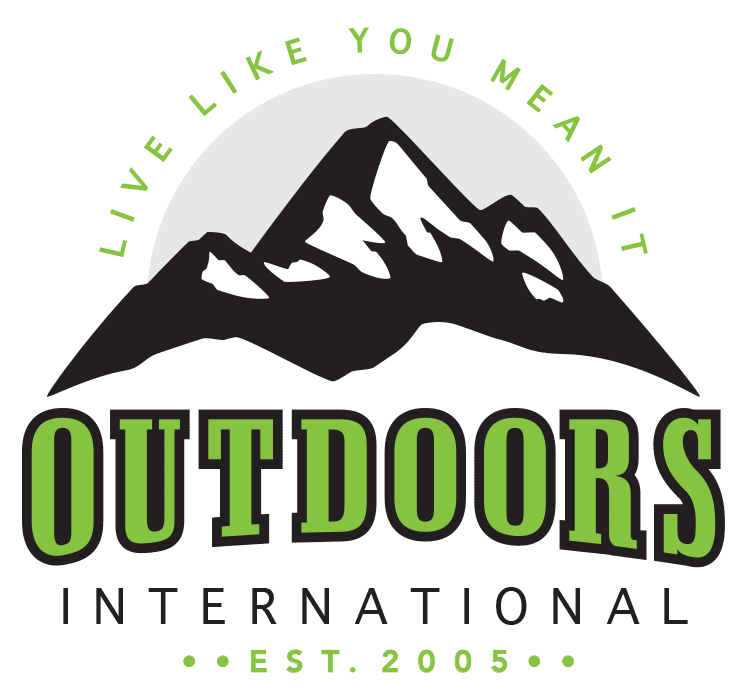 Discover why thousands of people have trusted Outdoors International to help plan their hunt.
Outdoors International has a team of hand-selected hunting experts to help you book your next hunt. Our job it is to help you in researching, booking and planning a great hunting trip with one of our amazing outfitter partners around the world.
My hunt was absolutely top notch.
The outfitter is a fantastic man and incredibly hard working and knowledgeable, there is no doubt he will do everything within his power to make peoples hunts successful and enjoyable. I plan to do it again with him next year for sure.
Wade Zuver
Our hunt was excellent.
We saw bucks every day along with all other sorts of wildlife. Mountain goats, bears, and foxes were common sights. Fishing and crabbing was special bonus. The food was excellent, the crew was amazing. Outdoors International did a great job of finding exactly what we were looking for.
Jesse Neveau
What an amazing experience!
The hunting lodge was out of this world!, Rooms, food and the scenery were all A+. Our guide was exceptional and had us on Shiras moose all five days. We saw over 30 total with at least 10 bulls. They had a plan for everything including taxidermy and game processing.
Kayla Redmon
LET'S START PLANNING YOUR NEXT TRIP
Be specific so we can find exactly what you're looking for.