HUNTER: Wade Zuver
TRIP TAKEN: Wyoming Mountain Lion Hunt
CONSULTANT: Kyle Hanson
January 9-13, 2023
My Wyoming mountain lion hunt was absolutely top notch. The outfitter is a fantastic man and incredibly hard working and knowledgeable, there is no doubt he will do everything within his power to make peoples hunts successful and enjoyable. I plan to do it again with him next year for sure.
How would you rate your trip overall?
Great
How was your guide?
Great.
How was your lodging?
Great.
How was the food?
Great.
How was your outfitters communication?
Great.
How physically demanding was your trip?
Difficult.
Contact us About This Trip
How would you rate your Consultant?
Great. – Kyle is great, knowledgeable about how to properly suit a hunt to a clients desires and abilities ensuring the best possible experience. I am looking forward to next hunts that Kyle has put together for me and the many more after that.
Would you use Outdoors International again?
Yes.
Schedule a Call
Can we use your stories and/or photos on our website? Yes.
Can we use this in social media? Yes.
My Instagram handle is: @wzuver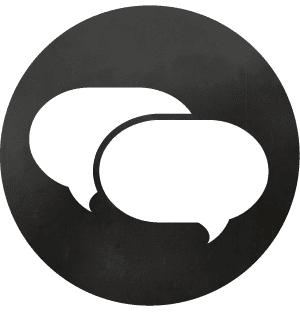 Step 1
Browse the active draws above.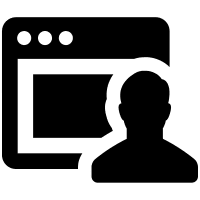 Step 2
Apply for any trip(s) that interest you as many times as you want to increase your odds.
For every $100 spent, you'll receive a free entry for our Yearly Grand Prize.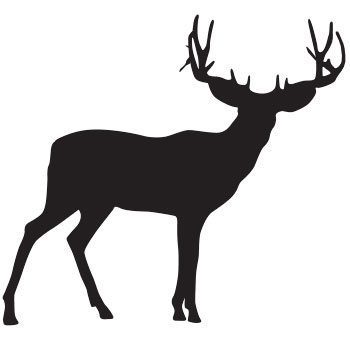 Step 3
On the application deadline date (if min. has been met) or the cap has been met, whichever comes first, we'll announce the winner.