Hunter: Davie Parten
Date: January 19-25, 2022
Trip Taken: Idaho Mountain Lion Hunt
Consultant: Kyle Hanson | Outdoors International
I flew into the mountains near McCall, ID where i was greeted by my outfitter. We made a short drive to a very nice wall tent camp. After getting set up and gear sorted, we went for a drive to locate some mountain lion tracks. Saw elk, mule deer, a couple of small lion tracks, as well as wolf tracks. Later we hiked a trail and saw more of the same.
Returned to camp for a very nice dinner in one of the cleanest and best organized cook tents i have seen on a hunt. All of the meals were outstanding. My only 'complaint' of the week was that i had to eat too much!
The next morning, we made a long hike above the river trying to find a good lion track.
The weather was in our favor with fresh snow falling. However, that didn't last as the snow changed to light rain before dark. The rain then caused a crust to form on the surface of the snow making it next to impossible to see fresh tracks. That is pretty much how each day went. The crusty snow was a problem. But by weeks end we hiked to higher elevations searching for signs of lions.
On the fourth day the dogs jumped a small lion just across a ravine from where we were standing.
We watched it bound straight down a rock bluff in only three or four fifty- or sixty-foot strides! That turned out to be the highlight of the week as we didn't find the big Tom that we had hoped for.
At the end of hunt the outfitter told me that he doesn't send many hunters' home without a lion, and was nice enough to say he would let me know when conditions improved and have me come back for another try.
This Idaho outfitter has great equipment and works very hard to put on a good hunt. I would recommend this hunt anytime!
Get More Information About This Trip
How would you rate your trip overall? Great.
How were your guides?

Great.

How was your lodging?

Great.

How was the food?

Great.

How was your outfitters communication?

Great.

How physically demanding was your trip?

Difficult.

How would you rate your consultant?

Good.

Would you book another trip with OUTDOORS INTERNATIONAL in the future?

Yes.

Can we use your stories and/or photos on our website?

Yes.

Can we use this in social media?

Yes. 
Ask Us About a Hunt
Request pricing and availability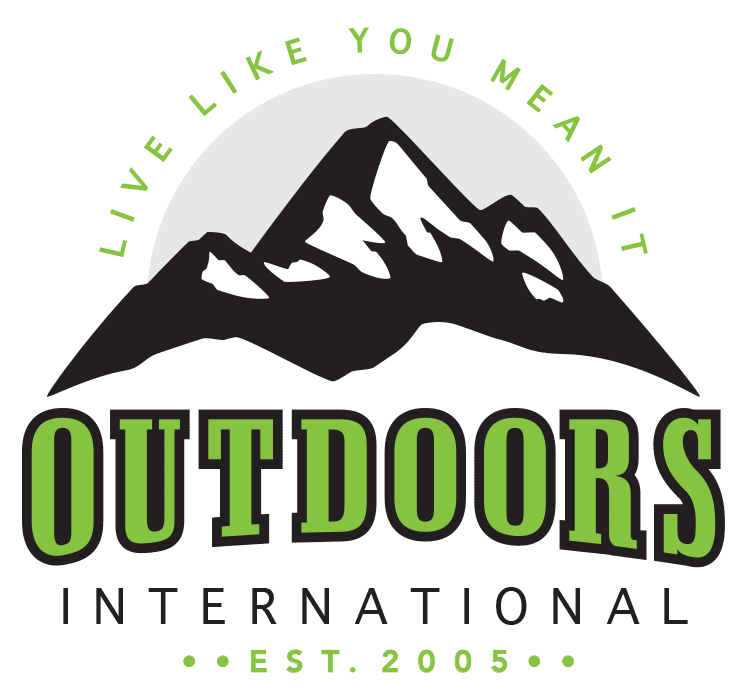 Discover why thousands of people have trusted Outdoors International to help plan their hunt.
Outdoors International has a team of hand-selected hunting experts to help you book your next hunt. Our job it is to help you in researching, booking and planning a great hunting trip with one of our amazing outfitter partners around the world.
My hunt was absolutely top notch.
The outfitter is a fantastic man and incredibly hard working and knowledgeable, there is no doubt he will do everything within his power to make peoples hunts successful and enjoyable. I plan to do it again with him next year for sure.
Wade Zuver
Our hunt was excellent.
We saw bucks every day along with all other sorts of wildlife. Mountain goats, bears, and foxes were common sights. Fishing and crabbing was special bonus. The food was excellent, the crew was amazing. Outdoors International did a great job of finding exactly what we were looking for.
Jesse Neveau
What an amazing experience!
The hunting lodge was out of this world!, Rooms, food and the scenery were all A+. Our guide was exceptional and had us on Shiras moose all five days. We saw over 30 total with at least 10 bulls. They had a plan for everything including taxidermy and game processing.
Kayla Redmon
LET'S START PLANNING YOUR NEXT TRIP
Be specific so we can find exactly what you're looking for.