November 2012
I was worried about not being in good enough shape to really enjoy this hunt because in April of 2011 I was diagnosed with Stage 4 Stomach Cancer. I was given 6 to 13 months to live and immediately started very strong Chemotherapy. Six months later I had my first clear scan and have been clear ever since. I have done Chemotherapy every 3 weeks since diagnosed and will continue for the rest of my life. I am so grateful for the opportunity to go on this hunt and spend the time with my brother.
I got in touch with OUTDOORS INTERNATIONAL and they got me in touch with the outfitter they thought would be best for me to hunt with. I called them and we talked about what I could expect while mule deer hunting in the Frank Church Wilderness of No Return. They reassured me that they would make it happen even if they had to carry me up the mountain. As we flew into the wilderness airstrip from Challis, Idaho I looked around and wondered what I had gotten myself into! It was much more rugged than I had thought, but was ready to enjoy my hunt and trusted in our guides.
We rode five hours by horseback to our camp where there were two tents. One for us and one for the guides and the rest of the supplies. The scenery was unbelievable and when we arrived in camp there was a few deer bedded 75 yards from the tent.
We hunted Monday, Tuesday, and Wednesday and saw many mule deer, elk and even some bighorn sheep which were only 60 yards away. We were looking for the biggest buck we could find, and saw some good ones, but none that we wanted to shoot. On Thursday Chris and his Guide Dan were out and when they came back to camp for lunch told the outfitter and I about a nice buck they had seen that morning. We decided to all go back and see if we could find him. It was about 45 minutes from camp and when we glassed, we soon found him 250 yards straight down the mountain. I decided I wanted him and took my shot, he was still moving so I shot again to be sure and that was it. I already got the mount back for Christmas and he looks awesome on the wall!
We hunted until Sunday, Chris saw a nice one but didn't get a chance at him. It was a great hunt with my brother, Steve and Dan were awesome, and the food was great. It was well worth it and I may even do it again in the future.
Thank you to OUTDOORS INTERNATIONAL for pointing us in the right direction! We are looking forward to going on this hunt again sometime soon.
Marty and Chris Cantler
Apply to Win a Trip in the OI Draw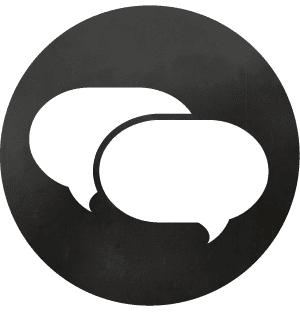 Step 1
Browse the active draws above.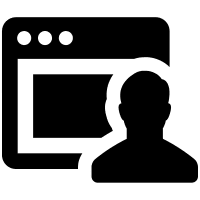 Step 2
Apply for any trip(s) that interest you as many times as you want to increase your odds.
For every $100 spent, you'll receive a free entry for our Yearly Grand Prize.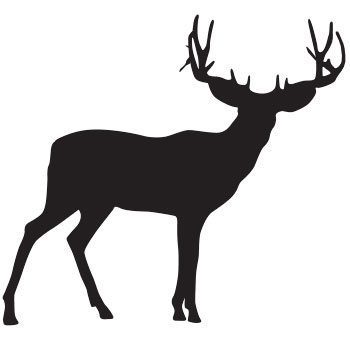 I am so grateful for the opportunity
"Thank you to Outdoors International, all the PHs and their awesome staff. I made some new friends and will be back to Africa to see them again 100%."
-Brye Mangum | 2023 Winner
Thank you Outdoors International
"Very excited for the trip! I'll be bringing my dad along with me. If you haven't put in for the OI draws you should these guys are legit!"
-Tyler Kirk | 2018 Winner
It was the trip of a lifetime!
"I won an OI Draw and it turned out to be one of my most memorable and rewarding hunts. I always dreamed about Africa, but never thought it'd be a reality for me."
-Dason Lasater | 2018 Winner
Subscribe for Notifications