November
New Zealand Tahr Hunt Report by Blair Lasenby
Just thought I'd put in a bit of an "unpack" of the tahr hunt, sharing some of the takeouts I had from hunting in New Zealand.
First of all, Outdoors International is as solid as they come.
The spot was AWESOME! Trophy tahr hunting country. The outfitter set up everything for a great time of tahr hunting in the mountains. The guides were very easy going, positive and gave me just enough of a push each time that got us through the obstacles presented. Some of those obstacles weren't small things at all.
Getting through a day of nagging rain and clouds making it tough to see animals was a little bit of a drag. Although we still found plenty to talk & laugh about to keep spirits up, legs moving and eyes scanning the hillside.
Howling wind breaking my tent & threatening to cut our hunt short was more of a challenge.
I was really feeling a bit beaten by the elements, had slept bugger all, thinking my tent was going to rip up and blow away. (Your observation that it looked like I was lying in a spot to try and hold it down was pretty accurate). We needed to do something for the day after the helicopter couldn't get up to us, and we were set to freeze our butts off if we stayed put.
That's when I needed the push, to get moving when I was in pain from cold hands and not sure what the hell we were going to do. I try to keep my mindset positive and keep the banter going, but it can be hard to stay that way and keep a sense of purpose when energy levels are low.
I had a funny feeling after all this that something might still happen, and am really thankful you kept egging me on up the hill to where we then saw our bull.
The saying that "The real work starts after you've pulled the trigger" was true to the letter.
I am still a bit amazed that I started down that scrub choked drop of a slope. My guide helped me go FAR past my personal limitations there. We'd managed to get into a position where it was the only real option, and I'm not ashamed to say I was scared at the time. The vocalizing you were hearing was very much a period of me in a "Fight, Flight or Freeze" survival mode, struggling to get my head around the task in front of me & needing encouragement to get there. Now I know I can do it.
Add to that a successful recovery of our bull, making all the hard work just that bit sweeter. Next time my pack & water comes with us too!
It was a big ask for the outfitter to get us off the hill then on the road home after such a big day, and again I'm thankful for his efforts. Good hustle!
I thoroughly enjoyed the company, cooking and conversation (not in any particular order).
I would jump at the chance to hit the hills with this outfit again. It was an experience I'll never forget. My offer of a Canterbury hunt is open, as is my home to you and Amy, who I hope to meet at some point! Will catch up soon to talk tents, cheese delivery and pink batts for the hut.
Cheers mate,
Blair Lasenby
Are you interesting in booking a hunt?
Ask Us About a Hunt
Request pricing and availability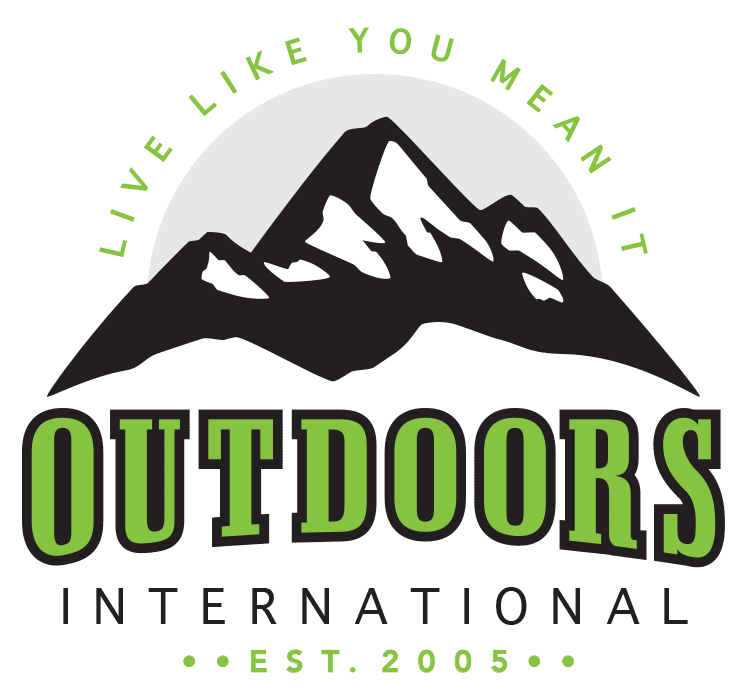 Discover why thousands of people have trusted Outdoors International to help plan their hunt.
Outdoors International has a team of hand-selected hunting experts to help you book your next hunt. Our job it is to help you in researching, booking and planning a great hunting trip with one of our amazing outfitter partners around the world.
My hunt was absolutely top notch.
The outfitter is a fantastic man and incredibly hard working and knowledgeable, there is no doubt he will do everything within his power to make peoples hunts successful and enjoyable. I plan to do it again with him next year for sure.
Wade Zuver
Our hunt was excellent.
We saw bucks every day along with all other sorts of wildlife. Mountain goats, bears, and foxes were common sights. Fishing and crabbing was special bonus. The food was excellent, the crew was amazing. Outdoors International did a great job of finding exactly what we were looking for.
Jesse Neveau
What an amazing experience!
The hunting lodge was out of this world!, Rooms, food and the scenery were all A+. Our guide was exceptional and had us on Shiras moose all five days. We saw over 30 total with at least 10 bulls. They had a plan for everything including taxidermy and game processing.
Kayla Redmon
LET'S START PLANNING YOUR NEXT TRIP
Be specific so we can find exactly what you're looking for.
Apply to Win a Trip in the OI Draw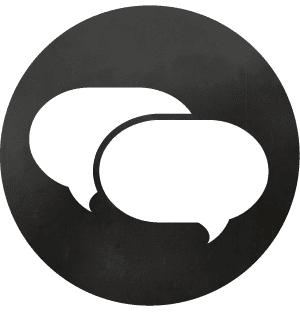 Step 1
Browse the active draws above.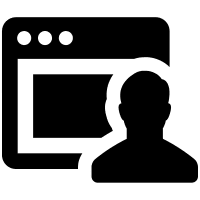 Step 2
Apply for any trip(s) that interest you as many times as you want to increase your odds.
For every $100 spent, you'll receive a free entry for our Yearly Grand Prize.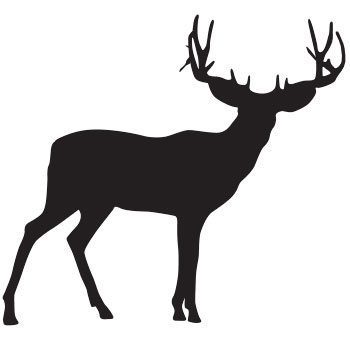 I am so grateful for the opportunity
"Thank you to Outdoors International, all the PHs and their awesome staff. I made some new friends and will be back to Africa to see them again 100%."
-Brye Mangum | 2023 Winner
Thank you Outdoors International
"Very excited for the trip! I'll be bringing my dad along with me. If you haven't put in for the OI draws you should these guys are legit!"
-Tyler Kirk | 2018 Winner
It was the trip of a lifetime!
"I won an OI Draw and it turned out to be one of my most memorable and rewarding hunts. I always dreamed about Africa, but never thought it'd be a reality for me."
-Dason Lasater | 2018 Winner
Subscribe for Notifications