HUNTER: Curtis Mangus
TRIP TAKEN: Idaho, Selway Wilderness Elk Hunt
CONSULTANT: Russ Meyer, Outdoors International
November 3, 2023
This was a true wilderness hunt.
It is physically demanding, and you must be in good physical condition, and have done your homework. If you are not prepared for a physically demanding hunt, using horses, walking 6-8 miles a day, and living in a wall tent for a week, you need to find an easier hunt. I am 63 years old and did just fine.
I have been hunting elk for 50 years, and have been in many different hunting camps. This hunt and camp was as represented. This is terrific country for deer and elk, but the success rate is only 20% for elk, and your going to have to work for them. We also had a ton of rain on this hunt, which made the conditions difficult.
I saw a small six point bull I could have killed on the first day, which I passed on. I was on another wilderness hunt earlier and killed a larger six point on that hunt.
I saw 28 deer in one day, and walked nine miles that day. I saw over 10 bucks, and one nice shooter that got away.
How would you rate your trip overall?
The outfitter is a younger guide, but has what it takes. He knows the country, knows the stock, and is concerned about the hunters and their success. His camp is well located and maintained. His guides are competent and his stock is good.
I talked to him about better communication before the hunt. He needs to provide his inreach for communication when he is at camp, and make sure someone can return calls within 24 hours. Also his voicemail and email needs to be regularly updated with dates and when they are available.
I have hunted with two previous guides in this area, and will not be returning to hunt with them. I will be booking another hunt with this outfitter, enough said.
How was your guide?
Great. The guides were all experienced, and knew the area, and the game.
How was your lodging?
Good.
How was the food?
Good.
How was your outfitters communication?
Fair.
How physically demanding was your trip?
Difficult.
Contact us About This Trip
Would you use Outdoors International again?
Yes.
Schedule a Call
Can we use your stories and/or photos on our website? Yes.
Can we use this in social media? Yes.

Apply to Win a Trip in the OI Draw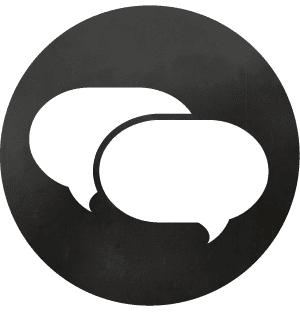 Step 1
Browse the active draws above.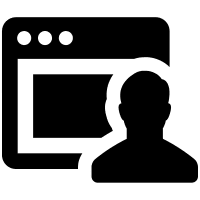 Step 2
Apply for any trip(s) that interest you as many times as you want to increase your odds.
For every $100 spent, you'll receive a free entry for our Yearly Grand Prize.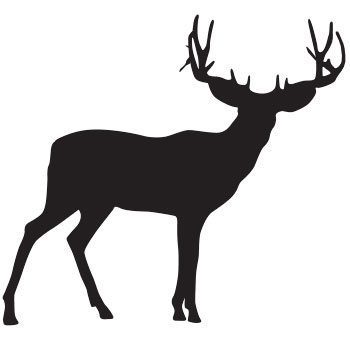 I am so grateful for the opportunity
"Thank you to Outdoors International, all the PHs and their awesome staff. I made some new friends and will be back to Africa to see them again 100%."
-Brye Mangum | 2023 Winner
Thank you Outdoors International
"Very excited for the trip! I'll be bringing my dad along with me. If you haven't put in for the OI draws you should these guys are legit!"
-Tyler Kirk | 2018 Winner
It was the trip of a lifetime!
"I won an OI Draw and it turned out to be one of my most memorable and rewarding hunts. I always dreamed about Africa, but never thought it'd be a reality for me."
-Dason Lasater | 2018 Winner
Subscribe for Notifications