---
Springbok Hunts
The springbok (Antidorcas marsupialis) is a graceful and iconic antelope species found predominantly in the southern regions of Africa. With its slender build, striking coloration, and incredible agility, the springbok stands as a true symbol of the continent's wildlife heritage. Renowned for their breathtaking displays of leaping, known as pronking, springboks possess an innate elegance that captivates both hunters and wildlife enthusiasts.
Featuring a unique coat pattern, springboks possess a reddish-brown coloration with a white underbelly. One of their most distinguishing features is the prominent lateral stripe that extends from the shoulder to the base of the tail, dividing the colors beautifully. Male springboks exhibit impressive, lyre-shaped horns, while the females sport shorter, straighter horns.
Natural Habitat and Distribution
Springboks inhabit a diverse range of ecosystems, including grasslands, savannahs, and semi-desert regions. Their natural distribution spans across South Africa, Namibia, Botswana, and other neighboring countries. These resilient creatures have adapted to thrive in arid environments, showcasing their remarkable ability to survive in challenging conditions.
Springbok Hunting Methods
We have carefully selected prime hunting locations that offer optimal conditions for encountering springboks in their natural habitats. These vast expanses of wilderness provide ample opportunities to observe and engage with these magnificent creatures. Whether you prefer the open grasslands or the rugged terrain of the semi-desert, we have tailored our hunting locations to cater to diverse preferences, guaranteeing an unforgettable adventure.
To meet the unique preferences and requirements of each hunter, we offer a range of customized hunting packages. Our packages cater to both seasoned hunters and those seeking their first hunting experience. With flexibility and personalization at the core of our offerings, we ensure that every client receives a bespoke adventure designed to exceed their expectations.
Ask Us About a Hunt
Request pricing and availability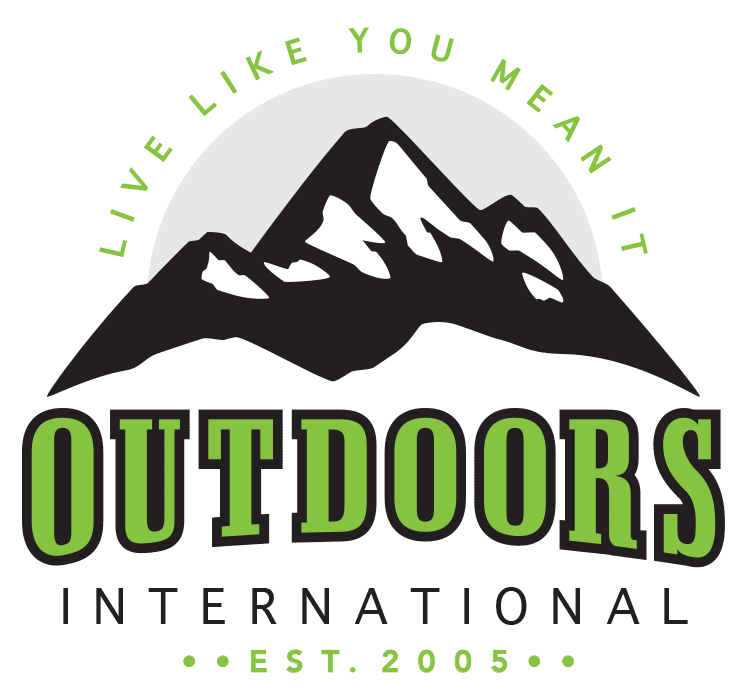 Discover why thousands of people have trusted Outdoors International to help plan their hunt.
Outdoors International has a team of hand-selected hunting experts to help you book your next hunt. Our job it is to help you in researching, booking and planning a great hunting trip with one of our amazing outfitter partners around the world.
My hunt was absolutely top notch.
The outfitter is a fantastic man and incredibly hard working and knowledgeable, there is no doubt he will do everything within his power to make peoples hunts successful and enjoyable. I plan to do it again with him next year for sure.
Wade Zuver
Our hunt was excellent.
We saw bucks every day along with all other sorts of wildlife. Mountain goats, bears, and foxes were common sights. Fishing and crabbing was special bonus. The food was excellent, the crew was amazing. Outdoors International did a great job of finding exactly what we were looking for.
Jesse Neveau
What an amazing experience!
The hunting lodge was out of this world!, Rooms, food and the scenery were all A+. Our guide was exceptional and had us on Shiras moose all five days. We saw over 30 total with at least 10 bulls. They had a plan for everything including taxidermy and game processing.
Kayla Redmon
LET'S START PLANNING YOUR NEXT TRIP
Be specific so we can find exactly what you're looking for.