HUNTER: Orville Petersen
HUNT: DIY Caribou Hunt in Alaska
CONSULTANT: OUTDOORS INTERNATIONAL
August, 2019
Thanks Outdoors International for booking us with these guys!
We had a great trip! This was a do-it-yourself caribou hunt in the Brooks Range of Alaska. Unfortunately for us the migration quieted down just as we arrived in camp. The four guys in front of us tagged out in 1 1/2 days and never got more than a mile from camp! We weren't so lucky and hunted hard for 7 days. My son killed a really nice bull on day five and my nephew took a small bull the last evening 3 1/2 miles from camp. I don't recommend hunting caribou that far from camp in tundra country by the way! We were camped on a beautiful lake right at the mouth of a large drainage and if caribou had been migrating we were certainly in an excellent position to take advantage of it. Our transporter was top notch. Everyone was super nice and bent over backwards to get us into and out of the field safely. The equipment and food provided by the transporter was fine and appropriate for the situation. We wouldn't hesitate to go back.
The only thing that would have made it better was if the migration had been in full swing – but that's why it's called hunting now isn't it? We saw grizzlies, wolves and foxes, but weren't bothered by any of them.
The food was Mountain House
augmented with some other goods so it was just fine. This trip was as hard or as easy as we wanted to make it. We could sit in camp and glass or get out and hike if we wanted.
The transporter did a fantastic job. They met us at the airport, took pretty much complete care of us, got us into and out of the field safely, provided us a place to process our game, helped us box antlers and meat, drove us back and forth to the hotel and delivered us to the airport on the day of our departure. If you only went 50% success and the only thing you can complain is the coffee then I'd say they did a pretty fantastic job.
How would you rate your trip overall? Overall, my trip was an amazing Alaska adventure, I couldn't have asked for more.
How was your food and lodging? NA.
How was your guide? NA.
How was your outfitters communication? Perfect.
How physically demanding was your trip? Moderate.
How would you rate your consultant? Looking forward to working with you guys again in the future. 'nuf said.
Would you book another trip with OUTDOORS INTERNATIONAL in the future? Yes.
Can we use your stories and/or photos on our website? Yes.
Can we use this in social media? Yes.
Ask Us About a Hunt
Request pricing and availability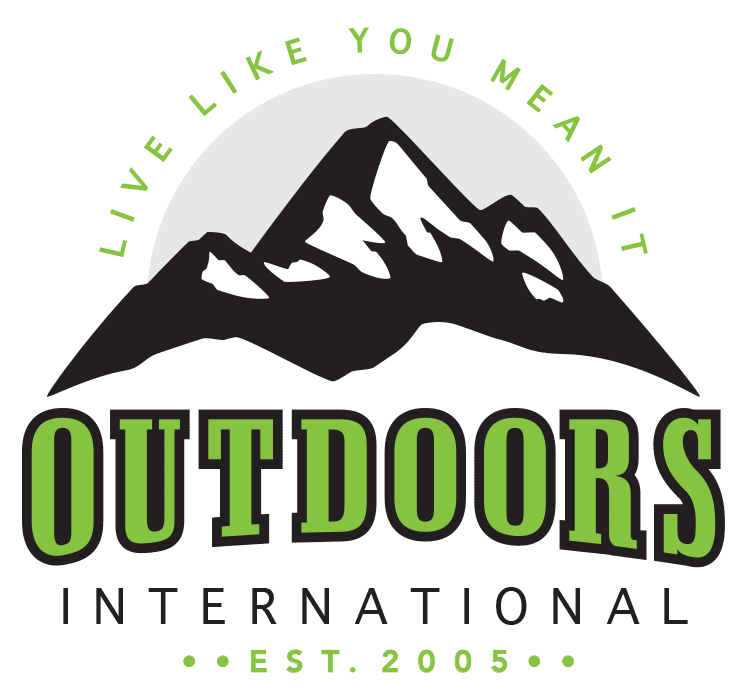 Discover why thousands of people have trusted Outdoors International to help plan their hunt.
Outdoors International has a team of hand-selected hunting experts to help you book your next hunt. Our job it is to help you in researching, booking and planning a great hunting trip with one of our amazing outfitter partners around the world.
My hunt was absolutely top notch.
The outfitter is a fantastic man and incredibly hard working and knowledgeable, there is no doubt he will do everything within his power to make peoples hunts successful and enjoyable. I plan to do it again with him next year for sure.
Wade Zuver
Our hunt was excellent.
We saw bucks every day along with all other sorts of wildlife. Mountain goats, bears, and foxes were common sights. Fishing and crabbing was special bonus. The food was excellent, the crew was amazing. Outdoors International did a great job of finding exactly what we were looking for.
Jesse Neveau
What an amazing experience!
The hunting lodge was out of this world!, Rooms, food and the scenery were all A+. Our guide was exceptional and had us on Shiras moose all five days. We saw over 30 total with at least 10 bulls. They had a plan for everything including taxidermy and game processing.
Kayla Redmon
LET'S START PLANNING YOUR NEXT TRIP
Be specific so we can find exactly what you're looking for.
Apply to Win a Trip in the OI Draw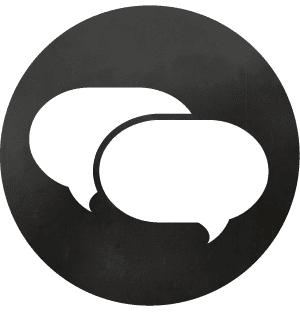 Step 1
Browse the active draws above.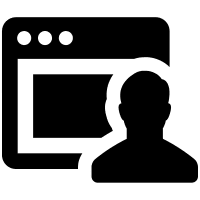 Step 2
Apply for any trip(s) that interest you as many times as you want to increase your odds.
For every $100 spent, you'll receive a free entry for our Yearly Grand Prize.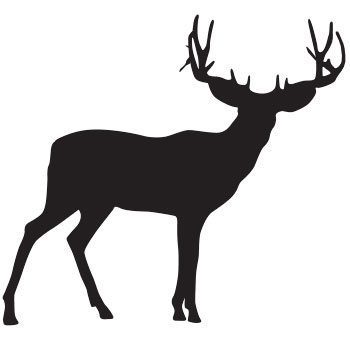 I am so grateful for the opportunity
"Thank you to Outdoors International, all the PHs and their awesome staff. I made some new friends and will be back to Africa to see them again 100%."
-Brye Mangum | 2023 Winner
Thank you Outdoors International
"Very excited for the trip! I'll be bringing my dad along with me. If you haven't put in for the OI draws you should these guys are legit!"
-Tyler Kirk | 2018 Winner
It was the trip of a lifetime!
"I won an OI Draw and it turned out to be one of my most memorable and rewarding hunts. I always dreamed about Africa, but never thought it'd be a reality for me."
-Dason Lasater | 2018 Winner
Subscribe for Notifications