November, 2017
First, I must say that I am very satisfied with the leopard hunt in Namibia. It was a tough hunt. We got the leopard the next to the last night. That means, that we had to sit a lot of hours/nights in the tent. It is tough sitting still for so many hours. But if you want a leopard, you have to sit in the dark, and I really wanted to sit, so the outfitter never heard me say, let's go home and sleep. Actually I wanted to sit more than he wanted. It was a tough psychical hunt also since the days was running/going/passing and we still had not got a leopard. That is tough. Of course you start thinking maybe you won't get your trophy. But it worked out 🙂
I was prepared that it could be a tough, so I was not surprised that the hunt become like it did. The outfitter was nice, the same was the trackers and the people at the farm. Had a nice time. It was a good area with good activity at the bait. We had three different males and one females at the baits from the trail cameras
. The only thing that I mean they could have done better, and that have I told them, is that I was not totally satisfied with the prebaiting. That played luckily no matter for my success of this hunt.
But maybe we could had got the leopard earlier and then got time to tried to hunt cheetah also, as I also wanted. But they know my opinion about this. There were baits out two places (not so many that I had expected). They had to be replaced, and there was no fresh bait available, so we had to hunt it the next day. It was nice that I could hunt bait, I like that, but there should be bait available, so we don't need to lose one day hunt (since no fresh bait). So we could not sit the first night. The next day we shot some blue wildebeest (was fun, I like that). Hang out bait, but could not sit since there was no hit. In that way, we lost two hunting nights. I am very happy with the hunt/the trip, everything.
Ask Us About a Hunt
Request pricing and availability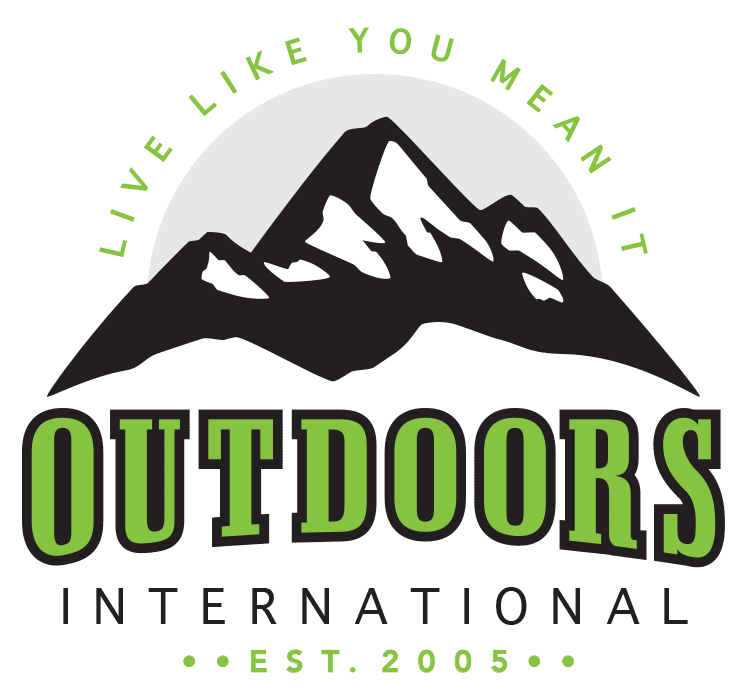 Discover why thousands of people have trusted Outdoors International to help plan their hunt.
Outdoors International has a team of hand-selected hunting experts to help you book your next hunt. Our job it is to help you in researching, booking and planning a great hunting trip with one of our amazing outfitter partners around the world.
My hunt was absolutely top notch.
The outfitter is a fantastic man and incredibly hard working and knowledgeable, there is no doubt he will do everything within his power to make peoples hunts successful and enjoyable. I plan to do it again with him next year for sure.
Wade Zuver
Our hunt was excellent.
We saw bucks every day along with all other sorts of wildlife. Mountain goats, bears, and foxes were common sights. Fishing and crabbing was special bonus. The food was excellent, the crew was amazing. Outdoors International did a great job of finding exactly what we were looking for.
Jesse Neveau
What an amazing experience!
The hunting lodge was out of this world!, Rooms, food and the scenery were all A+. Our guide was exceptional and had us on Shiras moose all five days. We saw over 30 total with at least 10 bulls. They had a plan for everything including taxidermy and game processing.
Kayla Redmon
LET'S START PLANNING YOUR NEXT TRIP
Be specific so we can find exactly what you're looking for.