Hunter: Jacob Walkenhauer
Date: November, 2015
Trip Taken: Frank Church Wilderness Mule Deer Hunt
Consultant: Outdoors International
We had our minds made up well before the hunt was over that we wanted to come back next year.
Luckily we were able to book it again. I for one absolutely can't wait for the day we fly back into the Frank Church Wilderness.
He killed his on the ride to camp on the first day after passing on three other nice deer. It was probably 150-155″ four point. He probably should have waited but being trigger happy is in his nature. On day two we saw at least 100 deer and I lost count how many bucks. I would guess 10 of them were four points. On day three I shot a beautiful buck that is around 170″, 23″ wide and a perfectly symmetrical 4×4. It was amazing where the guides were able to get the horses and mules so that there was no packing involved.
The next day we had a buck a little better than my dads walk right into camp. We took pictures of him for a few minutes while he raked his antlers on a tree and chased around a few does that were eating the feed that the horses hadn't cleaned up. On the ride out the following day we saw another ten bucks or so without even looking, and one that was significantly bigger than either we had taken.
How likely will you be to refer friends to OUTDOORS INTERNATIONAL about this hunt? Very likely
How was the outfitters pre-hunt communication? Excellent
How would you rate the overall trophy quality? Good
How would you rate the outfitters lodging? Excellent
How would you rate the food? Excellent
How savvy/knowledgeable was your guide? Excellent
How was the Field Dressing and Trophy Preparation: Excellent
Was your hunt successful? Successful
Were you happy with your trophy and the overall experience? Yes we were very happy and we booked it again right away.
How physically difficult was the hunt? Moderate
Is there anything that the outfitter should do differently in your opinion? No
Ask Us About a Hunt
Request pricing and availability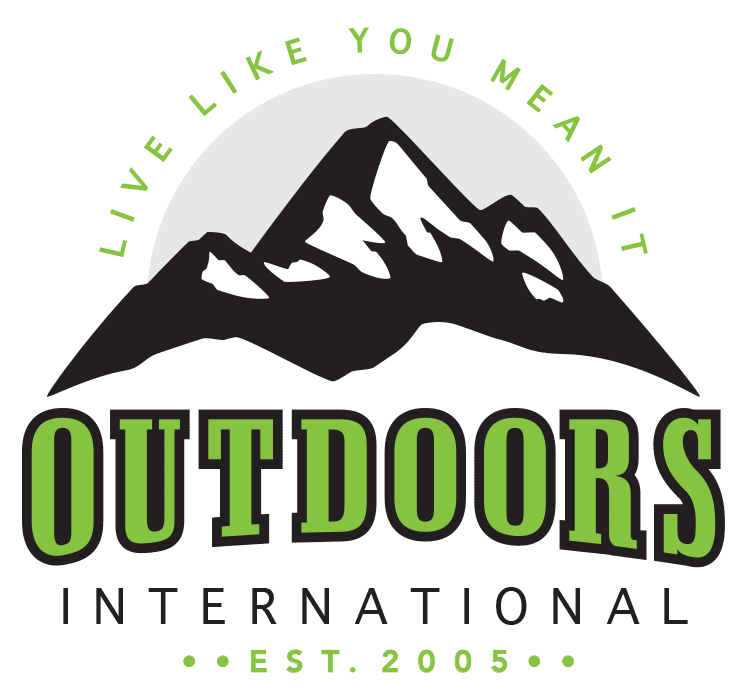 Discover why thousands of people have trusted Outdoors International to help plan their hunt.
Outdoors International has a team of hand-selected hunting experts to help you book your next hunt. Our job it is to help you in researching, booking and planning a great hunting trip with one of our amazing outfitter partners around the world.
My hunt was absolutely top notch.
The outfitter is a fantastic man and incredibly hard working and knowledgeable, there is no doubt he will do everything within his power to make peoples hunts successful and enjoyable. I plan to do it again with him next year for sure.
Wade Zuver
Our hunt was excellent.
We saw bucks every day along with all other sorts of wildlife. Mountain goats, bears, and foxes were common sights. Fishing and crabbing was special bonus. The food was excellent, the crew was amazing. Outdoors International did a great job of finding exactly what we were looking for.
Jesse Neveau
What an amazing experience!
The hunting lodge was out of this world!, Rooms, food and the scenery were all A+. Our guide was exceptional and had us on Shiras moose all five days. We saw over 30 total with at least 10 bulls. They had a plan for everything including taxidermy and game processing.
Kayla Redmon
LET'S START PLANNING YOUR NEXT TRIP
Be specific so we can find exactly what you're looking for.