---
Black Wildebeest Hunting
As the Dutch colonizers embarked on their expedition to explore the vast terrain of Africa, they encountered a peculiar antelope with a dark-colored and obstinate appearance, reminiscent of their domestic cattle. They bestowed upon it the name Wildebeest. Another name, Gnu, was adopted from one of the native tongues, believed to imitate the distress call of the creature. Today, the black or white-tailed Wildebeest, differentiated from the Blue Wildebeest found in the northern region of the continent, has become a prized target for hunters in South Africa. Furthermore, it has been introduced to game reserves in Namibia and Botswana, establishing its iconic status in the region.
When to Hunt Black Wildebeest
Black Wildebeest hunting opportunities in Africa are commonly available throughout the year, with the exception of the hot months of December to February. Similar to other ungulates, the ideal time to hunt these animals is during their mating season, known as the rut. During this period, male wildebeests showcase themselves on their small mating territories, and engage in combat with other bulls to claim their territory. The rut typically occurs between the months of May and July, and presents an optimal window for hunting these creatures.
Hunting Methods
Wildebeest, a creature that predominantly resides in savannahs, is commonly hunted through the traditional approach of spot-and-stalk. During this technique, the hunter, along with the professional hunter (PH), traverse the area, frequently utilizing vehicles, in the pursuit of locating a herd that houses a desirable bull. Often, the preference is for a smaller group of bachelor wildebeest as opposed to the larger herd often seen on television, as tracking a specific bull in a larger herd may prove to be a daunting task due to the animals' movements.
It's worth noting that the wildebeest is renowned for its resilience and durability, earning it the moniker "a poor man's buffalo," and thus most PHs would recommend a rifle of the 7 mm - .300 Magnum category to effectively hunt it. However, the presence of a hump on the animal's shoulder may lead some hunters to incorrectly aim higher than necessary due to their inexperience with this species.
Ask Us About a Hunt
Request pricing and availability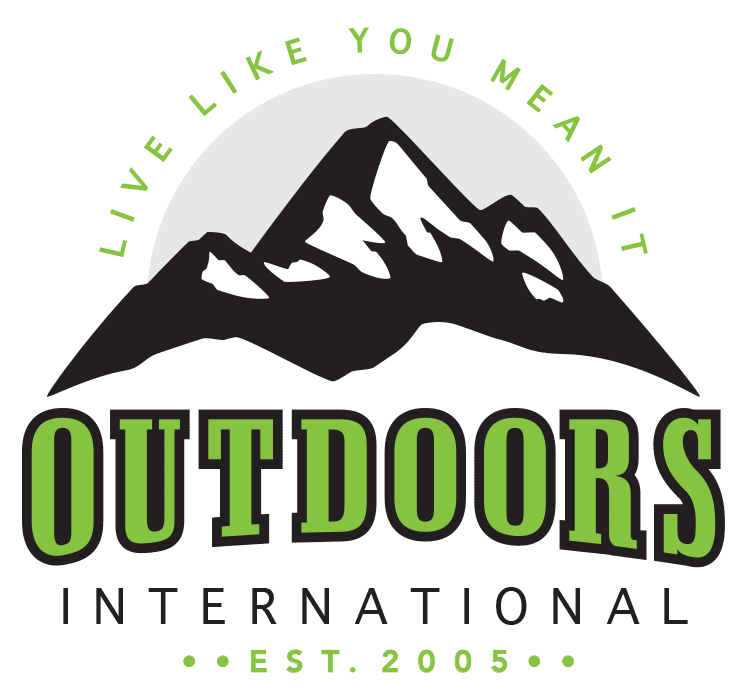 Discover why thousands of people have trusted Outdoors International to help plan their hunt.
Outdoors International has a team of hand-selected hunting experts to help you book your next hunt. Our job it is to help you in researching, booking and planning a great hunting trip with one of our amazing outfitter partners around the world.
My hunt was absolutely top notch.
The outfitter is a fantastic man and incredibly hard working and knowledgeable, there is no doubt he will do everything within his power to make peoples hunts successful and enjoyable. I plan to do it again with him next year for sure.
Wade Zuver
Our hunt was excellent.
We saw bucks every day along with all other sorts of wildlife. Mountain goats, bears, and foxes were common sights. Fishing and crabbing was special bonus. The food was excellent, the crew was amazing. Outdoors International did a great job of finding exactly what we were looking for.
Jesse Neveau
What an amazing experience!
The hunting lodge was out of this world!, Rooms, food and the scenery were all A+. Our guide was exceptional and had us on Shiras moose all five days. We saw over 30 total with at least 10 bulls. They had a plan for everything including taxidermy and game processing.
Kayla Redmon
LET'S START PLANNING YOUR NEXT TRIP
Be specific so we can find exactly what you're looking for.