The leopard (Panthera pardus) /ˈlɛpərd/ is one of the five "big cats" in the genus Panthera. It is a member of the family Felidae with a wide range in sub-Saharan Africa and parts of Asia. While common in most areas, the leopard is listed as vulnerable on the IUCN Red List because leopard populations are threatened by habitat loss and fragmentation, and are declining in some parts of the global range.  Leopard hunting is legal in most of the countries of Southern Africa (although some don't allow it), and we think this is the best conservation of leopard populations.
Compared to other members of Felidae, the leopard has relatively short legs and a long body with a large skull. It is similar in appearance to the jaguar, but has a smaller, lighter physique. Its fur is marked with rosettes similar to those of the jaguar. The leopard is distinguished by its well-camouflaged fur, opportunistic hunting behavior, broad diet, and strength (which it uses to move heavy carcasses into trees), as well as its ability to adapt to various habitats. [from Wikepedia]
Locals don't like having leopards around.
When brought into close contact with human settlements, they may prey on livestock. Pastoralists will retaliate and kill the big cats in retribution or will attempt to exterminate them in order to prevent livestock killings.
Habitat is the main issue with conservation of leopard.
Habitat fragmentation, reduced prey base, and human-wildlife conflict have greatly reduced this species' population throughout most of their range. This is especially the case in areas that don't allow hunting. Although they are widely distributed across Africa and Asia, due to habitat fragmentation and loss, their range has reduced by 31 percent worldwide in the past three generations (about 22 years). The commercialized bushmeat trade has caused a collapse of prey populations across large parts of savanna Africa — estimated an average of 59 percent decline in prey populations across 78 protected areas.
Hunting gives wild animals value.
Legal, regulated tourist hunting of African leopard (Panthera pardus) benefits the species through mitigation of the primary threats: habitat loss and fragmentation; increased human populations leading to higher incidence of human-wildlife conflict; poaching and illegal wildlife trade; and prey base declines.
Are you ready to book a leopard hunt?
Ask Us About a Hunt
Request pricing and availability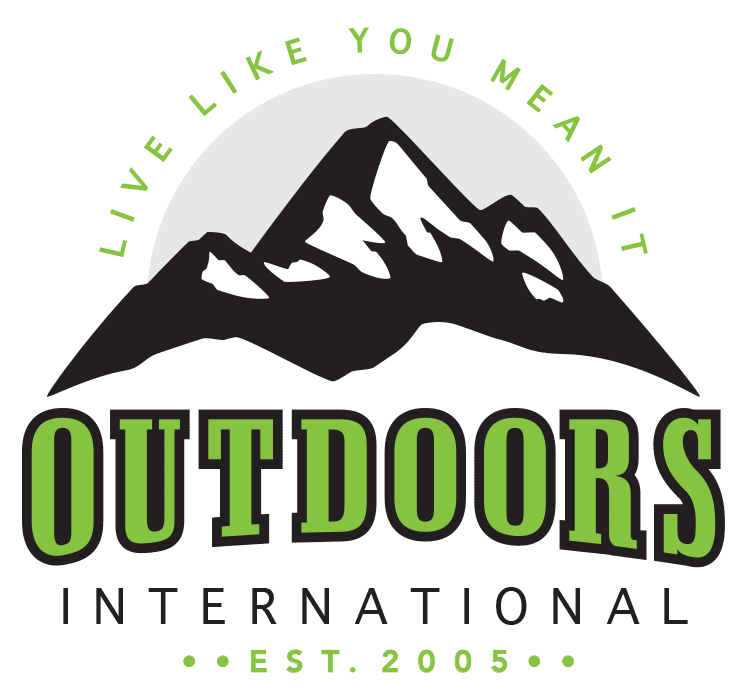 Discover why thousands of people have trusted Outdoors International to help plan their hunt.
Outdoors International has a team of hand-selected hunting experts to help you book your next hunt. Our job it is to help you in researching, booking and planning a great hunting trip with one of our amazing outfitter partners around the world.
My hunt was absolutely top notch.
The outfitter is a fantastic man and incredibly hard working and knowledgeable, there is no doubt he will do everything within his power to make peoples hunts successful and enjoyable. I plan to do it again with him next year for sure.
Wade Zuver
Our hunt was excellent.
We saw bucks every day along with all other sorts of wildlife. Mountain goats, bears, and foxes were common sights. Fishing and crabbing was special bonus. The food was excellent, the crew was amazing. Outdoors International did a great job of finding exactly what we were looking for.
Jesse Neveau
What an amazing experience!
The hunting lodge was out of this world!, Rooms, food and the scenery were all A+. Our guide was exceptional and had us on Shiras moose all five days. We saw over 30 total with at least 10 bulls. They had a plan for everything including taxidermy and game processing.
Kayla Redmon
LET'S START PLANNING YOUR NEXT TRIP
Be specific so we can find exactly what you're looking for.