I don't know about you, but we live for adventure. When was the last time you've been on an adventure? I mean a real adventure, diving into something new and maybe a little bit of the unknown. You have expectations but aren't really sure they will align.
This is the stuff I live for and I think many of us have ingrained in us.
Whether it's on the surface and we realize it's what fuels us; or it is hidden deep within us, buried by the humdrum of life and modern society. What's holding you back from experiencing something great?
I've met some of my favorite people and now friends for life while traveling to new places to explore, hunt and/or fish. These are like minded individuals I now plan trips with and cannot wait to hear about their last outing to the mountains, New Zealand, Central America, Alaska, or wherever the draw of adventure takes them.
People who have a few dollars in their pocket and a small savings account but a life long list of adventures and stories they can share. These people are money poor but experience rich and I can feel their energy and love for a life filled with adventure. To share a campfire with these people is an experience in itself. BE that guy telling those stories you love to hear!
I'm not telling you to be a nomad and quit your job and move your family or anything like that in order to travel and be "adventurous".
I am however telling you to get off your normal weekly routine and go do something different. What are you working so hard for saving all that money? I'm telling you take yourself and them on a weeklong adventure and get that experience. Treat yourself. Make those memories. Refuel your soul.
No one is going to remember your car, your house, or your awesome job.
They are going to remember the adventures you went on, the pictures, and stories you brought back and shared around that fire. Likewise, when you are in your rocking chair you will have a much bigger smile looking at pictures of your adventures with loved ones rather than your materialistic keeping up with the Jones' life.
These experiences of life, these small doses of adventure are what fuel our inner being.
Get out there and do it! We only have so much time on this rock called earth and it is a pretty incredible place. The adventure associated with new experiences is what defines and measures our life not material possessions. Get started planning a trip with your friends and family. The clock is ticking. Give us a call at if we can help be a catalyst to your adventure.
Are you interested in booking an adventure?
Ask Us About a Trip
Request pricing and availability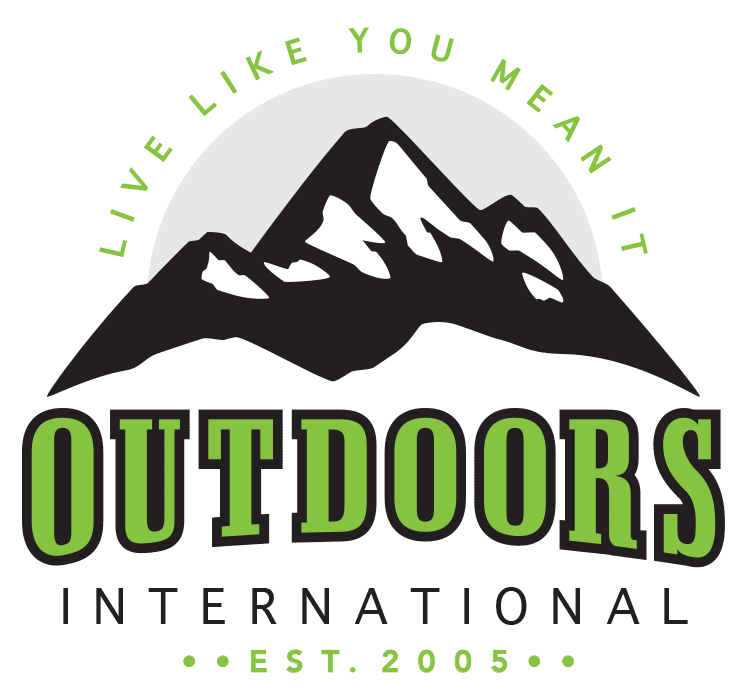 Discover why thousands of people have trusted Outdoors International to help plan their outdoor adventure.
Outdoors International has a team of hand-selected travel and outdoor adventure experts to help you book your next experience. Our job it is to help you in researching, booking and planning a great trip with one of our amazing outfitter partners around the world.
Words truly describe my Alaska adventure, but I'll try.
This trip, was, for me at least not just a trip, for me it was a real adventure, a real experience. I love the wilderness and this trip afforded me the opportunity to connect with the Alaskan wilderness in ways very few people do. It was an experience I will never forgot in a place I can't wait to get back to. Oliver Fischer
The outfitter handled everything perfectly.
We were thankful that OUTDOORS INTERNATIONAL hooked us up with a great outfitter because they were able to find us an acceptable alternate on short notice. Overall the two year process to get this float in was seamless and worry free. Just like it should be. Thank you, Stan Masneri