Hunter: Clay Johnson
Date: September 18-22, 2021
Hunt: Archery Elk Hunt in Utah
Consultant: Kyle Hanson | Outdoors International
This Utah elk hunting outfitter was fantastic. Dave and his team really went above and beyond and were very much committed to the overall experience while we were there. Accommodations were top notch, don't know how they could have been better. Comfortable lodge, hot water, plenty of food and beverage, and the chef was amazing. Transportation was easy as was payment, processing of the meat, and the trophy. Very professional operation.
As far as the hunting, that land is packed with elk. We had action nearly every hunt (1 AM/1 PM) and 100% opportunity which is what we were looking for. Hunting was nearly all spot and stalk with calling and moving to get on bulls. Very fun hunt, no gimmies.
How would you rate your trip overall? Fantastic
How were your guide(s)? Great
How was your lodging? Great
How was the food? Great
How was your outfitters communication? Great
How physically demanding was your trip? Moderate
Do you have anything to add about your outfitter? Communication from the outfitter during the planning stages was outstanding. They were very accommodating to changing travel arrangements and very timely in responding.
How would you rate your consultant? Great
Do you have anything to add about your consultant? Great communication, great recommendations, awesome with questions. Excited to work with Kyle in the future.
Would you book another trip with OUTDOORS INTERNATIONAL in the future? Yes
Can we use your stories and/or photos on our website? Yes
Can we use this in social media? Yes @Clayj5815, @austinj40, @mtylerjohnson, @schott_dd
Ask Us About a Hunt
Request pricing and availability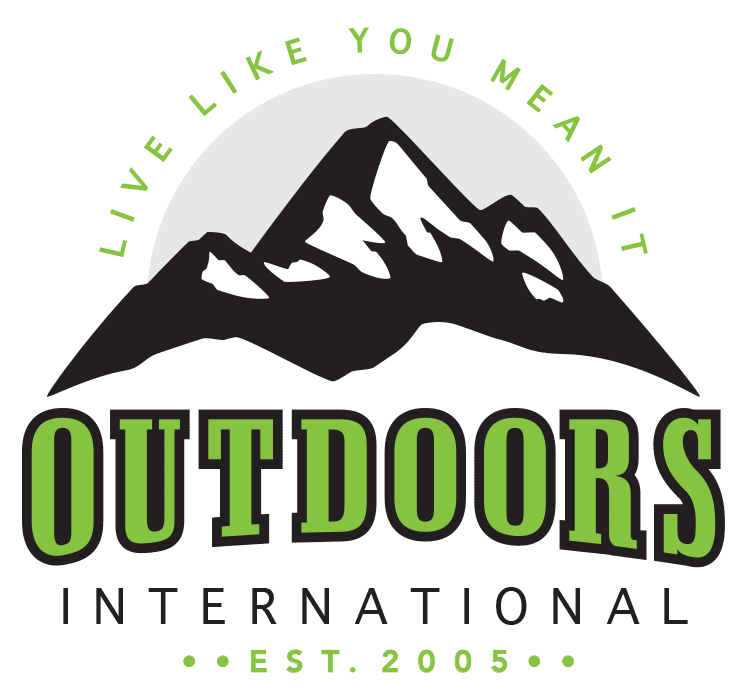 Discover why thousands of people have trusted Outdoors International to help plan their hunt.
Outdoors International has a team of hand-selected hunting experts to help you book your next hunt. Our job it is to help you in researching, booking and planning a great hunting trip with one of our amazing outfitter partners around the world.
My hunt was absolutely top notch.
The outfitter is a fantastic man and incredibly hard working and knowledgeable, there is no doubt he will do everything within his power to make peoples hunts successful and enjoyable. I plan to do it again with him next year for sure.
Wade Zuver
Our hunt was excellent.
We saw bucks every day along with all other sorts of wildlife. Mountain goats, bears, and foxes were common sights. Fishing and crabbing was special bonus. The food was excellent, the crew was amazing. Outdoors International did a great job of finding exactly what we were looking for.
Jesse Neveau
What an amazing experience!
The hunting lodge was out of this world!, Rooms, food and the scenery were all A+. Our guide was exceptional and had us on Shiras moose all five days. We saw over 30 total with at least 10 bulls. They had a plan for everything including taxidermy and game processing.
Kayla Redmon
LET'S START PLANNING YOUR NEXT TRIP
Be specific so we can find exactly what you're looking for.