November, 2023
I would rate this hunt two ways based on communication with the owners, and the actual staff for the hunt itself.
Overall I was satisfied with the ownership for communicating and coordinating things and answering questions, but they could do a little more to communicate sooner about the hunt and what to expect.
Some communication about connecting flights with the air transport from Kodiak to Old harbor would have been helpful to better know what to expect. I got this information by reaching out to others and doing my own research and someone who has never done an Alaska hunt would not likely know to ask these questions.
I would also like to see a simpler way to have paid for the remainder of the trip, sending a check was inconvenient since it is so rarely used nowadays.
I would give an excellent rating to the boat Captain and the cook.
The cook was pulled in last minute to cover for someone else and did a fantastic job. Our Captain was excellent with the large boat, running us to shore in the skiff, discussing plans for each day based on weather conditions and facilitating a first class experience. They were great to spend a week on the boat with and I would absolutely request them again.
Our group all killed bucks and caught fish and had a great time.
View this post on Instagram
How would you rate your trip overall?
Great
How was your guide?
Great.
How was your lodging?
Great.
How was the food?
Great.
How was your outfitters communication?
Great.
How physically demanding was your trip?
Difficult.
Contact us About This Trip
How would you rate your Consultant?
Great. –
Would you use Outdoors International again?
Yes.
Schedule a Call
Can we use your stories and/or photos on our website? Yes.
Can we use this in social media? Yes.
My Instagram handle is: @Theebrianthomas
Apply to Win a Trip in the OI Draw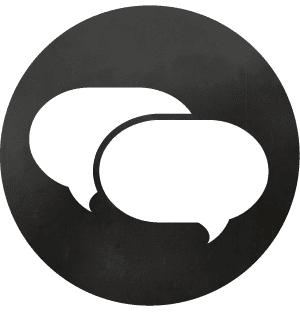 Step 1
Browse the active draws above.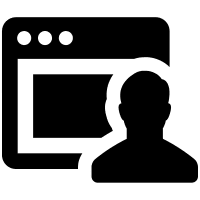 Step 2
Apply for any trip(s) that interest you as many times as you want to increase your odds.
For every $100 spent, you'll receive a free entry for our Yearly Grand Prize.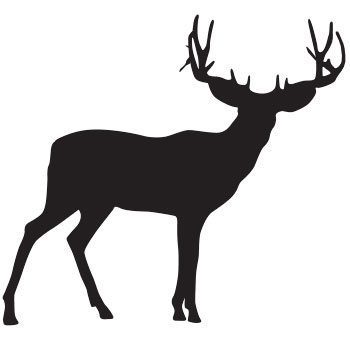 I am so grateful for the opportunity
"Thank you to Outdoors International, all the PHs and their awesome staff. I made some new friends and will be back to Africa to see them again 100%."
-Brye Mangum | 2023 Winner
Thank you Outdoors International
"Very excited for the trip! I'll be bringing my dad along with me. If you haven't put in for the OI draws you should these guys are legit!"
-Tyler Kirk | 2018 Winner
It was the trip of a lifetime!
"I won an OI Draw and it turned out to be one of my most memorable and rewarding hunts. I always dreamed about Africa, but never thought it'd be a reality for me."
-Dason Lasater | 2018 Winner
Subscribe for Notifications