There isn't much agreement regarding the best caliber for Cape buffalo hunting. They don't call these Kings of African Dangerous Game Hunts "Black Death" for no reason. We've all heard stories about the ferocity of a wounded Cape Buffalo, and anyone who's been to Africa agrees that they are one of the toughest animals in the world to kill.
One of our hunters shot one SEVEN TIMES with  500 grain solid bullets from a .458 rifle. They tracked it in the thick bush for over 45 minutes for more than a mile, and it took an additional shot by the PH before expiring. Another buff took eleven shots from a .375 and two more from a .470 N.E. We even heard a recent story from one of our hunters about a big Dugga Boy that took nine shots from a .470 and a 500 before hitting the dirt. Are you ready to discuss the best caliber for cape buffalo hunting?
Cape Buffalo Calibers Used by the Famous "White Hunters".
In the quest for the best caliber for Cape Buffalo hunting, let's look at what these guys used on their dangerous game hunts.
It took some big guns to bring the likes of Teddy Roosevelt, Ernest Hemingway and Peter Hathaway Capstick in the mouth of the fatal five and back out again safely (not to mention "the poor man's buffalo" AKA the Blue wildebeest).
Modern Dangerous Game Rifles
When you ask the question: "What is the best caliber for Cape Buffalo hunting", odds are one of these heavy hitters will be mentioned.
Best Caliber for Cape Buffalo Hunting
Best Bullets for Dangerous Game
If you're a bowhunter, be sure to check out our article on the best archery setup for Cape Buffalo.
Ask Us About a Hunt Request pricing and availability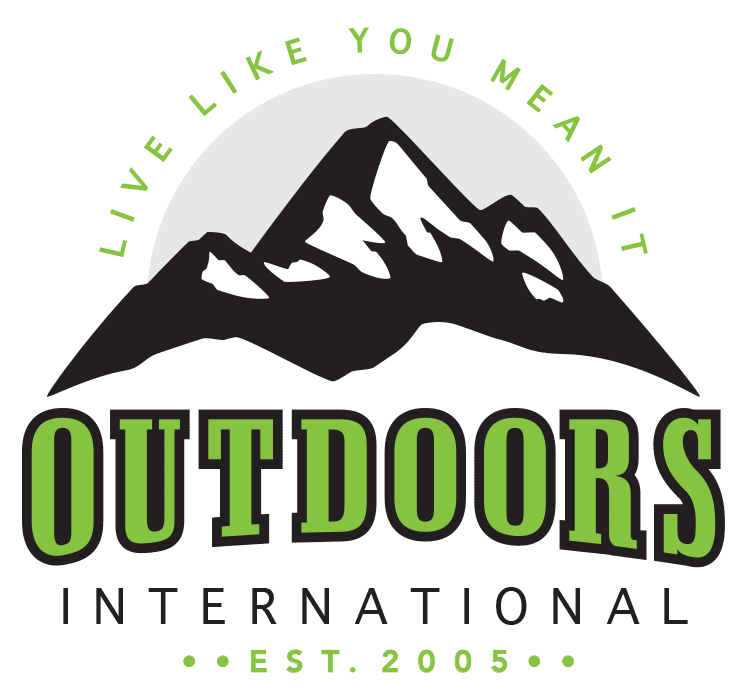 Discover why thousands of people have trusted Outdoors International to help plan their hunt.
Outdoors International has a team of hand-selected hunting experts to help you book your next hunt. Our job it is to help you in researching, booking and planning a great hunting trip with one of our amazing outfitter partners around the world.
My hunt was absolutely top notch.
The outfitter is a fantastic man and incredibly hard working and knowledgeable, there is no doubt he will do everything within his power to make peoples hunts successful and enjoyable. I plan to do it again with him next year for sure.
Wade Zuver
Our hunt was excellent.
We saw bucks every day along with all other sorts of wildlife. Mountain goats, bears, and foxes were common sights. Fishing and crabbing was special bonus. The food was excellent, the crew was amazing. Outdoors International did a great job of finding exactly what we were looking for.
Jesse Neveau
What an amazing experience!
The hunting lodge was out of this world!, Rooms, food and the scenery were all A+. Our guide was exceptional and had us on Shiras moose all five days. We saw over 30 total with at least 10 bulls. They had a plan for everything including taxidermy and game processing.
Kayla Redmon
LET'S START PLANNING YOUR NEXT TRIP
Be specific so we can find exactly what you're looking for.