The Black Roe deer "Der Schwarze Geist", which means The Black Ghost have been known since the year 980 AD. According to records of that time the bishop of Minden and Milo every single year he received a number of these diminutive deer for his kitchen.
The current population of Black Roe deer were imported and introduced in Germany by Count Wilhelm Schaumburg-Lippe in the 16th century. Those animals came from either Portugal or Spain. Since a small population of Black Roe deer exists in northwestern Spain; the animals probably came from there.
Black Roe deer are now fairly common in Germany.
The habitat includes Halle but does not exist east of river Elben and spreads out north to Hamburg. In northwest it extends to the North Sea coast and further into the north eastern part of Holland. Towards the south the they habitat stops at Magdeburg, Dortmund and Hannover. During World War I, Emperor Wilhelm II asked a German soldier where he came from. The soldier answered his homestead was Haste. The emperor gladly replied, "It is where the Black Roe deer exists."
The biggest number were found in the forest of Haster close to Hannover.
According to a study in 1993, about 90% of the animals were black. That's because normal colored roe deer were shot aiming at establishing a pure black population. German sources estimate the number of black animals to be approximately 20% of the German population.
Our guide does not agree.
In his opinion no more than 5% of the deer in Northern Germany are black. This phenomenon is called melanism and is well known among fallow deer, Green pheasant, panther and squirrel.
Roe Deer Hunts
Ask Us About a Hunt
Request pricing and availability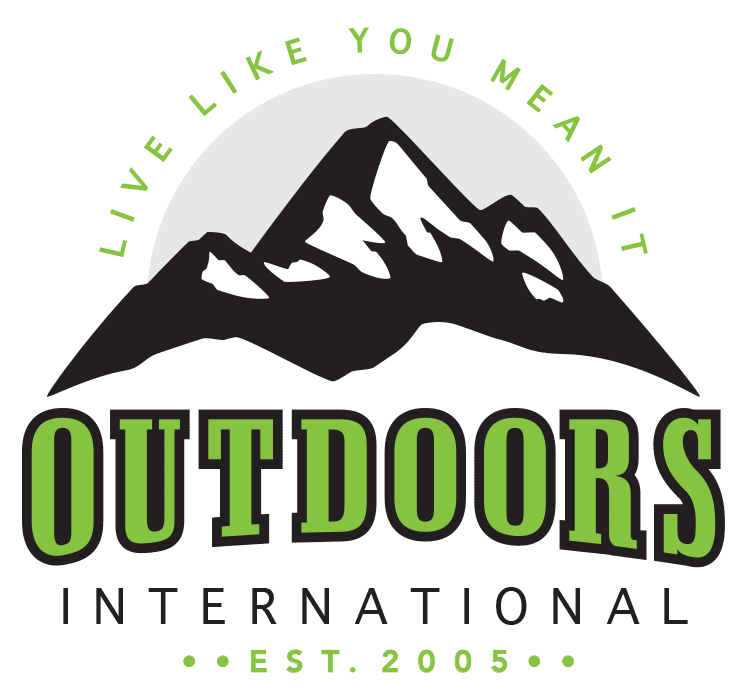 Discover why thousands of people have trusted Outdoors International to help plan their hunt.
Outdoors International has a team of hand-selected hunting experts to help you book your next hunt. Our job it is to help you in researching, booking and planning a great hunting trip with one of our amazing outfitter partners around the world.
My hunt was absolutely top notch.
The outfitter is a fantastic man and incredibly hard working and knowledgeable, there is no doubt he will do everything within his power to make peoples hunts successful and enjoyable. I plan to do it again with him next year for sure.
Wade Zuver
Our hunt was excellent.
We saw bucks every day along with all other sorts of wildlife. Mountain goats, bears, and foxes were common sights. Fishing and crabbing was special bonus. The food was excellent, the crew was amazing. Outdoors International did a great job of finding exactly what we were looking for.
Jesse Neveau
What an amazing experience!
The hunting lodge was out of this world!, Rooms, food and the scenery were all A+. Our guide was exceptional and had us on Shiras moose all five days. We saw over 30 total with at least 10 bulls. They had a plan for everything including taxidermy and game processing.
Kayla Redmon
LET'S START PLANNING YOUR NEXT TRIP
Be specific so we can find exactly what you're looking for.