Most bear hunters ignore Arizona, leaving A LOT of record book bear hunting opportunities underutilized. Many hunters know all about the great mule deer and elk hunting found in Arizona but very few hunters realize that black bear hunting Arizona is VERY good as well. With a great population of record book size black bears, it is a good place to hunt. And bear tags are available over-the-counter.
When black bear hunting Arizona, keep in mind that the bears tend to run slightly smaller in body size than their northern counterparts but what they may lack in body they make up for with skull size.
BLACK BEAR HUNTING GUIDES & OUTFITTERS
Outdoors International can help you find a great bear hunting trip with a vetted outfitter that fits your expectations.
The hunt you book needs to be in an area and/or with an outfitter that would satisfy your trophy quality expectations, while also fitting your physical condition level and your budget. That's what our service is all about. Let is know if you'd like to schedule a consultation.
Ask Us About a Hunt
Request pricing and availability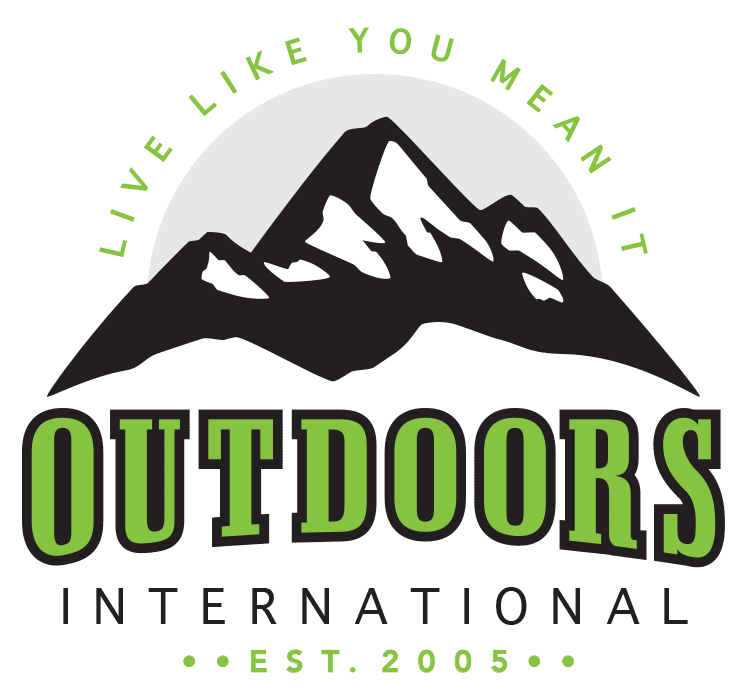 Discover why thousands of people have trusted Outdoors International to help plan their hunt.
Outdoors International has a team of hand-selected hunting experts to help you book your next hunt. Our job it is to help you in researching, booking and planning a great hunting trip with one of our amazing outfitter partners around the world.
My hunt was absolutely top notch.
The outfitter is a fantastic man and incredibly hard working and knowledgeable, there is no doubt he will do everything within his power to make peoples hunts successful and enjoyable. I plan to do it again with him next year for sure.
Wade Zuver
Our hunt was excellent.
We saw bucks every day along with all other sorts of wildlife. Mountain goats, bears, and foxes were common sights. Fishing and crabbing was special bonus. The food was excellent, the crew was amazing. Outdoors International did a great job of finding exactly what we were looking for.
Jesse Neveau
What an amazing experience!
The hunting lodge was out of this world!, Rooms, food and the scenery were all A+. Our guide was exceptional and had us on Shiras moose all five days. We saw over 30 total with at least 10 bulls. They had a plan for everything including taxidermy and game processing.
Kayla Redmon
LET'S START PLANNING YOUR NEXT TRIP
Be specific so we can find exactly what you're looking for.
Black Bear Hunting Arizona
Spot-and-stalk is typically the game on an Arizona bear hunt.
It is illegal to bait for bears in Arizona (other than on the Reservations), so the most effective hunting strategy for black bear hunting Arizona is finding a food source and start glassing for a monster bear. Once you find a shooter, plan a stalk or try some predator calling…. which can get exciting. Hound hunting is also legal, and can be a fun option.
The terrain that you will be doing your hunting in will surprise you.
Many Arizona black bears can be found in low desert country! They LOVE to feed on prickly pear cactus, they call it "Bears in the Pears". There are plenty of trophy sized bruins… and an amazing amount of them are color phased. If you're looking for a big colored bear, give Arizona a try.
BLACK BEAR HUNTING ARIZONA WITH OUTDOORS INTERNATIONAL
Here are a few Outdoors International black bear hunting clients from over the years.
You can find many more in our gallery and hunt reports.
schedule a consultation About Black Bear Hunting Arizona.
Outdoors International can help you up your bear hunting odds to as high as they can possibly be.