Are you an adventure seeker who loves to explore the great outdoors? Arizona is a magnet for adventurers, hunters and sun-seekers, most following the pull of a few well-known places and exciting pursuits. Among the canyons and cactus there are plenty of options for exploration.
Arizona Outdoor Adventures
There are few more iconic sights than a forest of saguaro cactus.  Arizona's stunning range of landscapes offers some of the world's finest canyoneering, rock climbing, backpacking and mountain biking. Look no further than the Grand Canyon State of Arizona. From hiking to kayaking to hot air balloon rides, Arizona offers an array of outdoor activities for every thrill-seeker.
Hiking in Arizona: Trails for All Skill Levels
Water Adventures: Kayaking and Rafting on Arizona's Rivers
Sky-High Adventures: Hot Air Ballooning and Zip Lining
Experience the Wild West: Horseback Riding and Cowboy Cookouts
Extreme Adventures: Rock Climbing and Off-Roading
Camelback Mountain: Challenging Rock Climbing
Sedona: Off-Roading through the Red Rocks
Tucson: Climbing and Bouldering at Mount Lemmon
Family Fun: Wildlife Parks and Guided Tours
Out of Africa Wildlife Park: Safari Tours and Animal Encounters
Phoenix Zoo: Educational Experiences for All Ages
Grand Canyon Railway: Train Rides through the Canyon
Camping and Stargazing: Experiencing the Great Outdoors
Grand Canyon National Park: Camping with a View
Meteor Crater RV Park: Stargazing at Night
Apache-Sitgreaves National Forest: Camping and Hiking in the Forest
If you're looking for a bit of adventure, you'll want to check out Arizona.
Sunny skies, year-round perfect weather, and stellar sunsets complemented by rugged backcountry terrain make Arizona an adventurer's dreamland. Arizona also boasts some incredible big game hunting, spectacular wingshooting and some of the best bass fishing in the nation.
Ask Us About a Trip
Request pricing and availability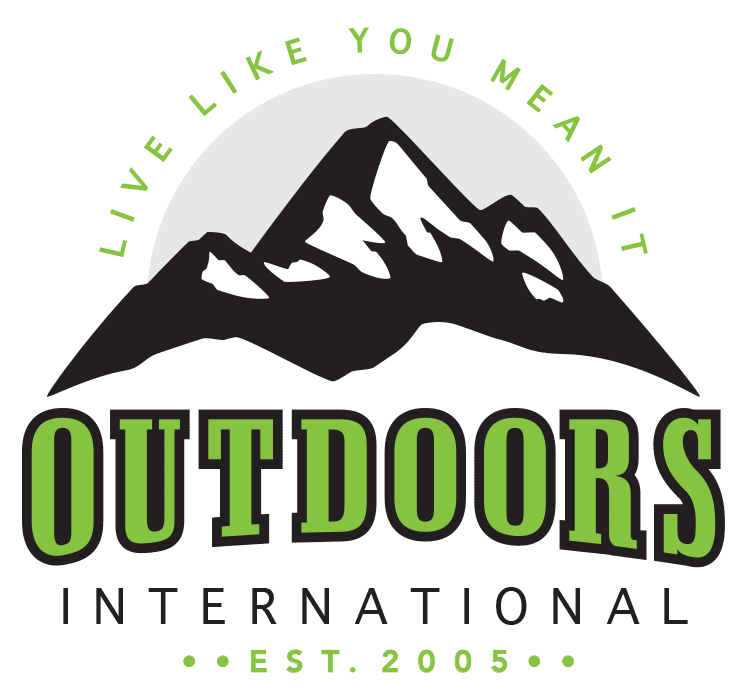 Discover why thousands of people have trusted Outdoors International to help plan their outdoor adventure.
Outdoors International has a team of hand-selected travel and outdoor adventure experts to help you book your next experience. Our job it is to help you in researching, booking and planning a great trip with one of our amazing outfitter partners around the world.
Words truly describe my Alaska adventure, but I'll try.
This trip, was, for me at least not just a trip, for me it was a real adventure, a real experience. I love the wilderness and this trip afforded me the opportunity to connect with the Alaskan wilderness in ways very few people do. It was an experience I will never forgot in a place I can't wait to get back to. Oliver Fischer
The outfitter handled everything perfectly.
We were thankful that OUTDOORS INTERNATIONAL hooked us up with a great outfitter because they were able to find us an acceptable alternate on short notice. Overall the two year process to get this float in was seamless and worry free. Just like it should be. Thank you, Stan Masneri