OI HuntS Application Program
Get another chance to go hunting!
Here's how it works:
You can apply as many times as you want. The odds are fully transparent. If you do the math, you'll see that our application program has some of the best odds out there.
Increase your odds of winning by sharing the bonus offering.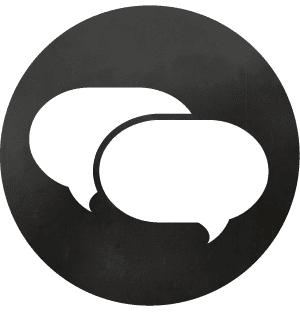 Step 1
Browse the active draw hunts above.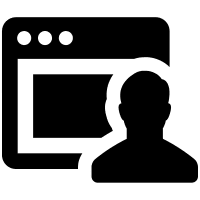 Step 2
Apply for any hunt(s) that interest you as many times as you want to increase your odds.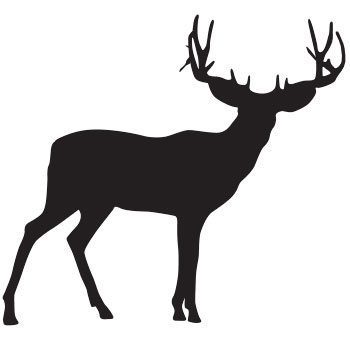 Step 3
On the application deadline date (if min. has been met) or the cap has been met, whichever comes first, we'll announce the winner. 
If you haven't already, be sure to Enter to Win an EXO Pack for FREE! (no purchase necessary).
We'll let you know when new draws are available for application.