---
Baboon Hunting
Baboons are hunted throughout Southern Africa, but requires a CITES permit. Baboons are generally seen as pests in Africa as they are very destructive to lodges and homes. Male baboons can be very aggressive and a have a very loud bark. Diet consist of grass, roots, tubers, fruits, nuts, invertebrates, small birds and mammals, and scorpions.
Species of Baboon
There are five species (Chacma, Gelda, Guinea, Hamadryas and Olive) of Baboons, more or less evenly distributed across Africa. Hunting opportunities exist in just about every country from Burkina Faso and Cameroon to Namibia, Mozambique and South Africa. The two most commonly hunted Baboons are the Chacma Baboon in Southern Africa and the Olive Baboon in East Africa.
Baboon Hunting Techniques
There are several techniques that can be used when hunting baboons. One of the most effective methods is spot and stalk. This involves finding a good vantage point and using binoculars to scan the area for baboons. Once a target is spotted, the hunter can then stalk the animal, taking care to remain out of sight and downwind.
Another effective technique is baiting. This involves setting up a bait station in an area where baboons are known to frequent. The hunter can then wait for the baboon to come to the bait, giving them a clear shot.
Ask Us About a Hunt
Request pricing and availability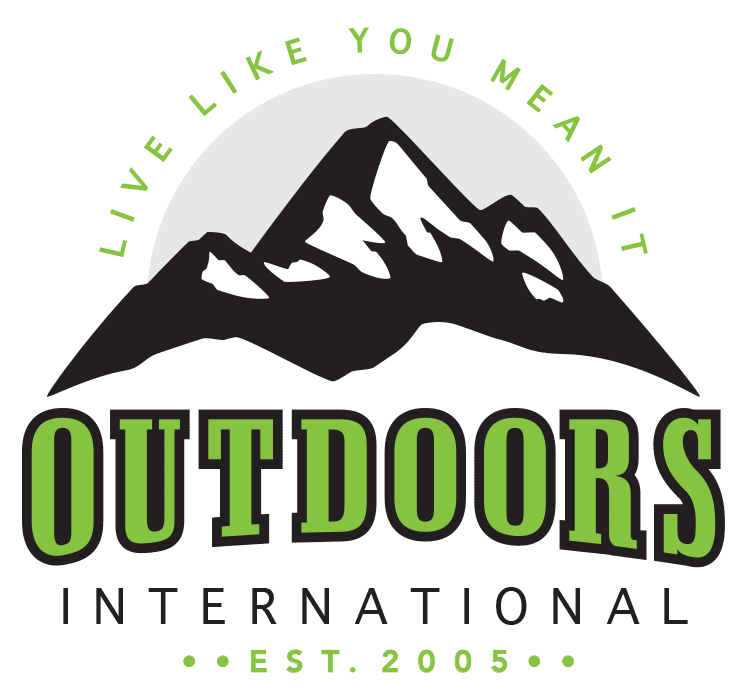 Discover why thousands of people have trusted Outdoors International to help plan their hunt.
Outdoors International has a team of hand-selected hunting experts to help you book your next hunt. Our job it is to help you in researching, booking and planning a great hunting trip with one of our amazing outfitter partners around the world.
My hunt was absolutely top notch.
The outfitter is a fantastic man and incredibly hard working and knowledgeable, there is no doubt he will do everything within his power to make peoples hunts successful and enjoyable. I plan to do it again with him next year for sure.
Wade Zuver
Our hunt was excellent.
We saw bucks every day along with all other sorts of wildlife. Mountain goats, bears, and foxes were common sights. Fishing and crabbing was special bonus. The food was excellent, the crew was amazing. Outdoors International did a great job of finding exactly what we were looking for.
Jesse Neveau
What an amazing experience!
The hunting lodge was out of this world!, Rooms, food and the scenery were all A+. Our guide was exceptional and had us on Shiras moose all five days. We saw over 30 total with at least 10 bulls. They had a plan for everything including taxidermy and game processing.
Kayla Redmon
LET'S START PLANNING YOUR NEXT TRIP
Be specific so we can find exactly what you're looking for.