Texas is renowned for its diverse wildlife and offers an exhilarating experience for hunting enthusiasts. Texas exotics hunting provides an opportunity to hunt exotic species in the vast, picturesque landscapes of the Lone Star State. Whether you are a seasoned hunter or a beginner, this guide will help you explore the best hunting ranches, provide essential tips, and unveil the unique experiences awaiting you in Texas.
Texas exotics hunting is a great way to beat the off-season blues.
You can find hunts for animals from addax to zebra, but the most popular Texas exotics are axis deer, blackbuck, fallow deer, sika and aoudad. With relationships with ranches all over Texas, OUTDOORS INTERNATIONAL can tailor a hunt to fit what you are looking for.  We do offer hunts for record book animals and also have packages that can fit any budget.
No tag necessary for exotics hunting in Texas.
Texas exotoAffordable.
The number of exotic species in Texas is mind boggling.
Great off-season fun.
Outdoors International would love to help you find reputable hunting ranches in Texas that offer guided hunts for exotic species.
What is Texas Exotics Hunting?
Texas exotics hunting refers to the pursuit of non-native wildlife species in the state, which have been introduced for hunting purposes. These exotic species include animals like axis deer, blackbuck antelope, aoudad sheep, and more. Hunters can enjoy challenging hunts while contributing to wildlife management and conservation efforts.
Why is Texas a popular destination for exotic hunting?
Texas boasts a diverse ecosystem that supports a thriving population of exotic species. The state's favorable climate, vast landscapes, and abundant wildlife make it an ideal destination for hunters. Additionally, Texas offers various hunting ranches that provide exceptional accommodations and experienced guides, ensuring a memorable hunting experience.
Texas exotics hunting is an exciting adventure that allows hunters to experience the thrill of hunting exotic species amidst stunning landscapes. From the variety of hunting ranches to the abundance of exotic wildlife, Texas offers a truly unique hunting experience. Whether you are an experienced hunter or new to the sport, Texas is the perfect destination to unleash your inner hunter and create unforgettable memories.
Ask Us About a Hunt
Request pricing and availability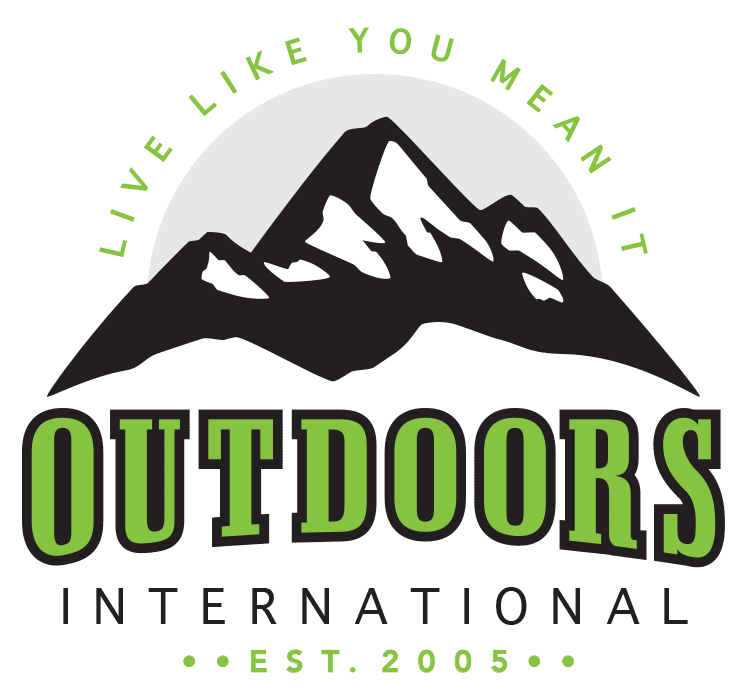 Discover why thousands of people have trusted Outdoors International to help plan their hunt.
Outdoors International has a team of hand-selected hunting experts to help you book your next hunt. Our job it is to help you in researching, booking and planning a great hunting trip with one of our amazing outfitter partners around the world.
My hunt was absolutely top notch.
The outfitter is a fantastic man and incredibly hard working and knowledgeable, there is no doubt he will do everything within his power to make peoples hunts successful and enjoyable. I plan to do it again with him next year for sure.
Wade Zuver
Our hunt was excellent.
We saw bucks every day along with all other sorts of wildlife. Mountain goats, bears, and foxes were common sights. Fishing and crabbing was special bonus. The food was excellent, the crew was amazing. Outdoors International did a great job of finding exactly what we were looking for.
Jesse Neveau
What an amazing experience!
The hunting lodge was out of this world!, Rooms, food and the scenery were all A+. Our guide was exceptional and had us on Shiras moose all five days. We saw over 30 total with at least 10 bulls. They had a plan for everything including taxidermy and game processing.
Kayla Redmon
LET'S START PLANNING YOUR NEXT TRIP
Be specific so we can find exactly what you're looking for.