Looking for Simple Price Whitetail Hunts?
This is your Texas deer hunt then!
$8950 Total Price – No Kill Fees
Bucks Average 180 B&C
No guides telling you "don't shoot"
Kill the buck of your choice
This outfitter has developed some fantastic properties and has a unique way of running his Texas whitetail hunts. They have several trophy ranches where they allow hunters to shoot the buck of their choice. Our hunters have taken deer from 150 to 230 inches on these hunts. Last season, they have had six bucks on one property score over 200 inches.
They charge $8,500 for the best buck that you can find on the ranch! This price includes gourmet meals, top notch accommodations and a whitetail hunt you won't soon forget.
This outfitter is one of the most honest, reliable, flexible, customer focused, attentive to details outfitter that I've ever worked with… Not only those things mentioned, but they do them all at the same time, while also providing a great opportunity for youth during offseason via their non-profit. Every single customer that I've entertained with him has become a fan and supporter of their own merit… further testimony to this organization's accolades. I highly recommend, and will continue to use them personally and professionally as my outfitter of choice. 

VP, US Sales
Major Oil and Gas Service Company
Contact us About This Hunt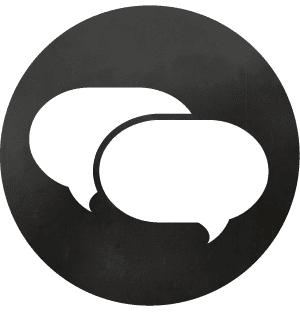 Step 1
Browse the active draws above.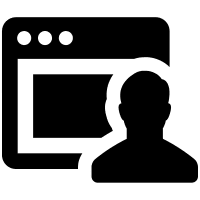 Step 2
Apply for any trip(s) that interest you as many times as you want to increase your odds.
For every $100 spent, you'll receive a free entry for our Yearly Grand Prize.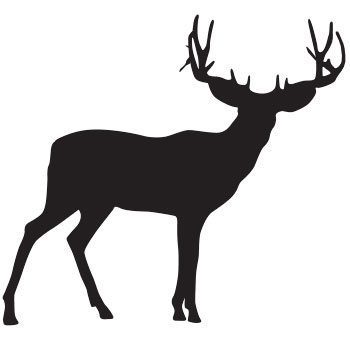 I am so grateful for the opportunity
"Thank you to Outdoors International, all the PHs and their awesome staff. I made some new friends and will be back to Africa to see them again 100%."
-Brye Mangum | 2023 Winner
Thank you Outdoors International
"Very excited for the trip! I'll be bringing my dad along with me. If you haven't put in for the OI draws you should these guys are legit!"
-Tyler Kirk | 2018 Winner
It was the trip of a lifetime!
"I won an OI Draw and it turned out to be one of my most memorable and rewarding hunts. I always dreamed about Africa, but never thought it'd be a reality for me."
-Dason Lasater | 2018 Winner
Subscribe for Notifications